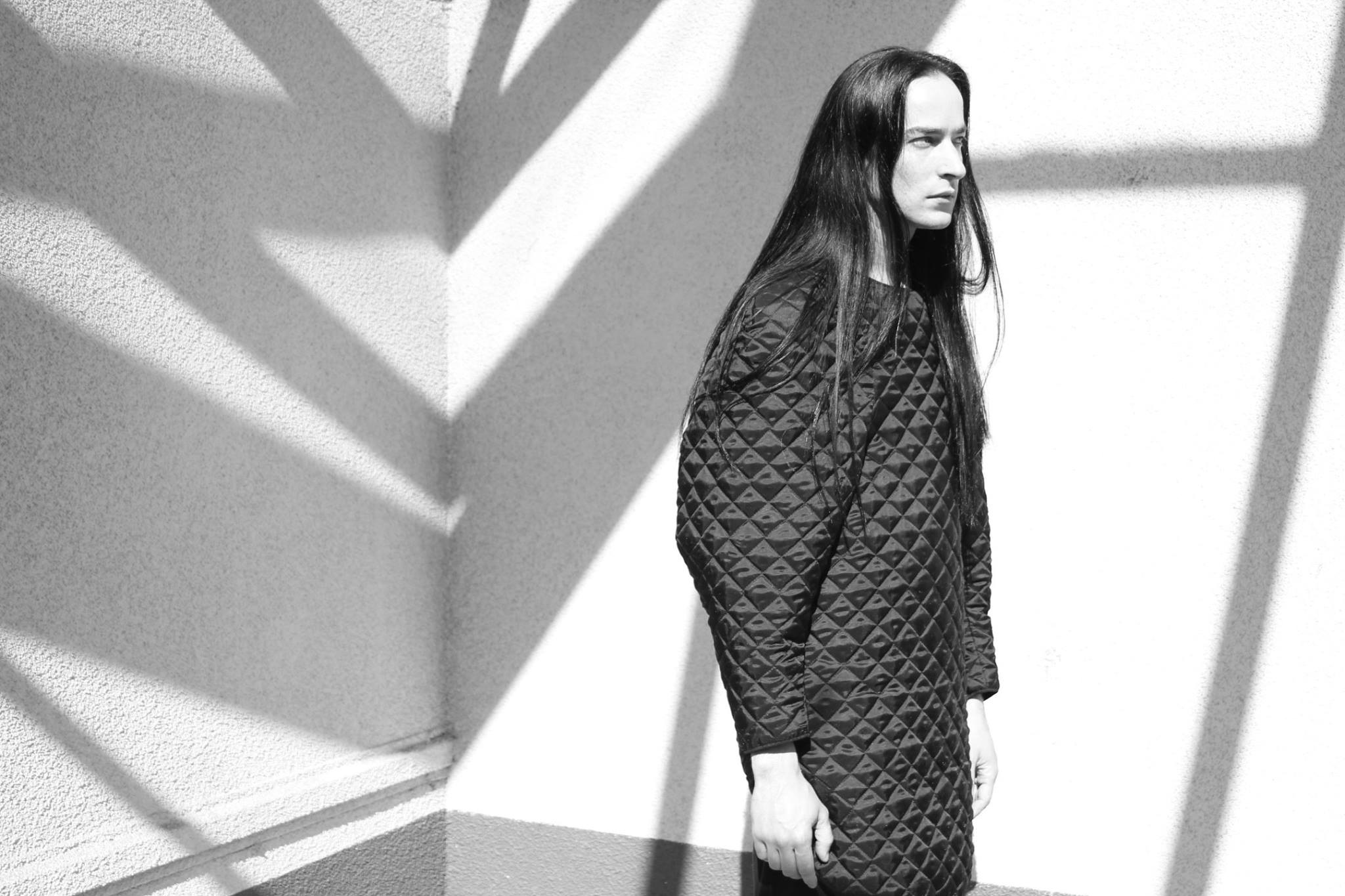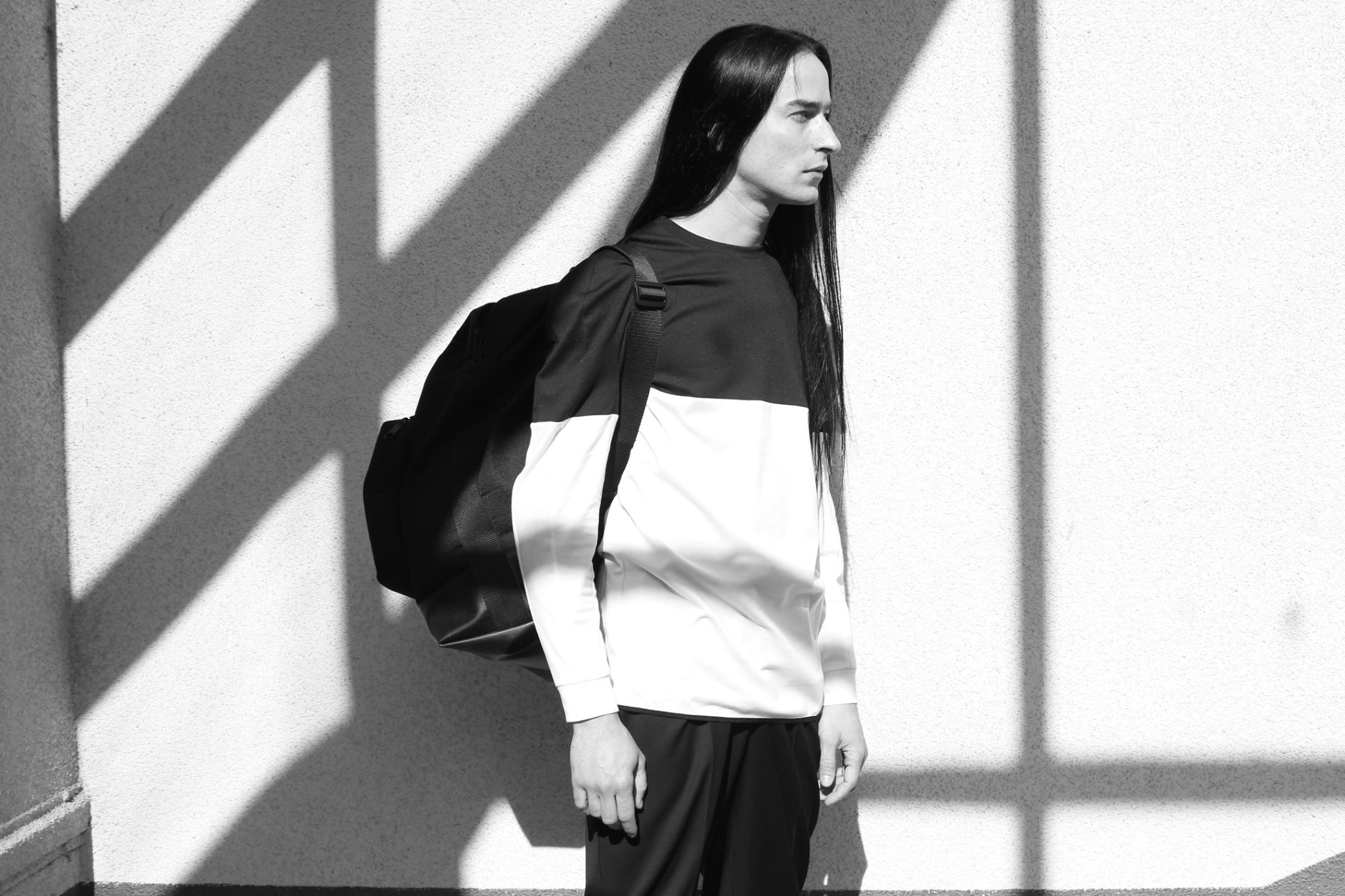 Currently one of the best new fashion designers in Latvia and internationally noticed, Ratnieks has a unique talent, which got discovered unintentionally (Ratnieks didn't enjoy studying to be an electrician so he quit it and found fashion design to be his real talent). Ratnieks successfully participated in Habitus Baltija 2013 where he was chosen to represent Latvia at Russian Siluet 2013. He has just recently graduated with a Bachelor of fashion design from the Art Academy of Latvia.
His design features can be summarised as simplistic with structured, oversized shapes and an overall black tone. Ratnieks believes that many designers fail because they overdo it and add too much in terms of colours and textures. He also believes that if he was to add intricate details, they would likely go unnoticed. The sole use of black is simply because it doesn't distract you, it's easy to work with and is classic.
The process of putting a creative idea into effect for Ratnieks is impulsive – he finds inspiration and then concentrates only on what he is doing. It has to remain interesting for him so if boredom hits, he always takes a break. Fashion itself inspires Ratnieks the most. 'Everything that is happening with me…my life inspires me'.
Despite the often stressful nature of the fashion industry, Ratnieks does not follow deadlines and has created his life so that he has no obligations or responsibilities to anyone which is quite unusual and refreshing to hear. This year Ratnieks won the 2nd place at the Habitus Baltija 2014 new designer competition and as a result got an opportunity to study at the legendary ESMOD Paris private fashion school to which he intends to go later this year.
After attending the Moscow Fashion Week 2014, Reinis received great interest from Russian press, who believe Latvian fashion industry and its designers to be highly professional, however entering Russian market in the future is not in his plans. He can also see himself participating in Men's Fashion Week in one of the main capitals but stresses that he must get there naturally and not set it as a goal that he must complete.
Notwithstanding his fashion talent and success, Ratnieks doesn't know why people like his designs and hopes that people merely understand what he is trying to show as he belives 'things are as complicated as people make them to be'. However simplistic and minimalistic Ratnieks' designs are, there is no denying his true talent and greatness.
written by Madara Dzerve
photos by Elizabeth Jane Ruben