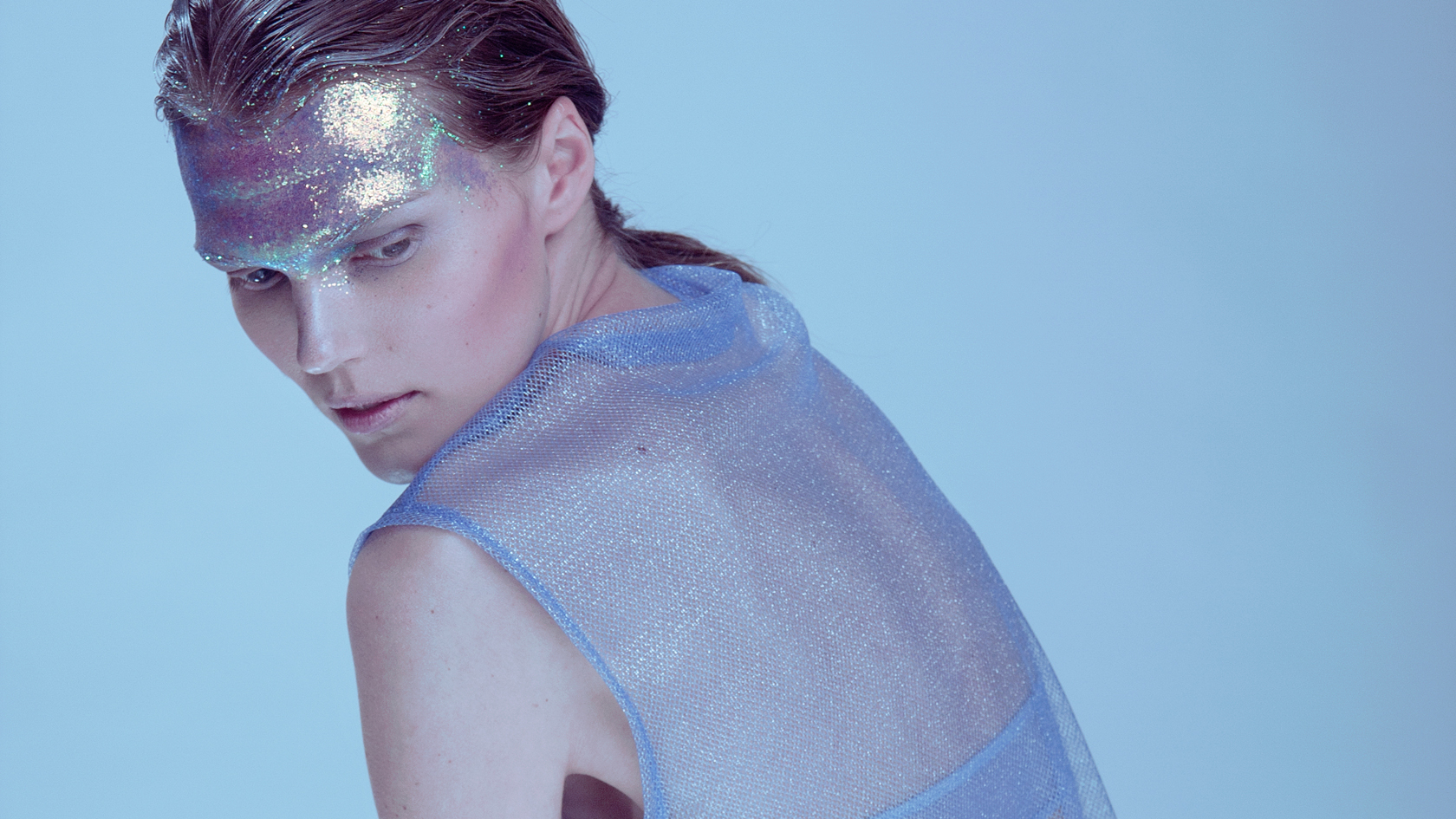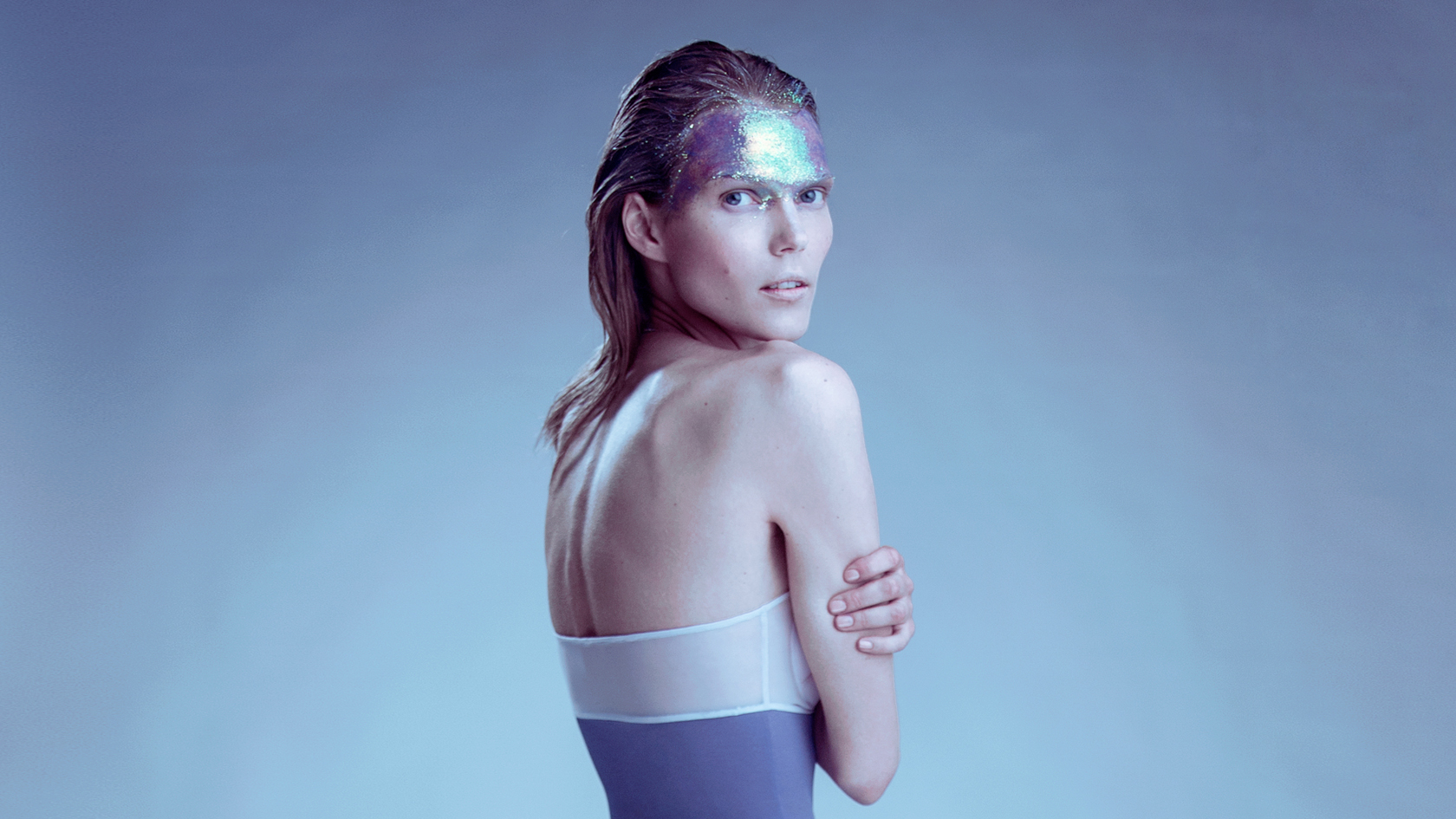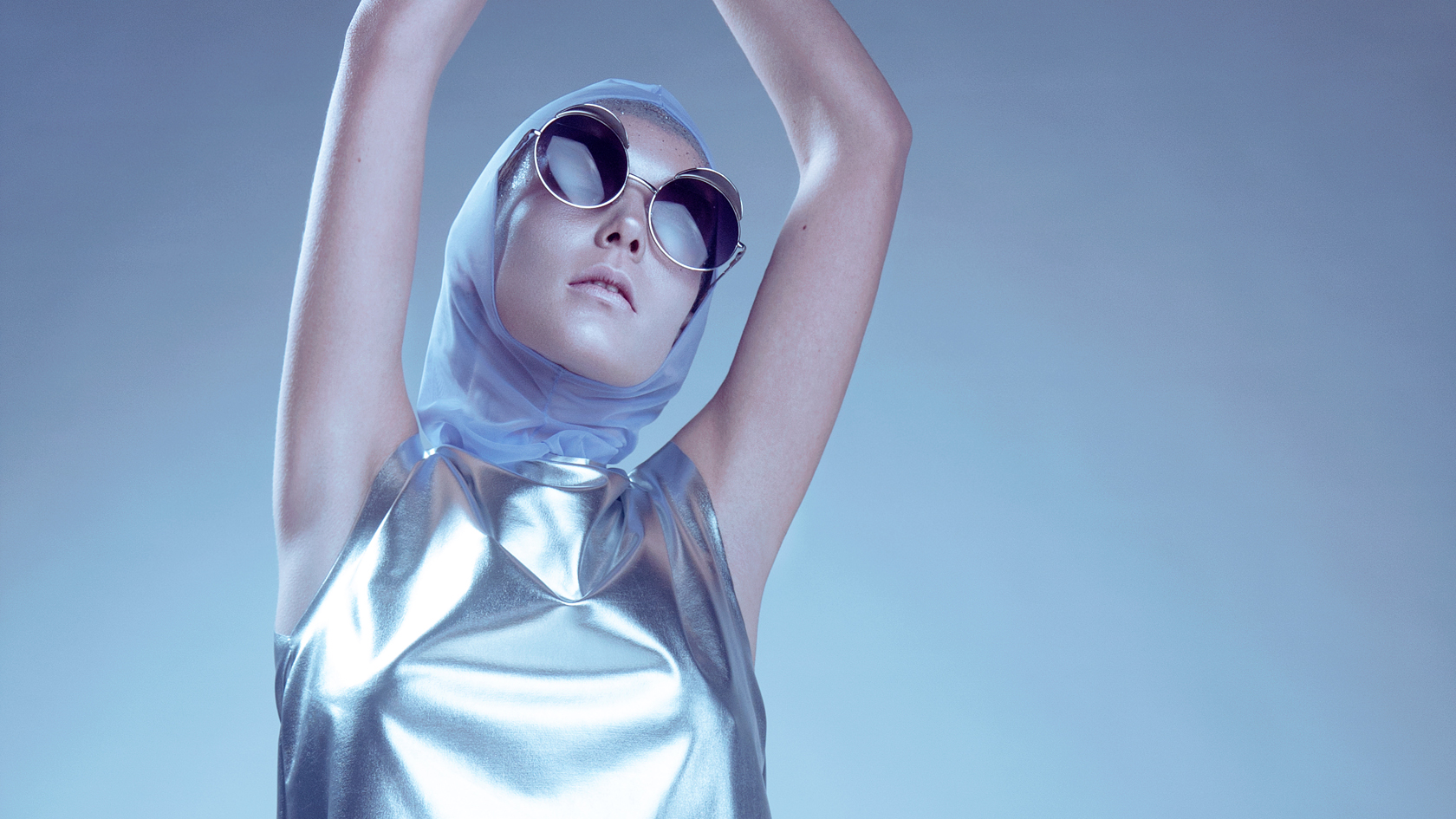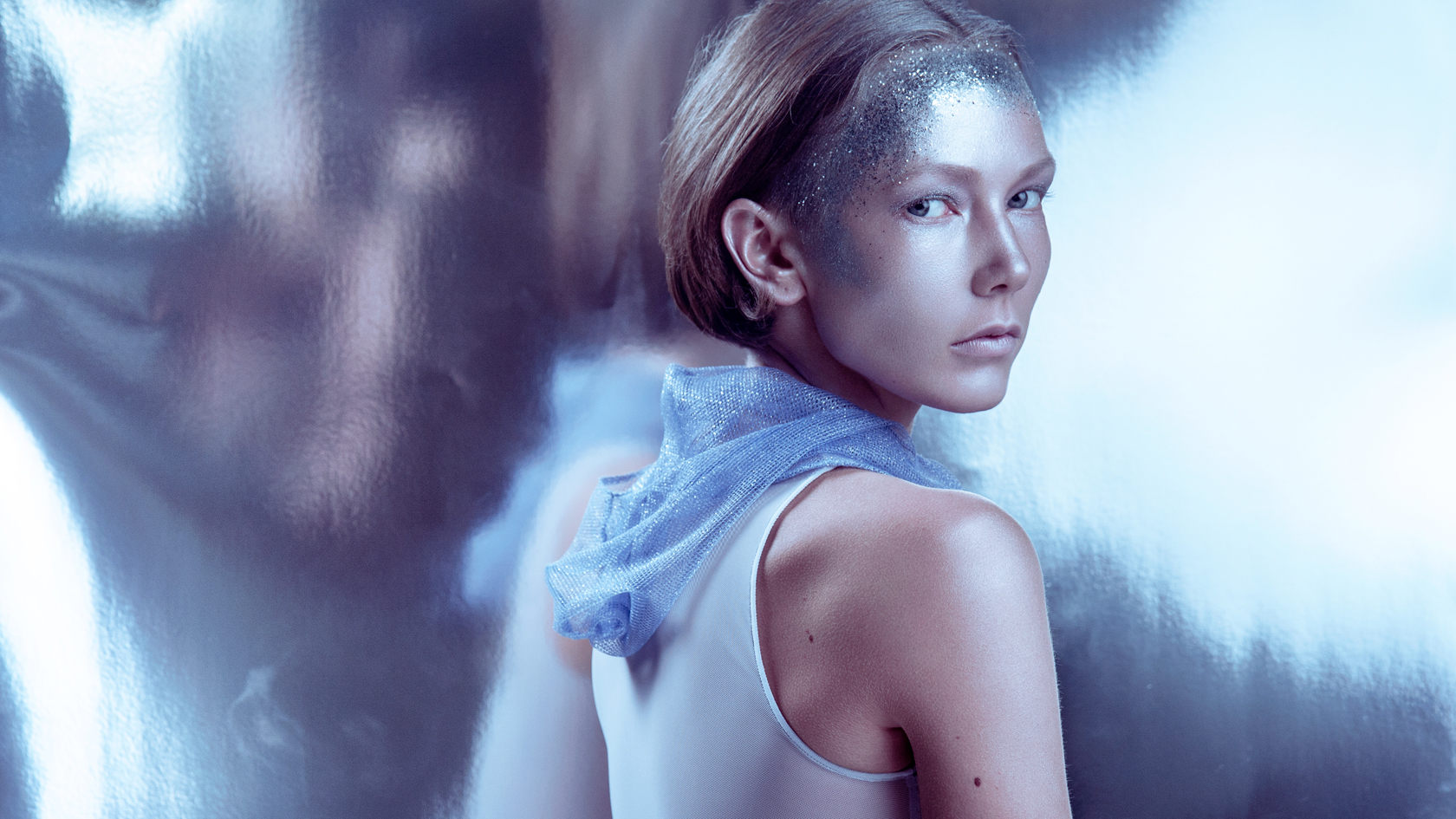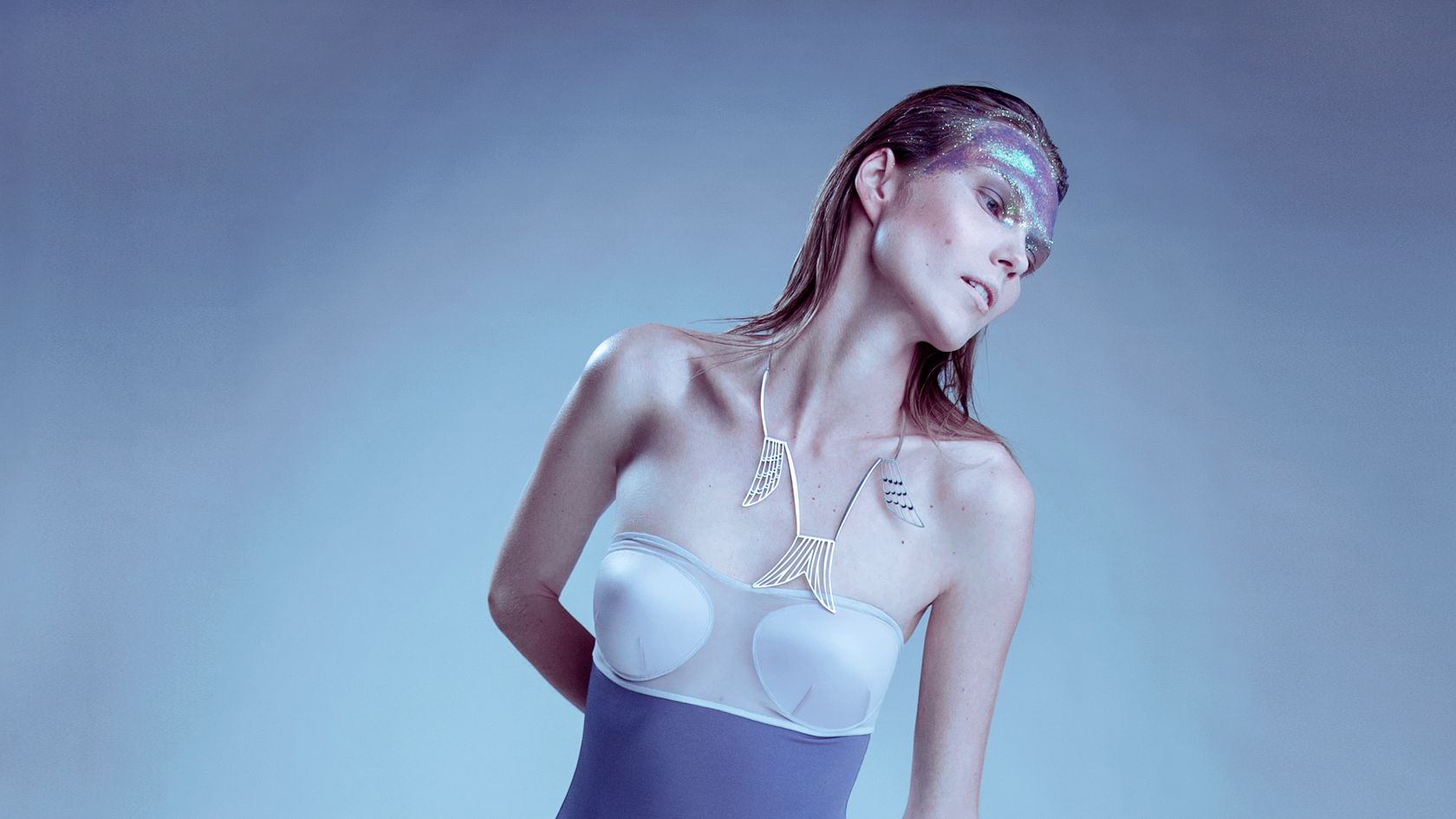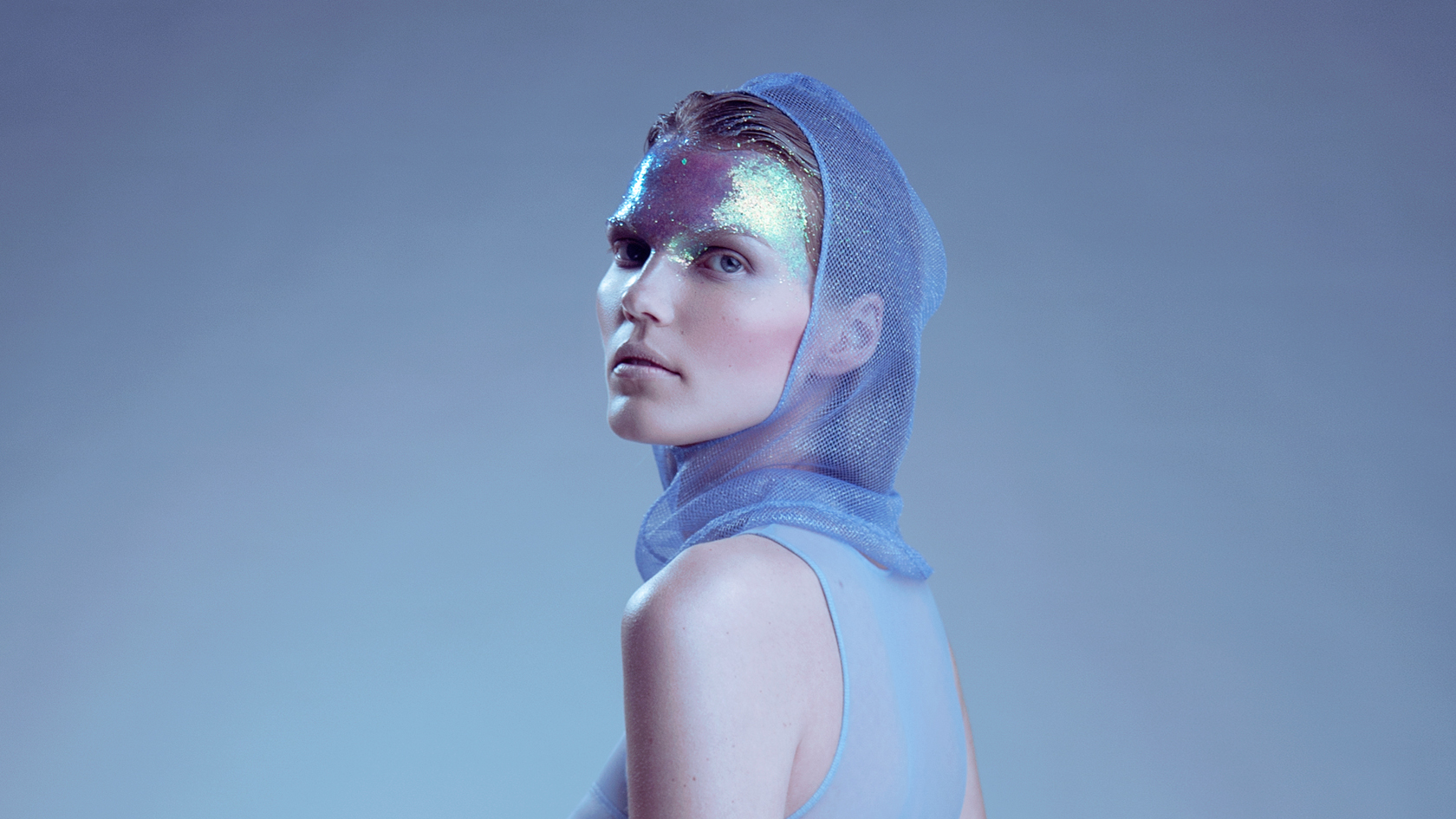 Collar swimwear, 'for women who are not afraid to wear something a bit different', creates beautiful and avant garde pieces for the modern girl.
The latest collection is reminiscent of the ocean with peaceful purple and blue hues, glistening iridescent sheer tunics that remind you of the sunshine hitting rippling water, white panels and shining metallics.
From one-piece costumes with quirky and fun collars in styles such as 'white cloud' to pearlised bathing caps and bikins such as 'light harbor seal', the swimwear for sale is varied and suitable for a wide range of styles.
Pretty and cute styles such as the 'Lilac bud' bodysuite are contrasted against dark and grungy styles such as the 'Underline' swimsuit.
The distinctive bathing caps and collared swimwear give the brand its name and individual style. However, the most unique item sold is the incredibly stylish and modern 'head ambush' tunica, where a head accessory has been combined with a tunic to create an art-like wearable piece of clothing to keep you cool and sophisticated in the sun.
Collar swimwear is a brand sure to hit the headlines with its fresh designs and outlook on swimwear, making sunbathing more fashionable than ever before.
written by Megan Moore