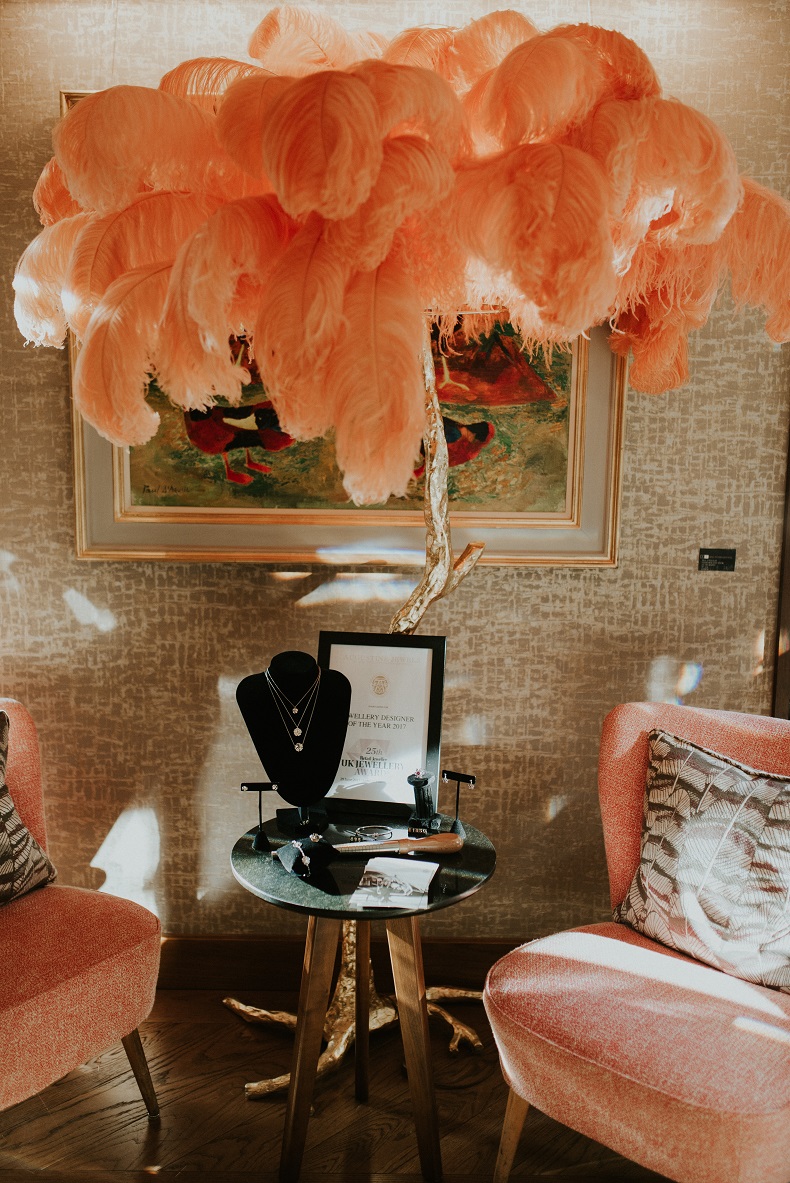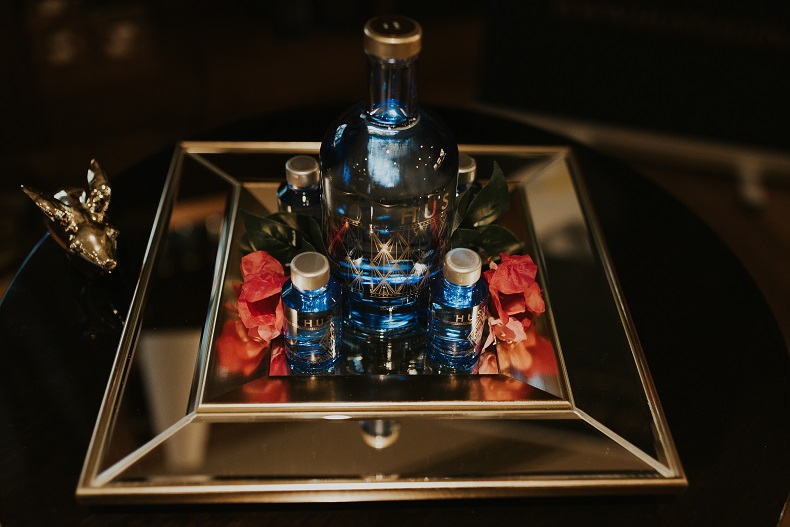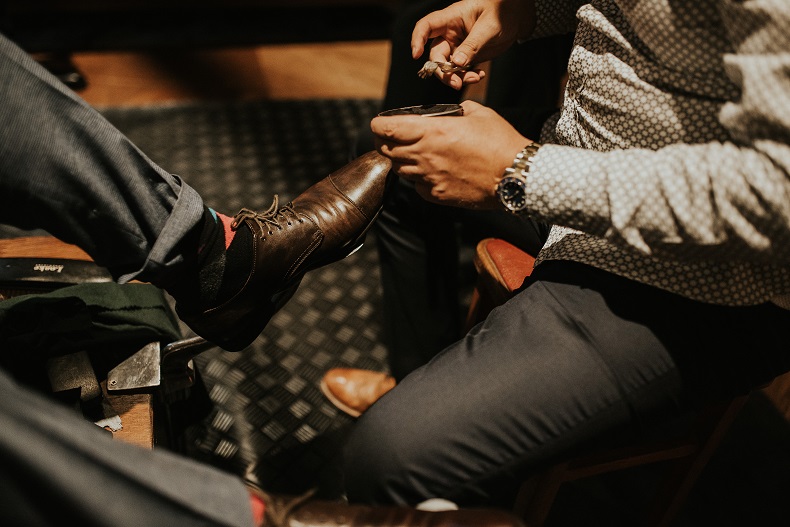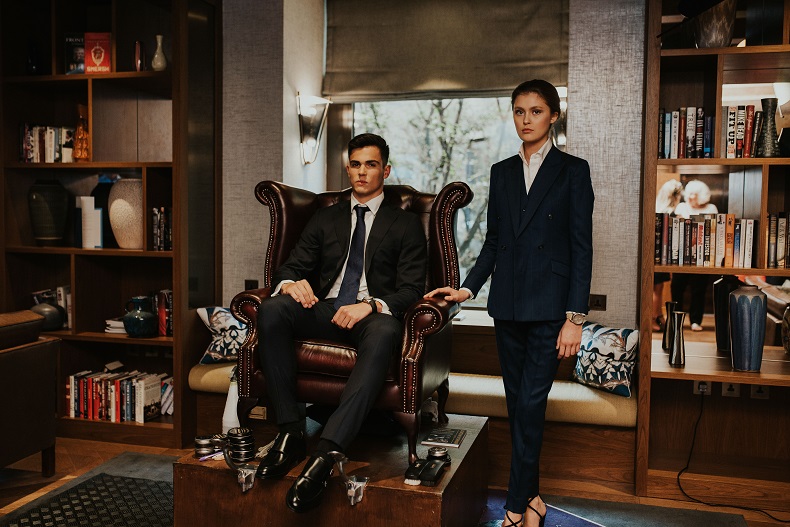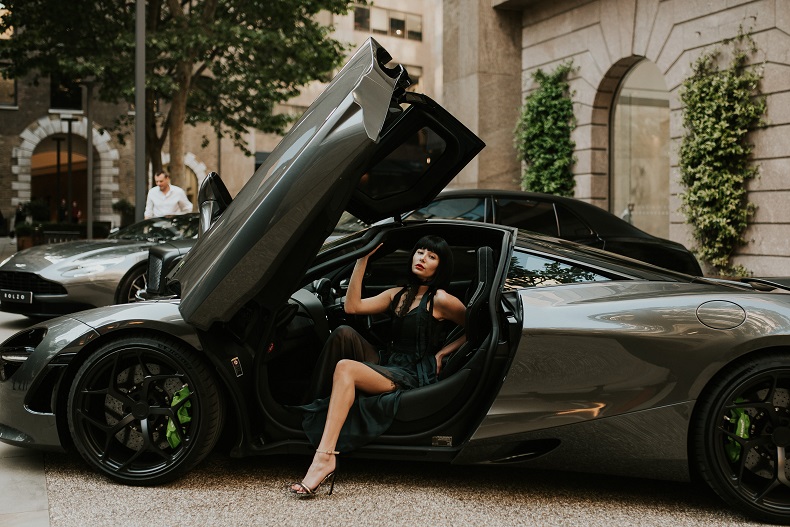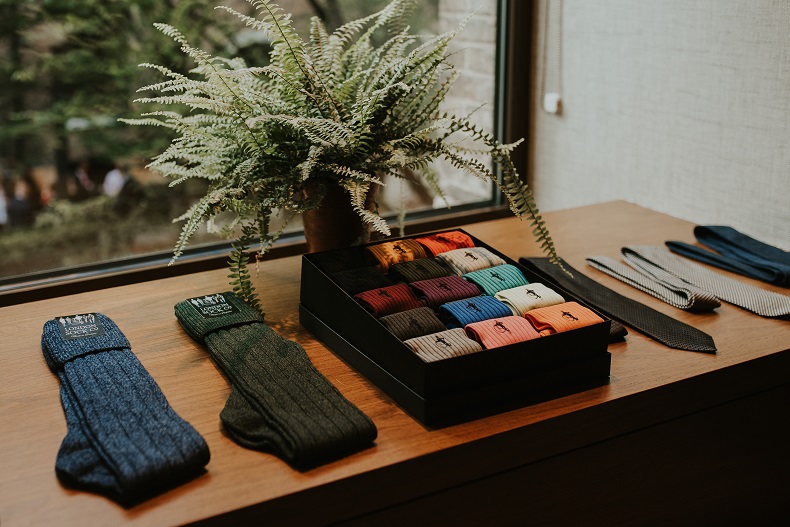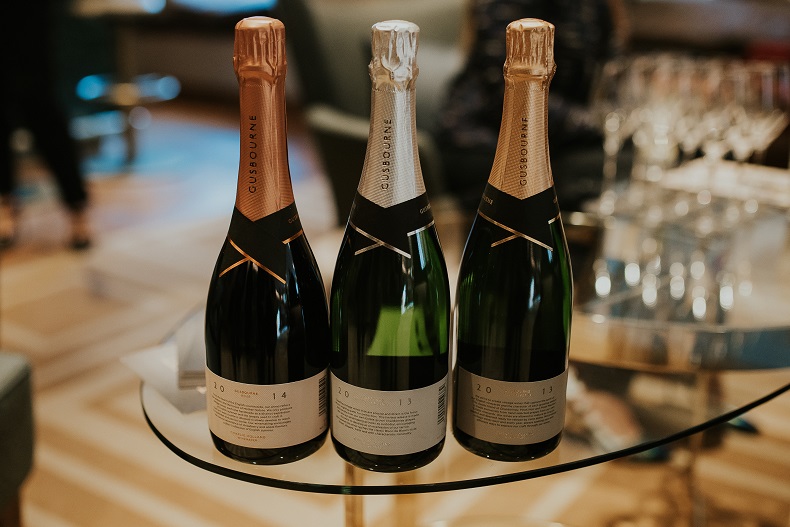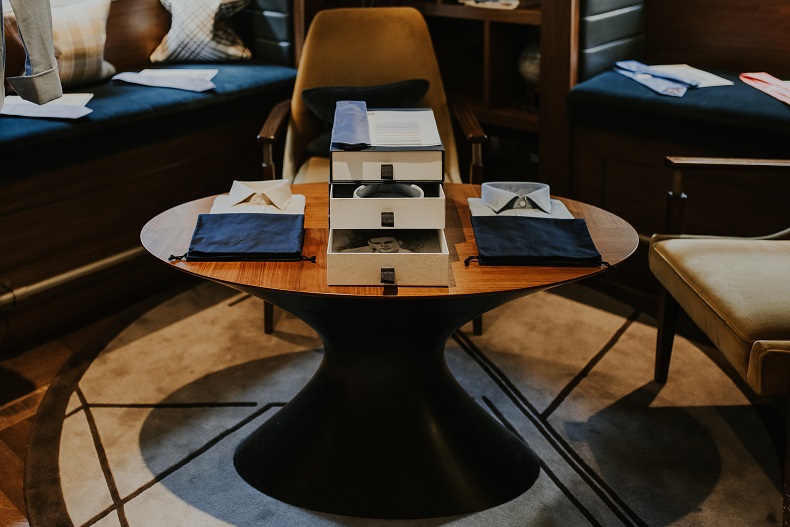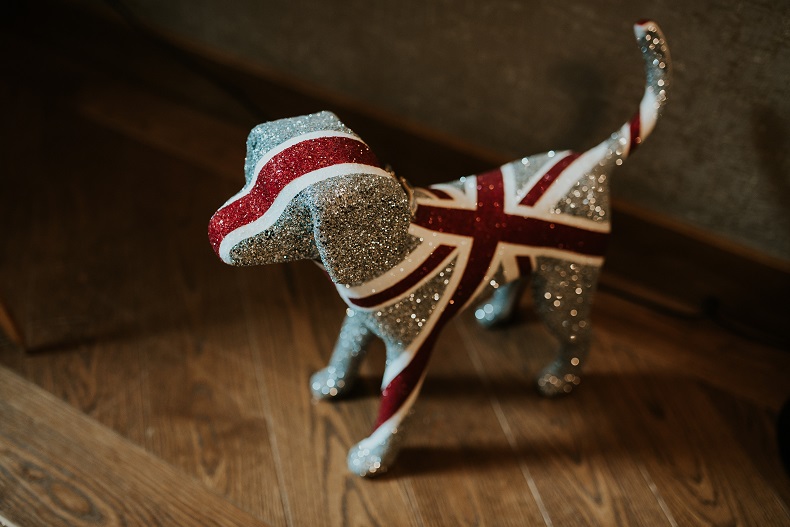 Photo: Virginia Galiulina
The collective has brought together some of the finest British fashion brands, talented artists, exquisite beverages all to be enjoyed alongside the tasty British canapés.
From the moment you approached the club the Aston Martin DB11, the pinnacle of British car making greeted you, once inside we steped out into the Causerie room where we experienced the taste of Gusbourne's finest wines, the chef's finest food and engaged with the luxury brands. The adjoining Library and Cocktail bars layed host to bespoke suit and shirt makers, luxury watches, jewellery experts through to crafted gins.
The Made In Britain Collective was created by Paul Harrison. After working around the world, including Milan, Paul saw how the made in Britain label stood for quality. On his return to London in 2010, Paul created his own label, Paul Ainsley and set about building relationships with other luxury brands who develop their products in
the UK, share the same values and attention to detail. As the connections grew from suit makers to watch makers Paul approached another fine British brand – the Devonshire Club, to host the first Made In Britain Collective event.
Brand Partners: Joseph Cheaaney Shoes, Caroline Andrew London, London Sock Company, Paul Ainsley, London Shoeshine Company, Rolzo Cars, Gusbourne Wine, Hustle Gin, Ben Levy Art, Skolorr Watches, Agnetha Sjögren Luxury Art, Mint On Demand, Augustine Jewels and Alix's Legacy Charity.
Events organiser Laura Vevere of Brillante Events – vevere.laura@gmail.com.
Made In Britain Collective