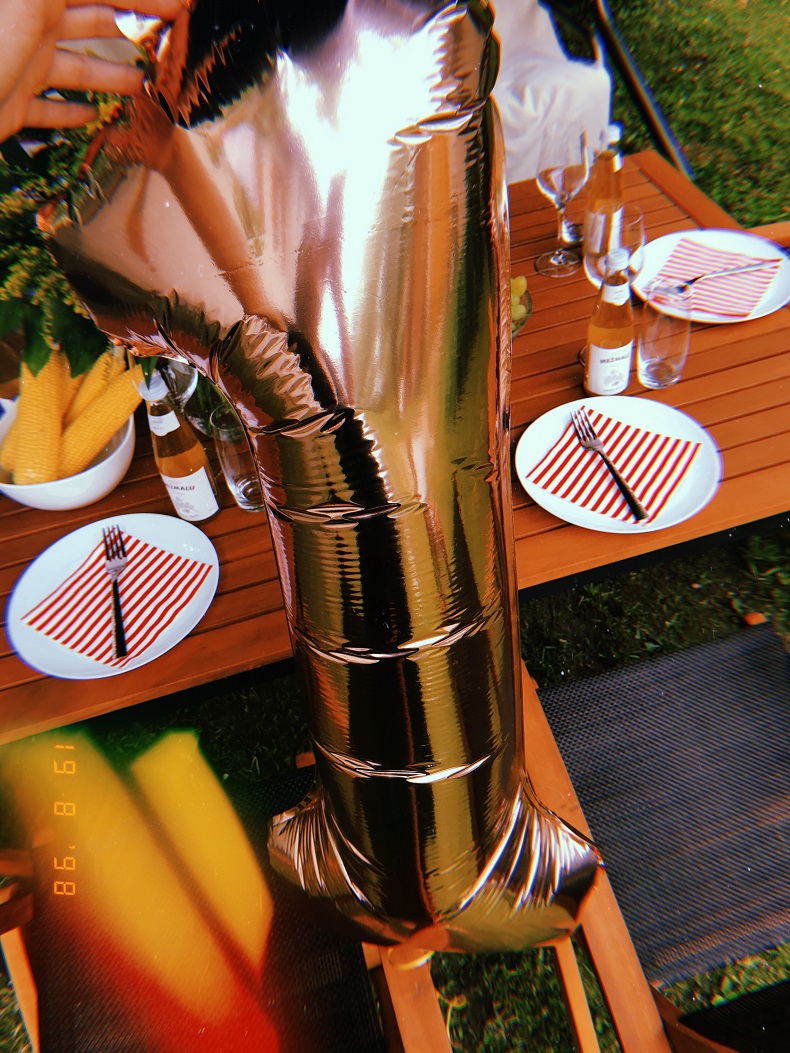 Fab balloons from: Reklāmas Baloni (Latvia, Riga).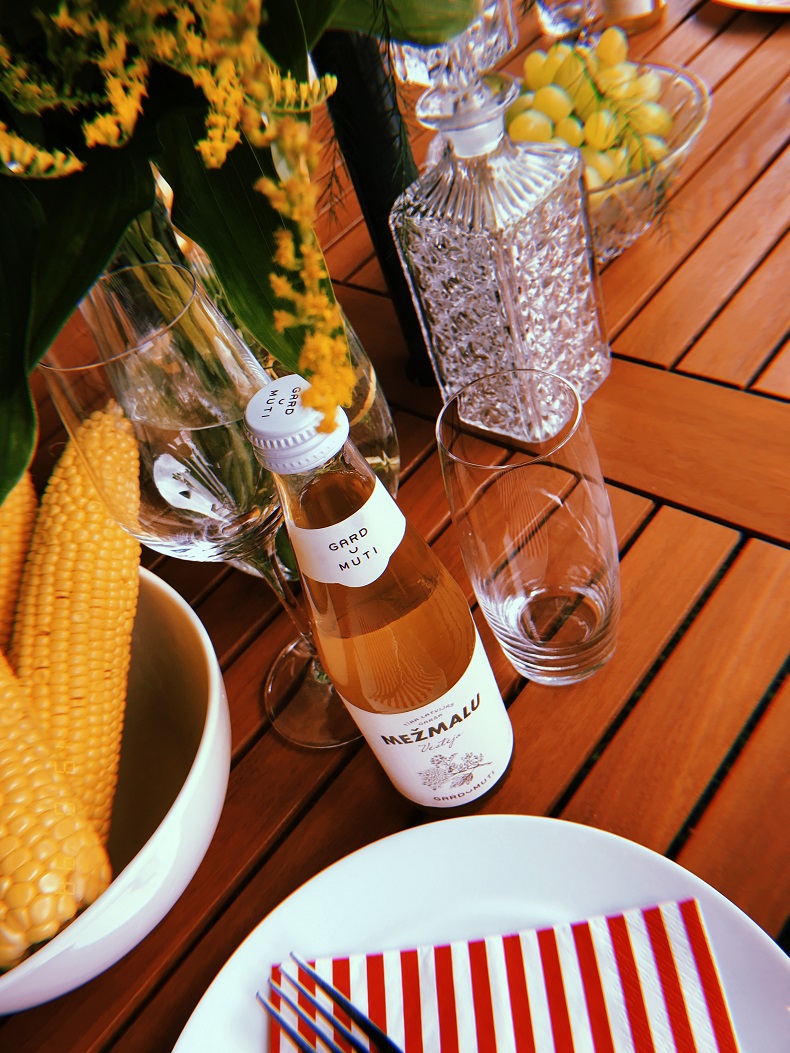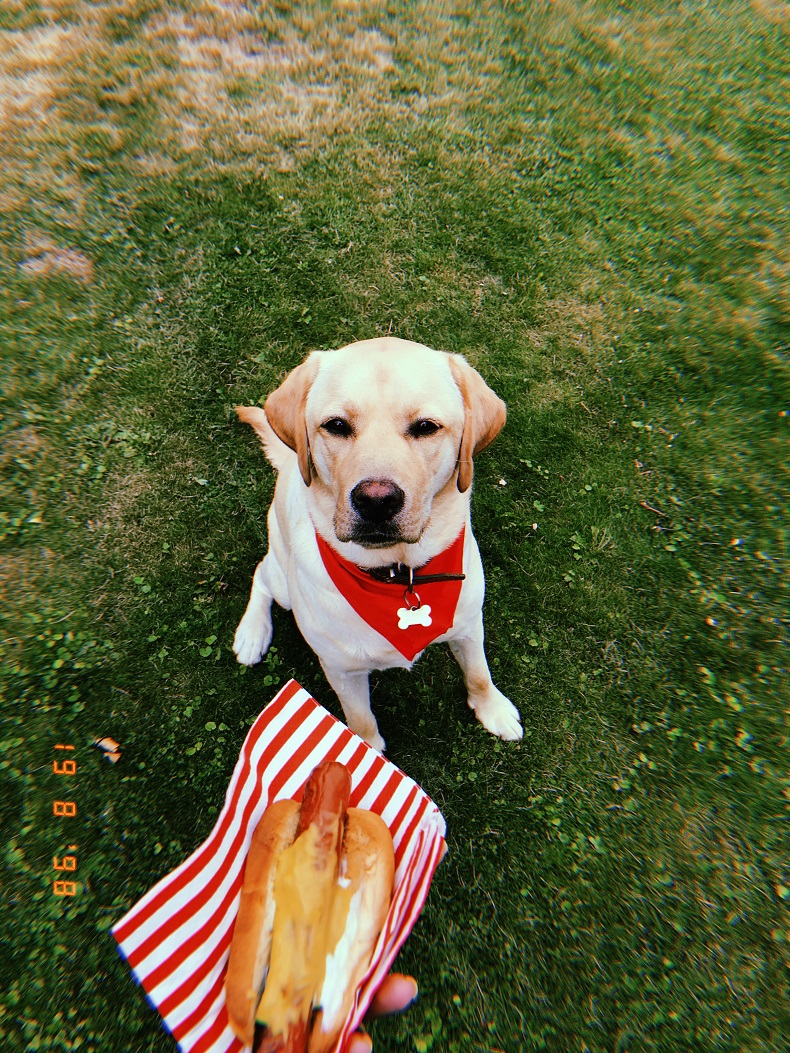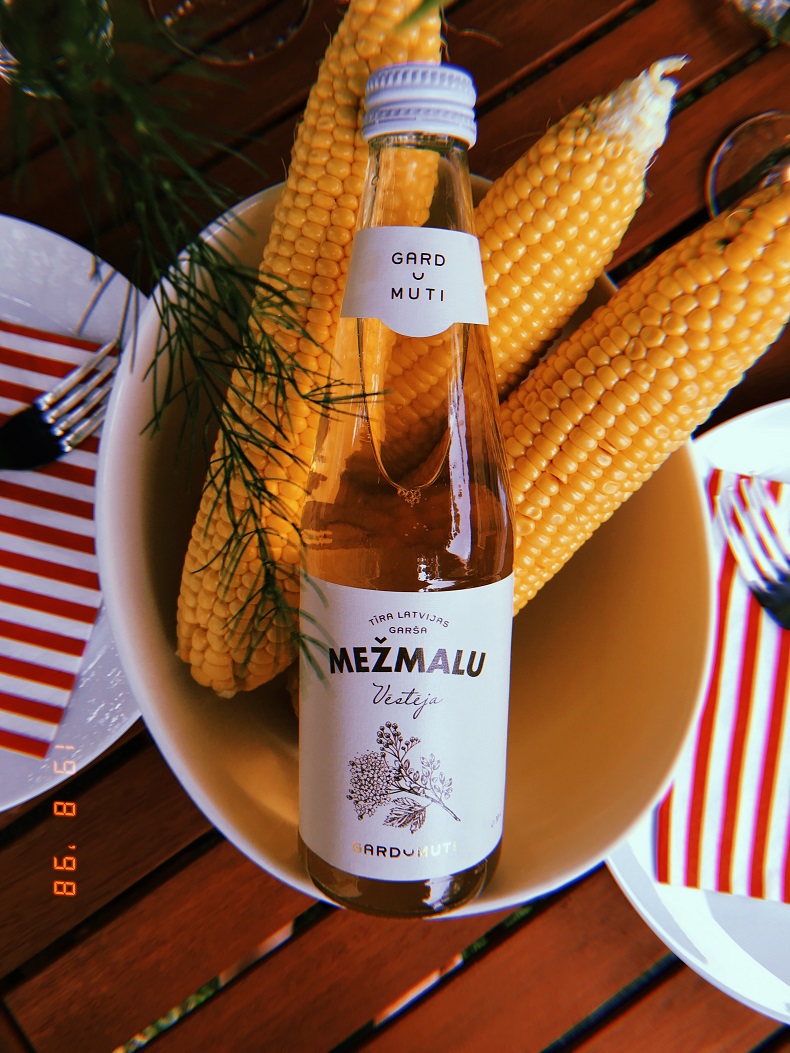 Refreshing drinks from: Gardu Muti (Latvia, Valmiera).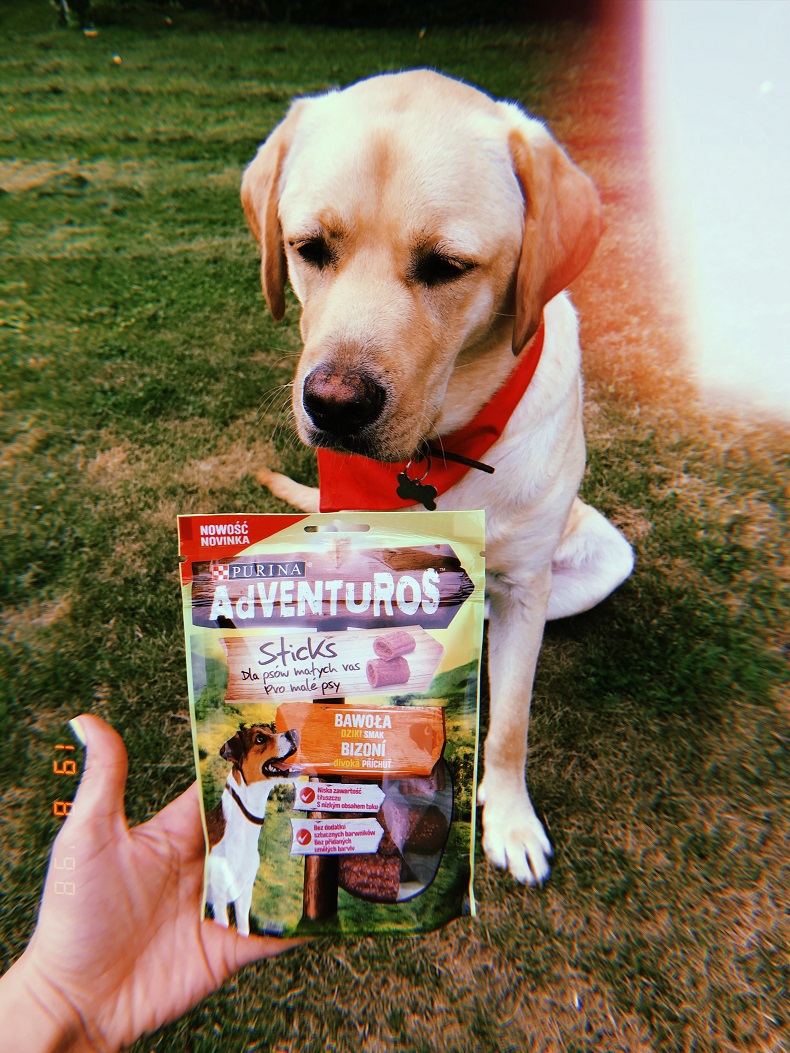 Buddy's favourite snacks from PURINA Latvia.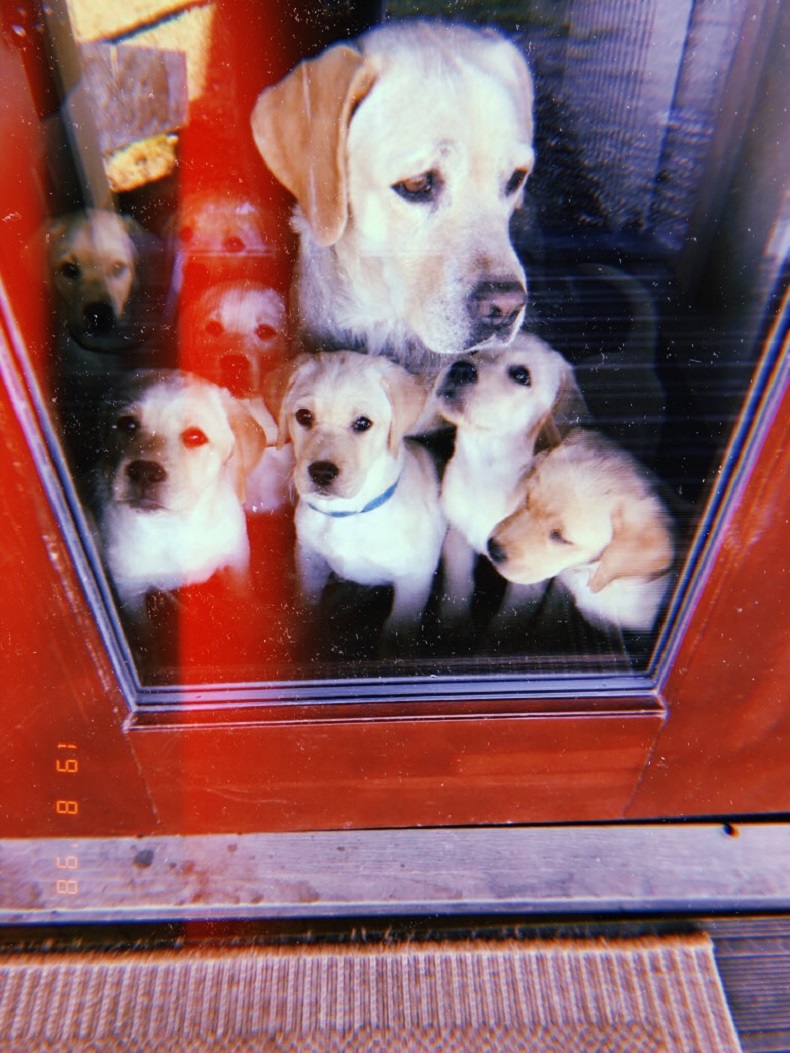 Can you spot Buddy as a puppy? Aww.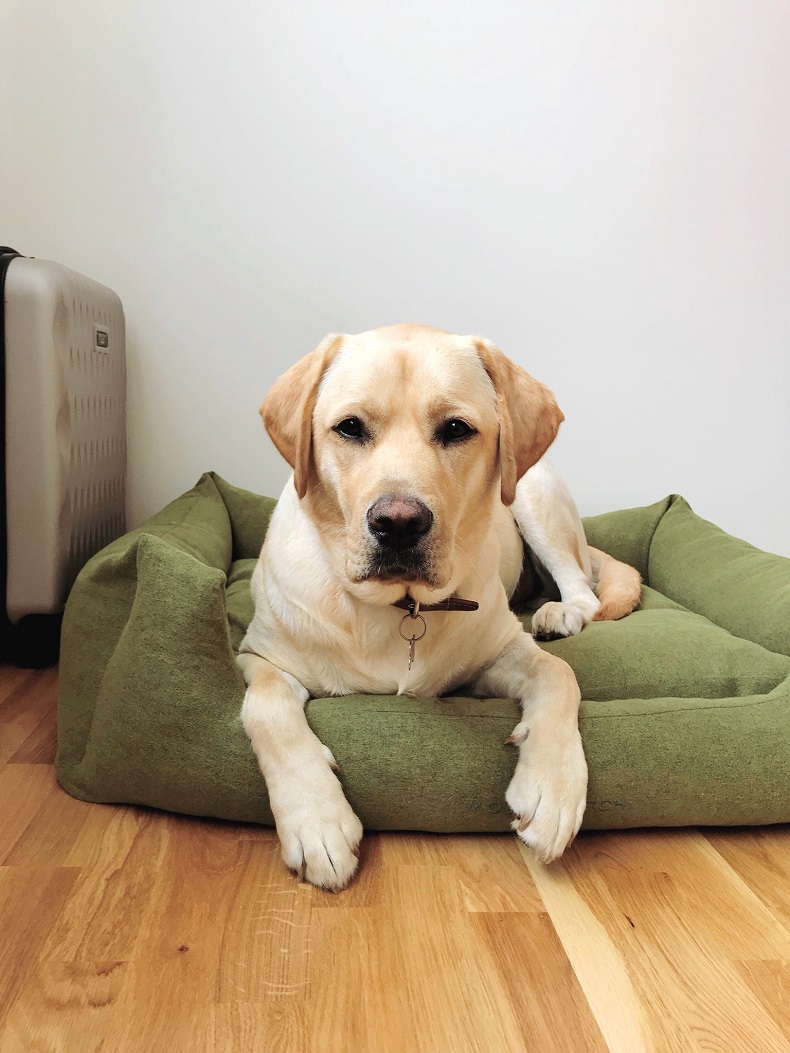 Now he is a big boy so he needs a big boy's bed – Molly and Stitch.
Click: dog collars, dog leashes, dog beds! xo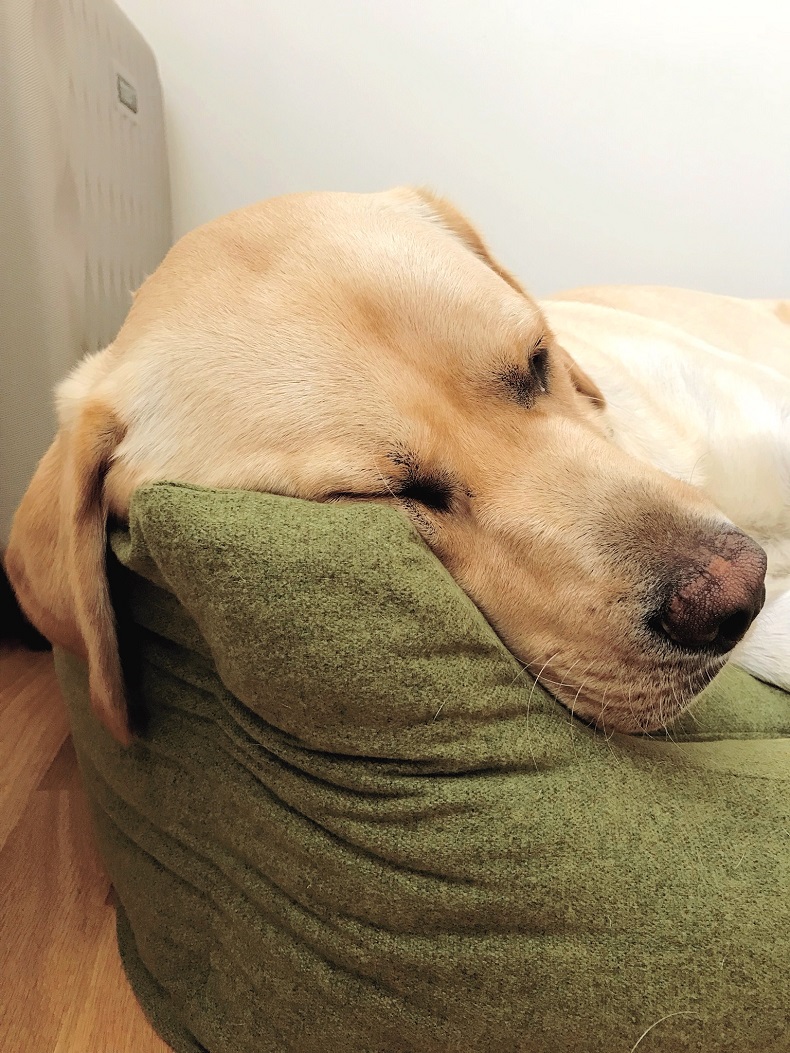 Nap time after party.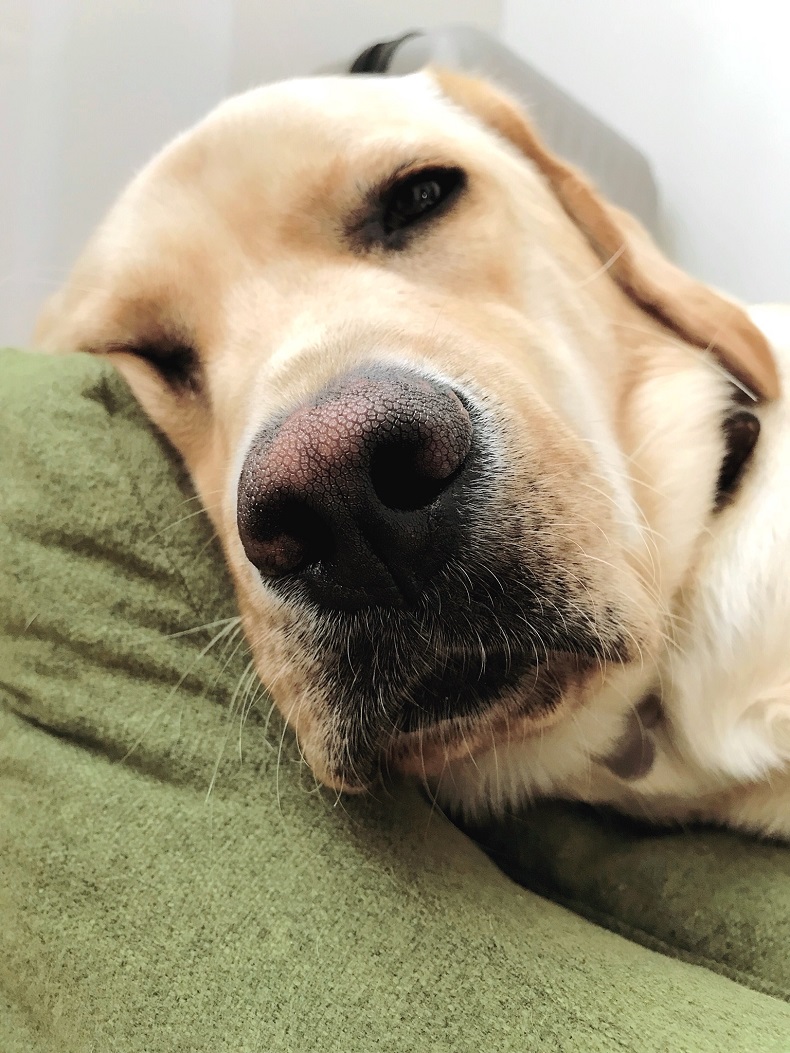 Some angels choose fur instead of wings.
Me and my sister when we were younger we always dreamed of having a Labrador puppy and finally last year our dream came true. Buddy will always be our little angle/star from the sky as he came into our lives exactly on the day when our grandpa got sick, diagnosed with stroke. I have to say that the first few days were really difficult time for our family. Million thoughts run through our minds: 'How we can help our grandpa?', 'Is he be okay?', 'How he will feel about the puppy when returning home?', 'Is it a good time to even keep the puppy?'. After few days we realized that he was meant to be/come in our lives exactly on that day! Buddy was the one who made us smile and believe that everything will be okay. And thanks to him everything is okay.
Sitting in the living room we were remembering all the pranks and funny moments from the last year that Buddy has done and thought we need to organise a fabulous birthday party for him and us, honouring love, strength and family.
written by Laura Vevere