collaboration with Vidzeme Fashion show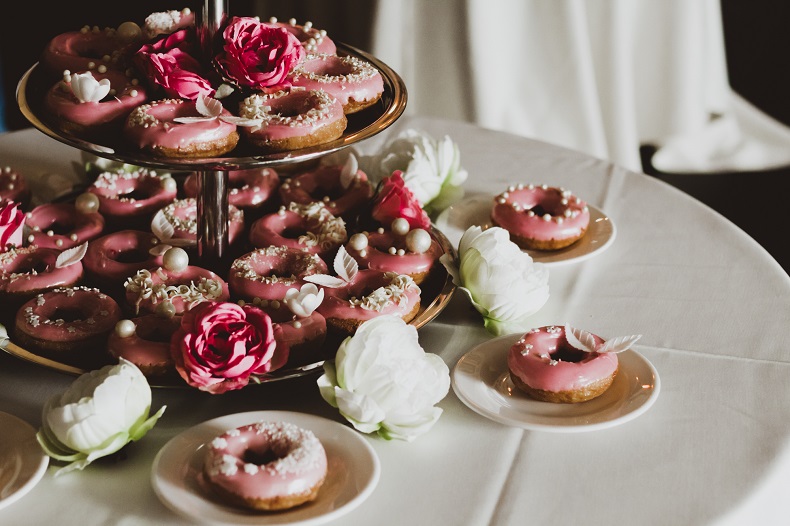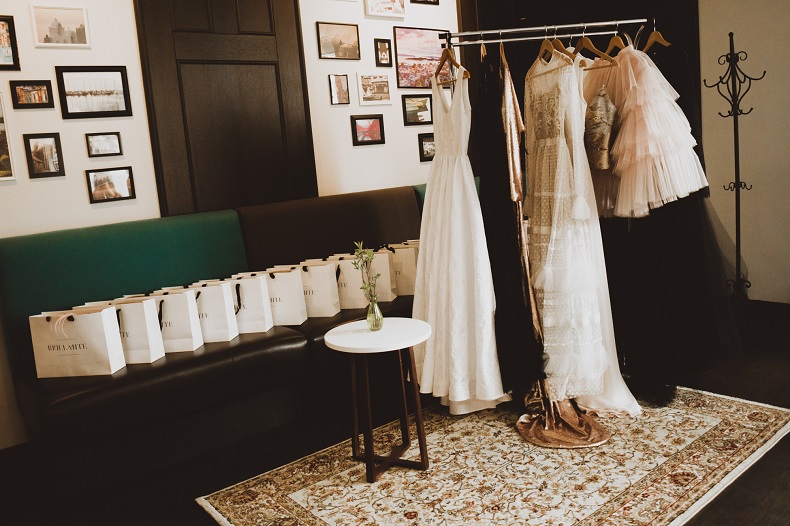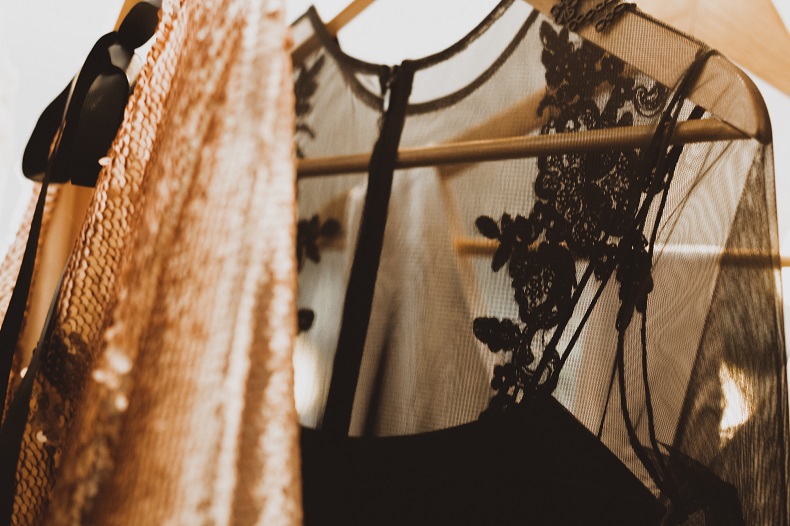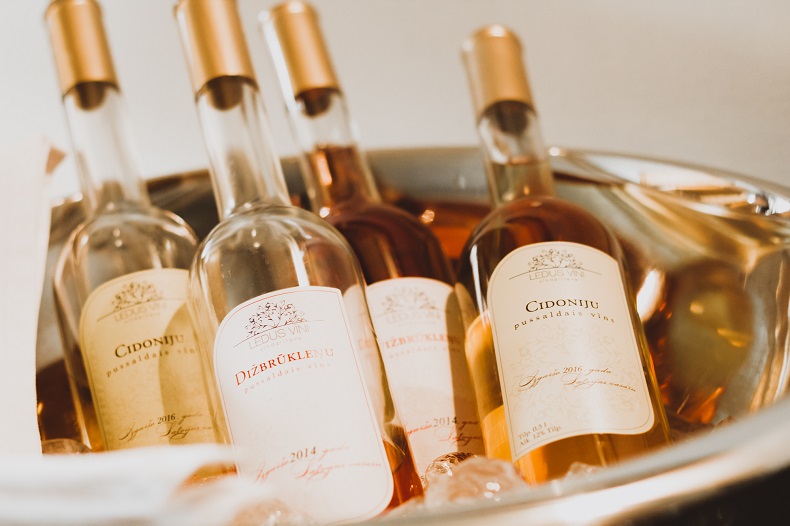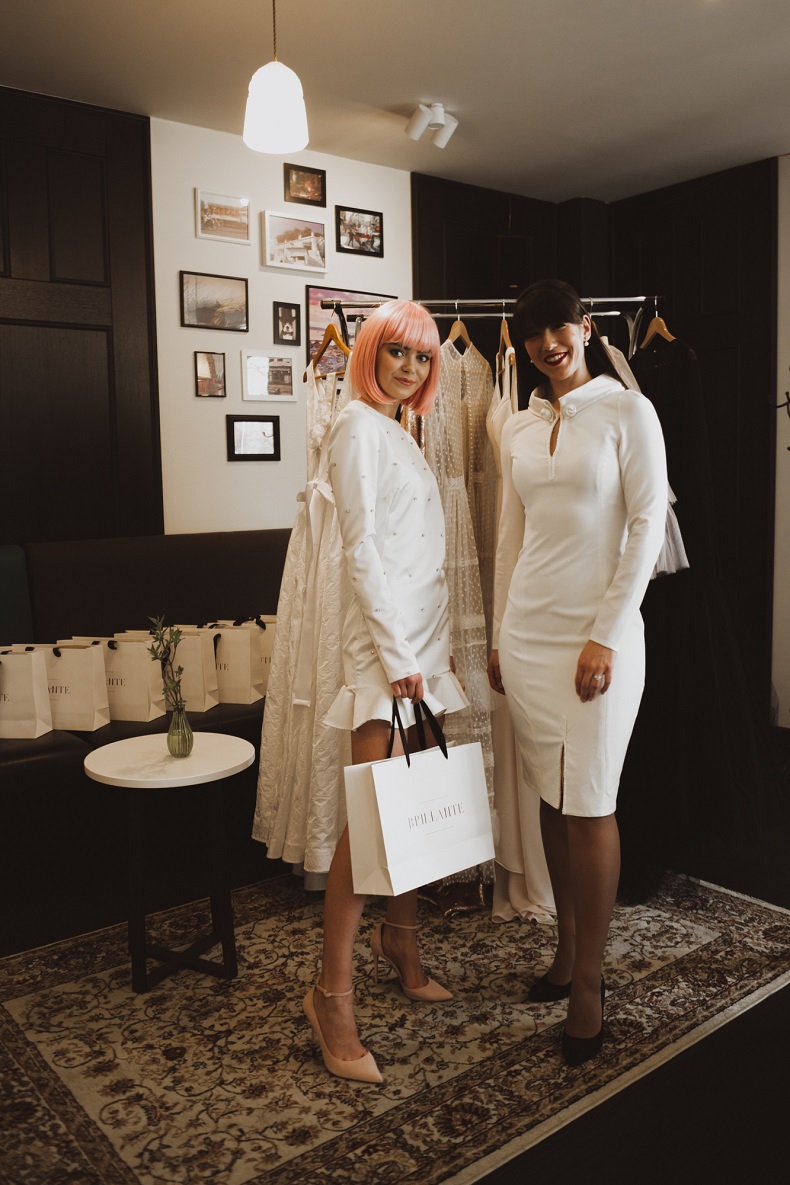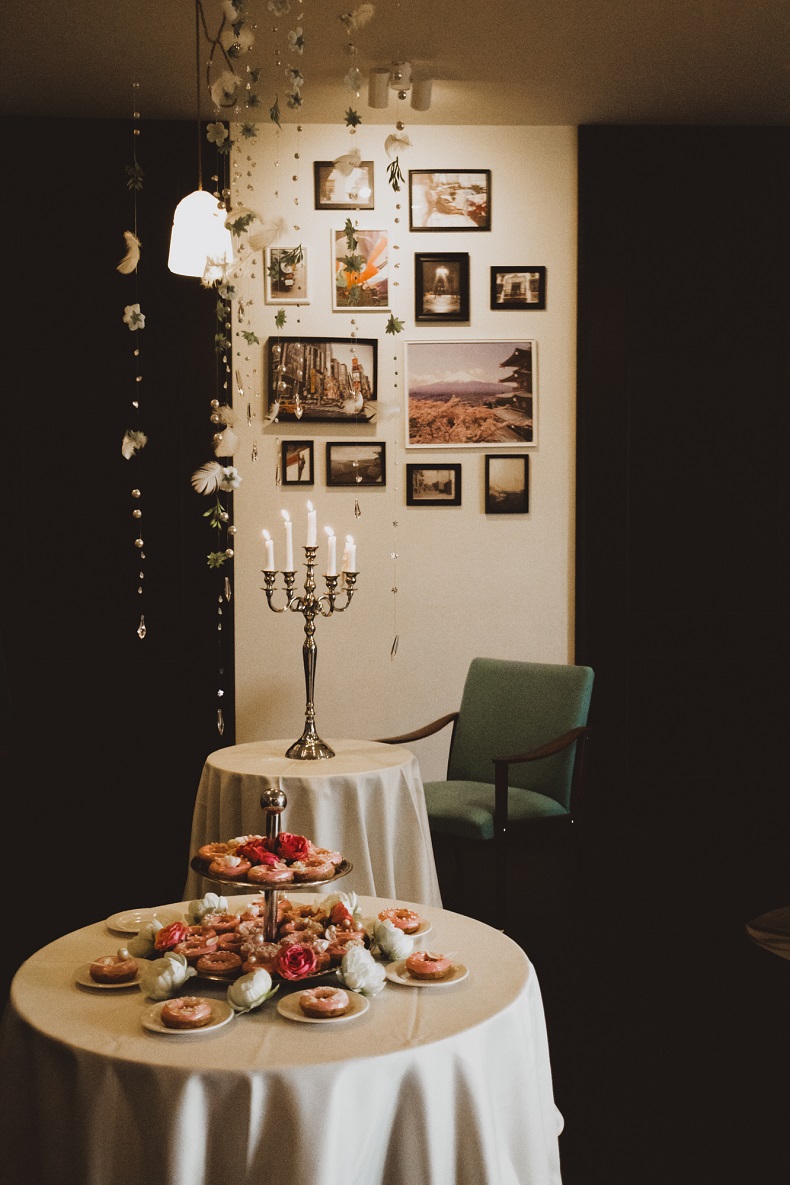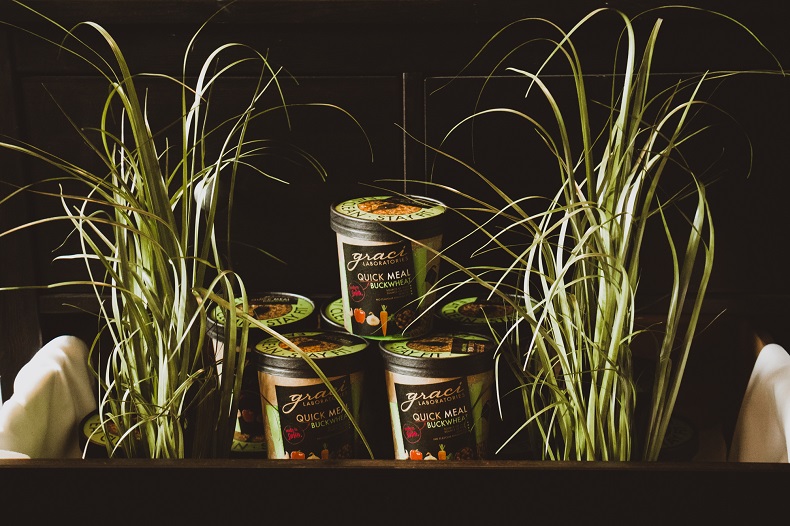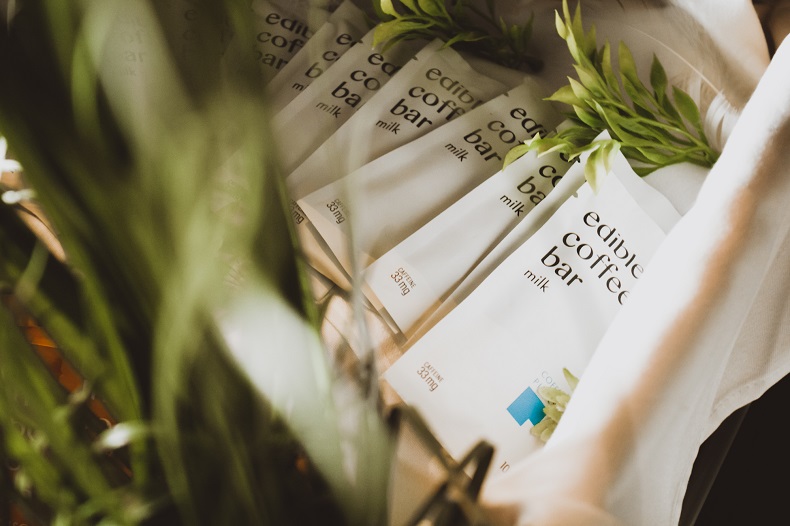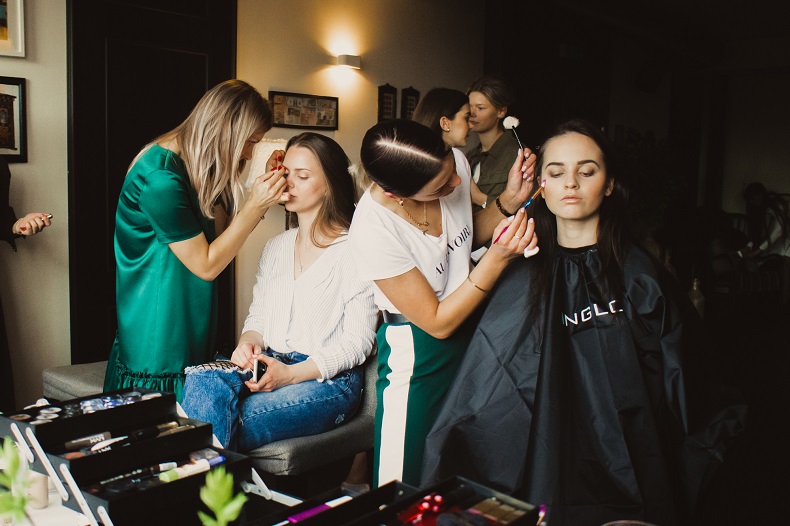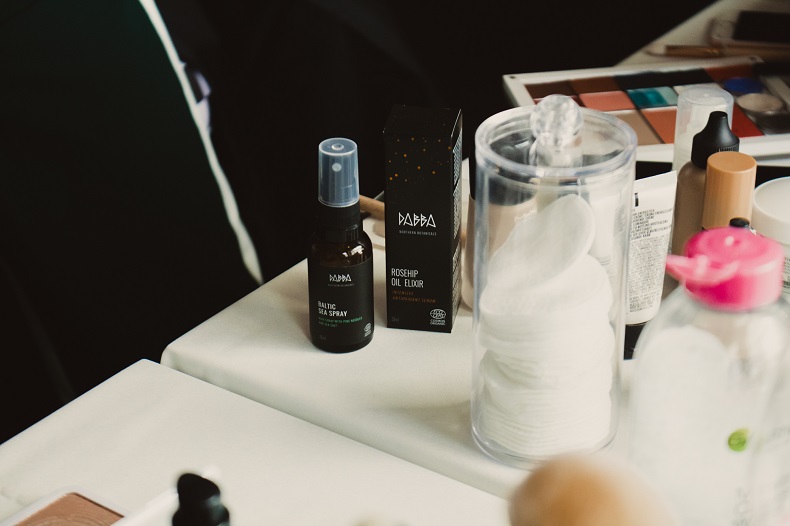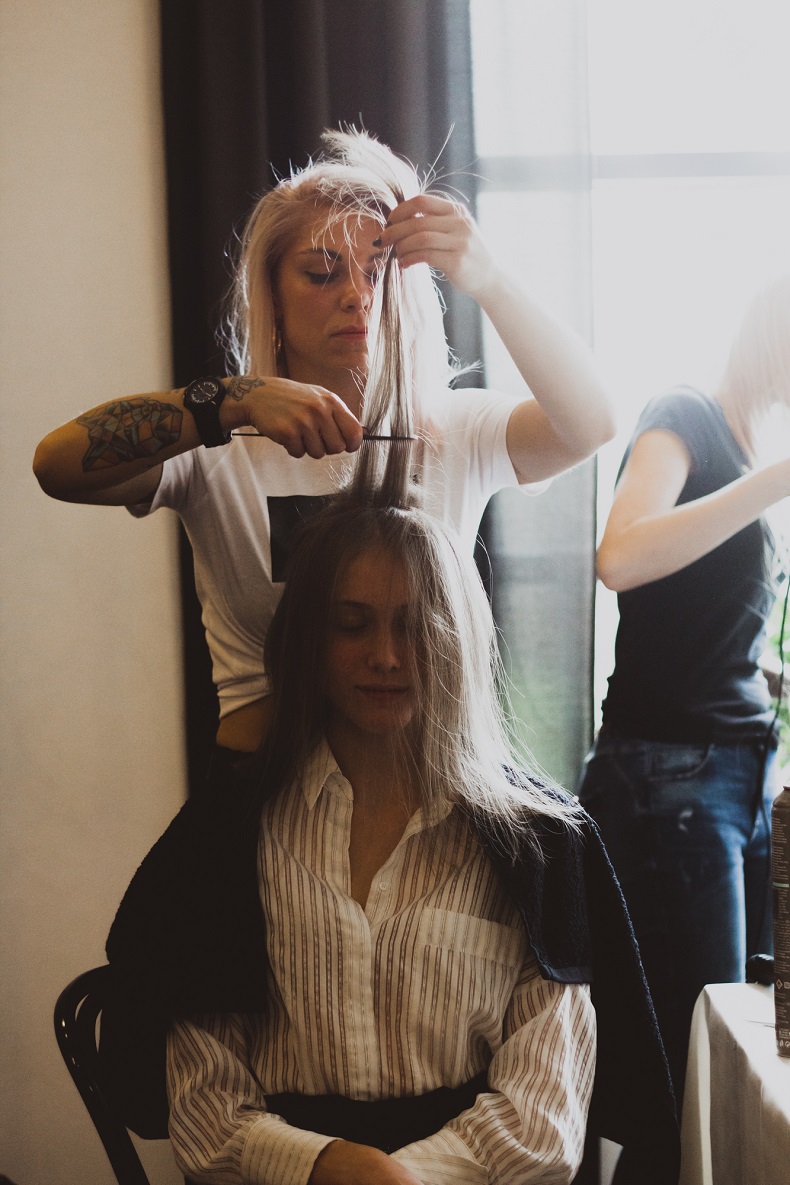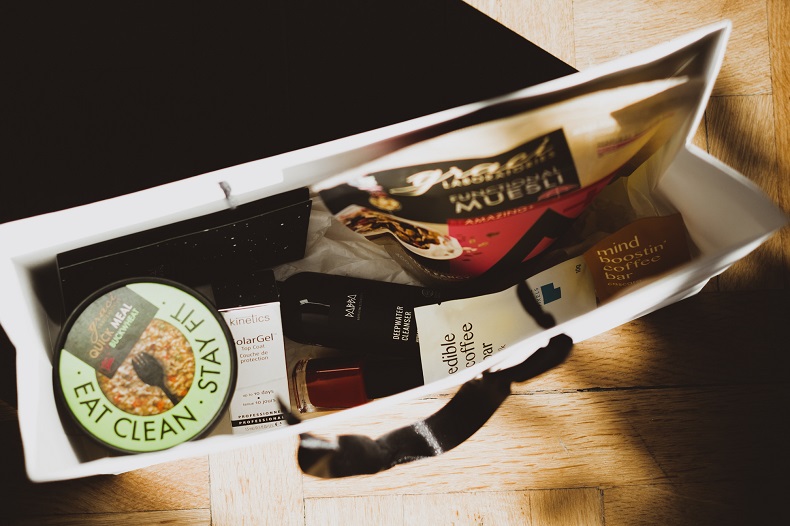 Photo: Laima Dance
On the 28th of April 2018, to celebrate Vidzeme Fashion show in Latvia we hosted exclusive event at the luxury hotel Wolmar.
'Cheers to That Glam Walk' in collaboration with one of the Latvia's biggest fashion show, included an afternoon bloggers event with a select group of VIP influencers, followed by an evening fashion show that presented elegant designs; by the highly-talented international designers, Milli Maier and Zane Zaharova. That showcased their latest collection on the runway, worn by our Latvian Brillante Doll Eliza Liepina and models/bloggers consisting of: Karina Lapina, Arina Orlova, Sofija Lukjanska, Paula Janite, Karlina Latsone, Santa Kudrenicka and Anete Gludite.
To complement the night, we treated our guests to refreshing Ledus Vīni wine and delicious Graci, Coffee Pixels and Ze Donuts. And because we never let our guests leave empty handed, everyone was kindly gifted goody bags including Graci, Coffee Pixels, DABBA and Kinetics products.
We would also like to acknowledge our Latvian Brillante team made up of: makeup artists Inese Vevere, Liene Sarta, Justine Sambure, hairstylists Sintija Lase, Sanita Lase, Justine Baldina from HAIR LAB salon, Laima Dance on photography and Agnese Dance for decorating the venue to perfection.
'Cheers To That Glam Walk' charity of choice is the Alexander Jansons Foundation.
written by Elizabeth Pascka