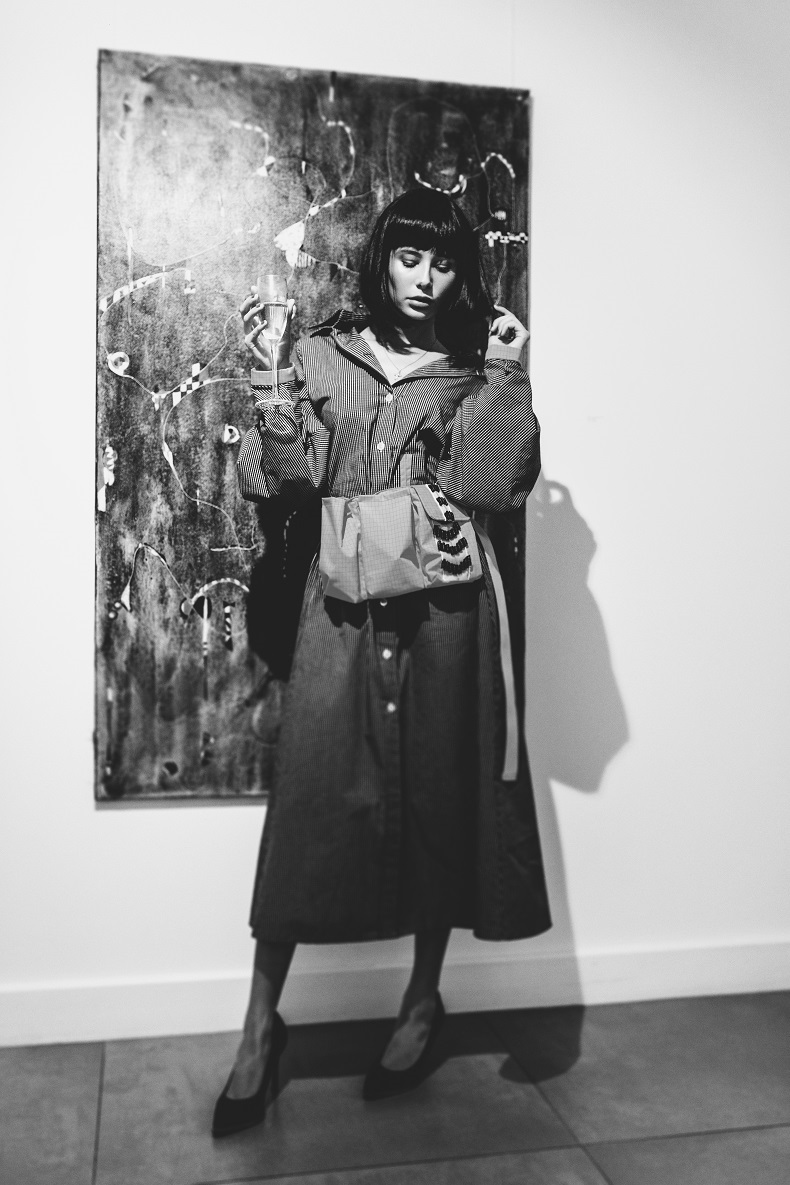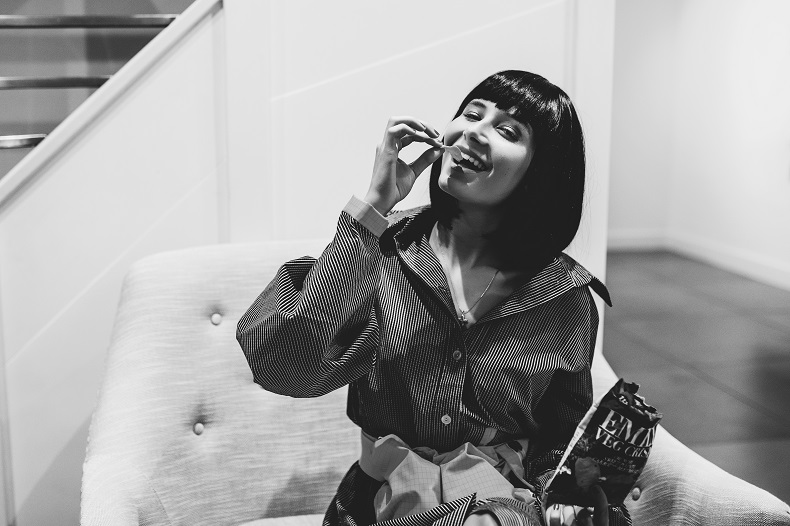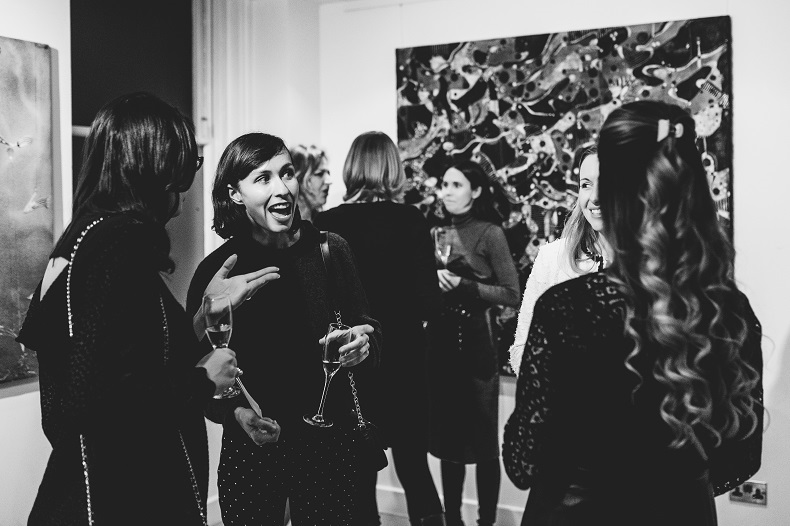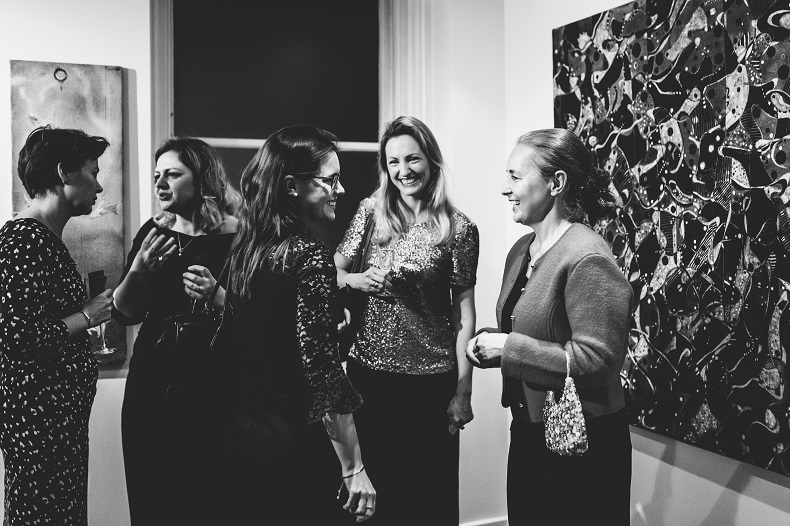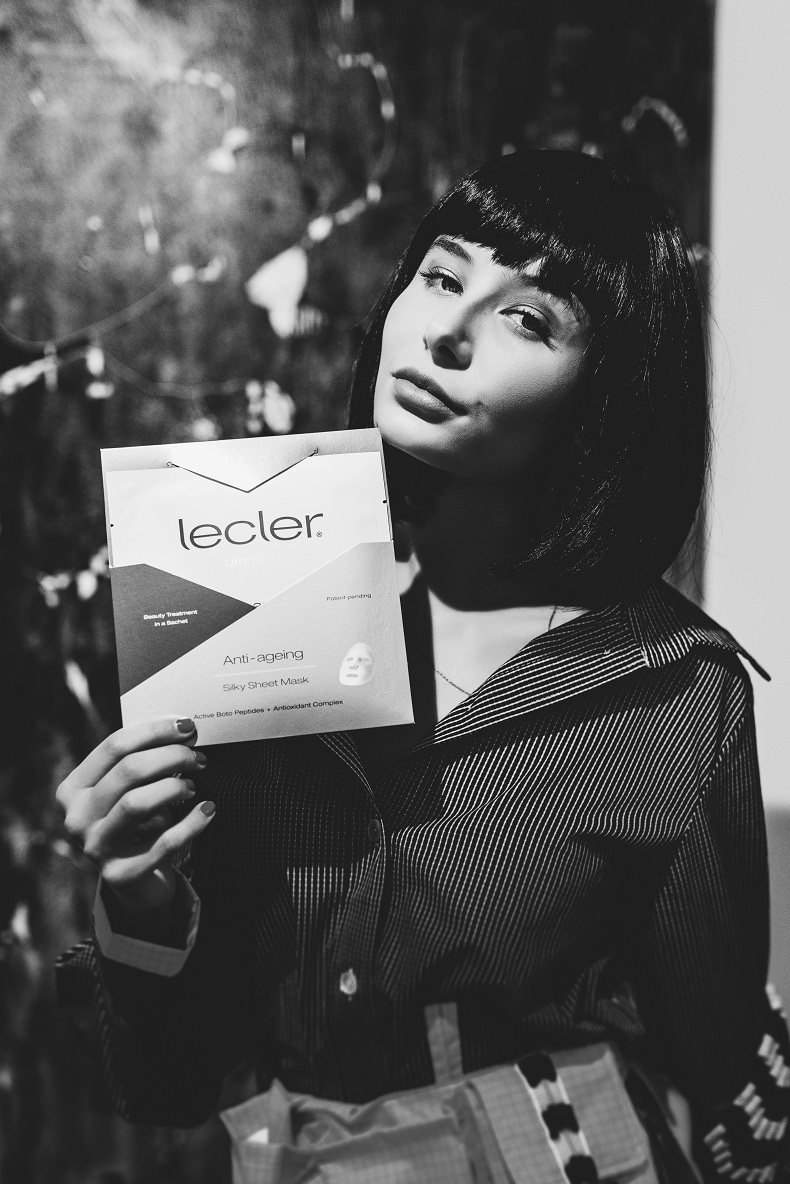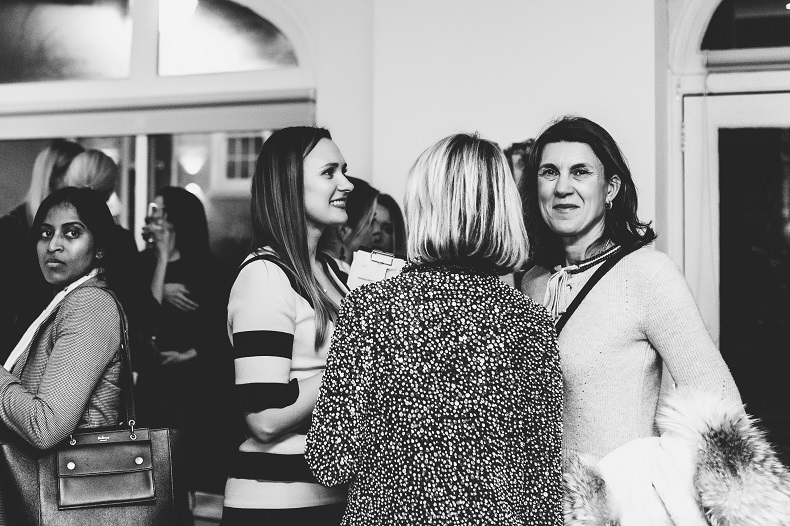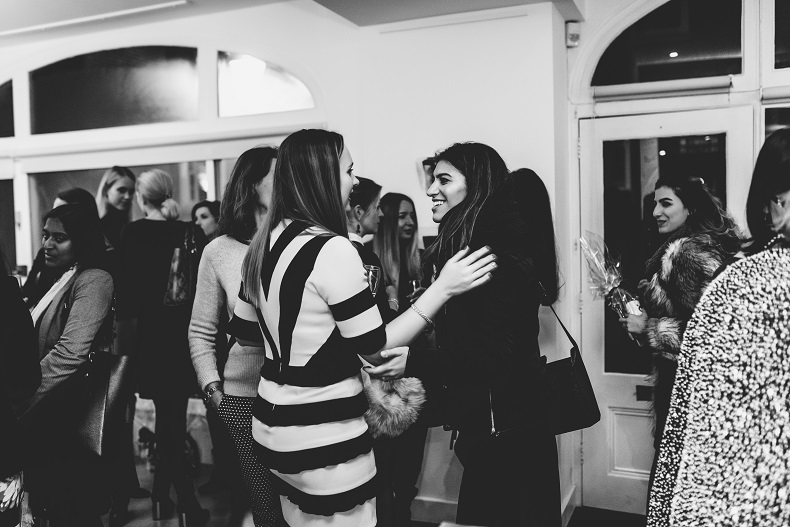 Photo: Noisy Home
Laura Vevere, the founder of Brillante Event Services, always encourages being surrounded by likeminded independent women and aims to work alongside female-led businesses like her own.
So when the opportunity arose for Brillante to collaborate with Lily Advisory, on their 'Financially Sound Woman Investment Club launch' at Gallery Elena Shchukina – we were truly honoured.
Lily Advisory is a boutique that provide wealth coaching, business mentoring and the newly Financially Sound Women Investment Club that offers various effective aspects such as: master classes, networking events and podcasts – just to name a few; to independent women such as the founder Indre Butkeviciute. Who has had a countless number of years in her field, including studying Economics and Business at UCL and previously working for Morgan Stanley's private wealth management. Indre is currently a business mentor and public speaker, in addition to running Lily Advisory.
The working relationship between Laura and Indre was formed after meeting at the prestigious Spear's Wealth Management Awards, two years ago and ever since, have worked seamlessly together on several projects. That has allowed Laura to meet, socialise and build new relationships with strong and inspirational entrepreneurial women.
Going forward, in addition to working with fashion and lifestyle related brands, Brillante will also be expanding its horizons and working in the corporate circle also.
Our founder and events director Laura Vevere has signed up to be a member Lily Advisory's Financially Sound Women Investment Club and you can join the exclusive club by following this link.
written by Elizabeth Pascka