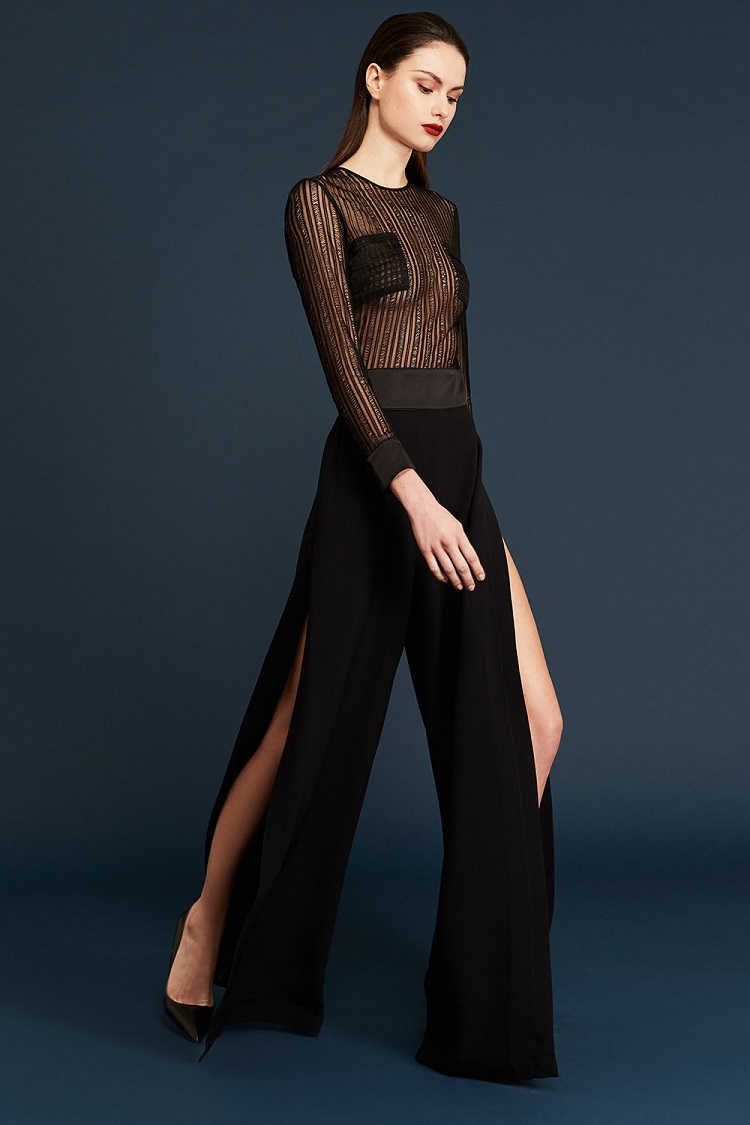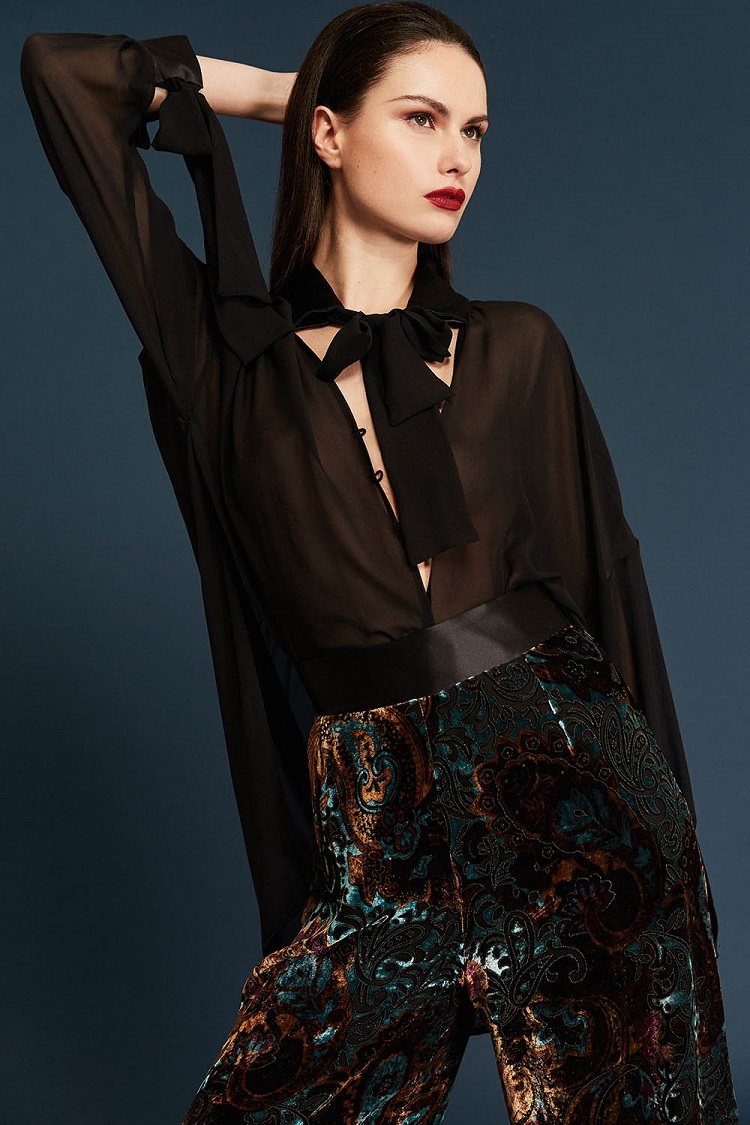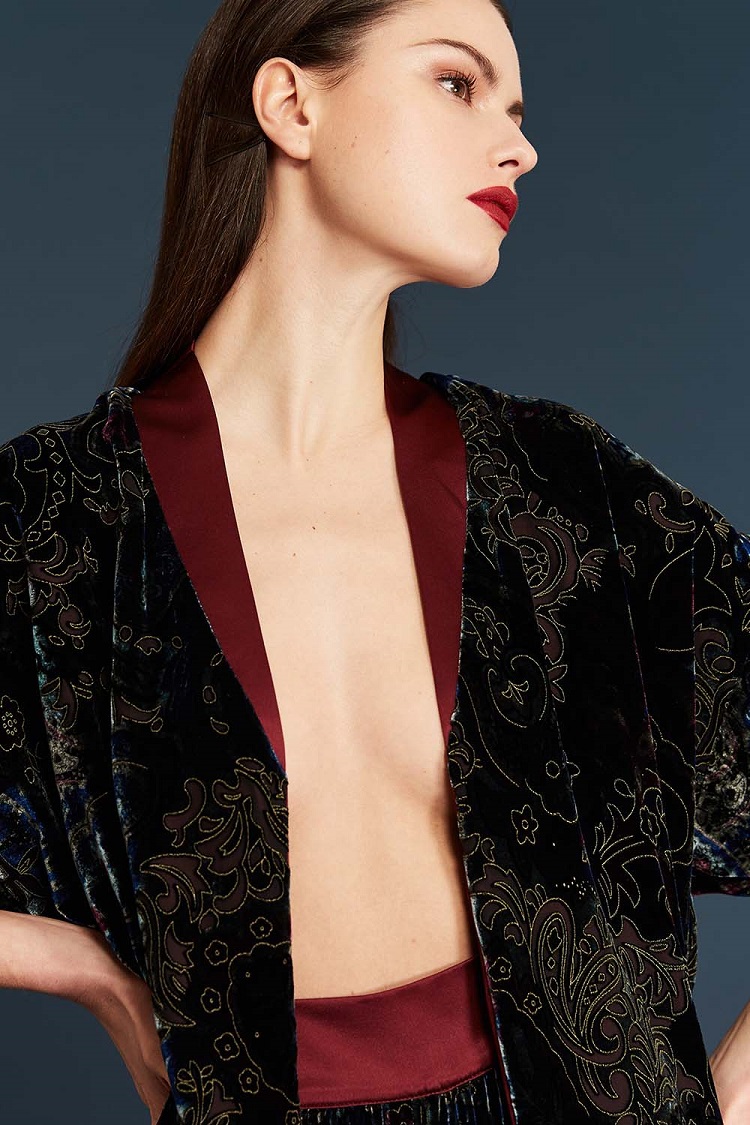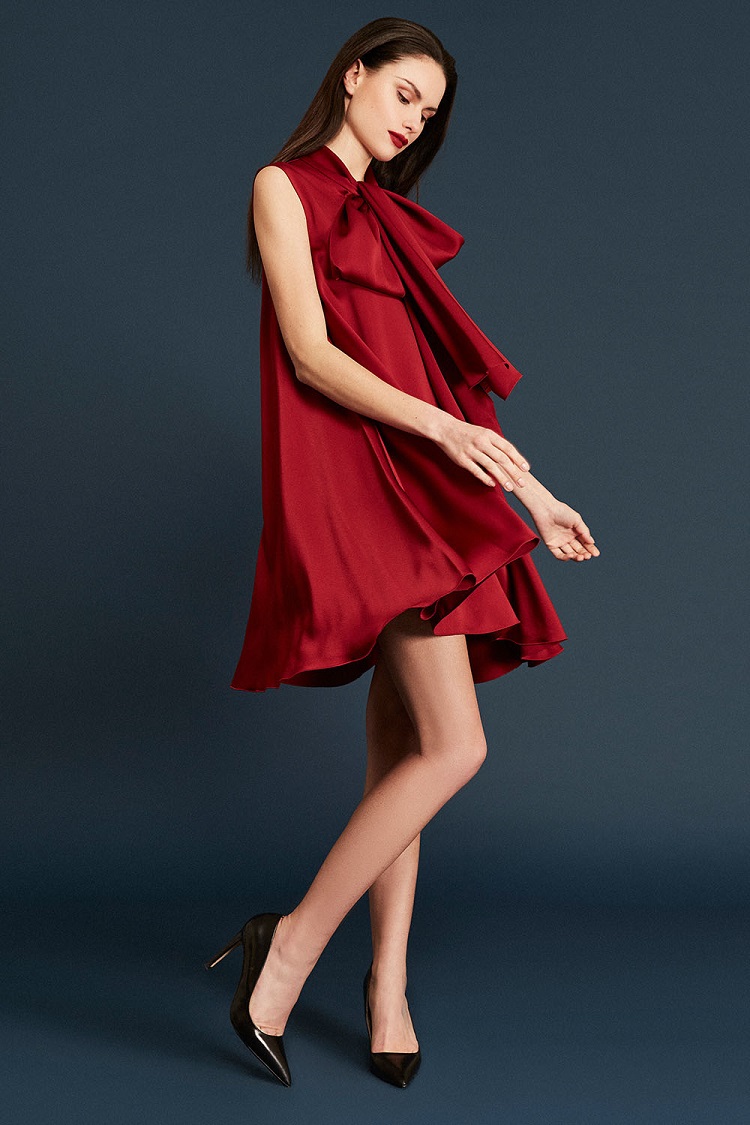 The jetsetter and luxury womenswear designer Jessica Choay completes the trio of designers who will be showcased at our fashion show this month.
Jessica is a Parisian who studied fashion design at the Istituto Europeo di Design in Milan. After her studies she landed a job at the Calvin Klein marketing department and gained experience working at Dolce & Gabbana showrooms. She admits that these two rewarding experiences taught her the most vital fashion business skills that she still uses today.
In 2011, whilst living in Milan, Jessica launched her eponymous womenswear label that was only available to private clients. The move from Milan to London came in 2013 due to her desire to experience a new city and grow her brand.
The fabrics and designs that Jessica uses are heavily influenced by her time in France, Italy and the UK. The designer says that she often gets inspired by music, art and travelling which is why the Jessica Choay designs are for women who want to be sophisticated and sexy in a subtle way. The latest collection proves this and makes you feel sensual yet at ease on winter's night out.
When she is not cutting, stitching or sewing, she can be found walking around exhibitions or travelling to new destinations. Regarding her next steps, after our show Jessica will present her eleventh collection at Paris Fashion Week and plans to open her own little design boutique.
written by Elizabeth Pascka