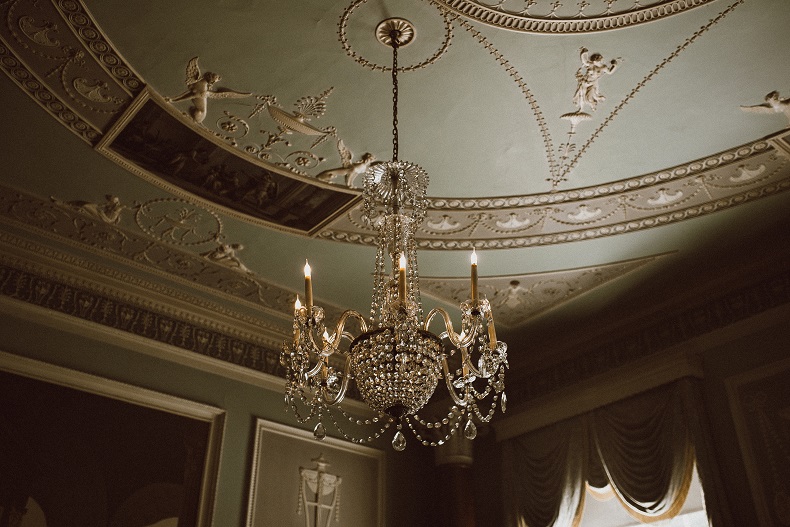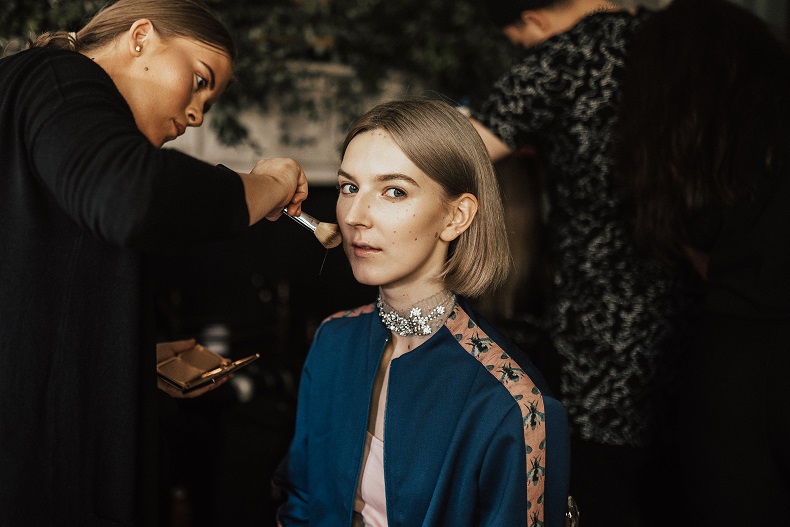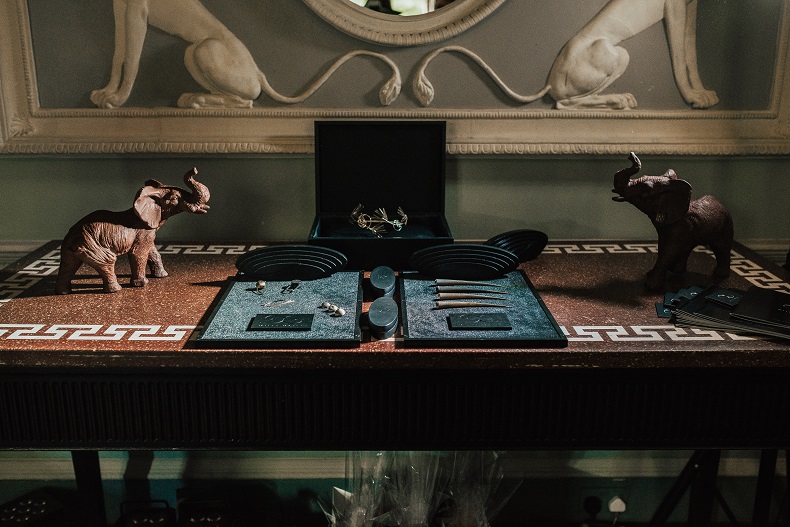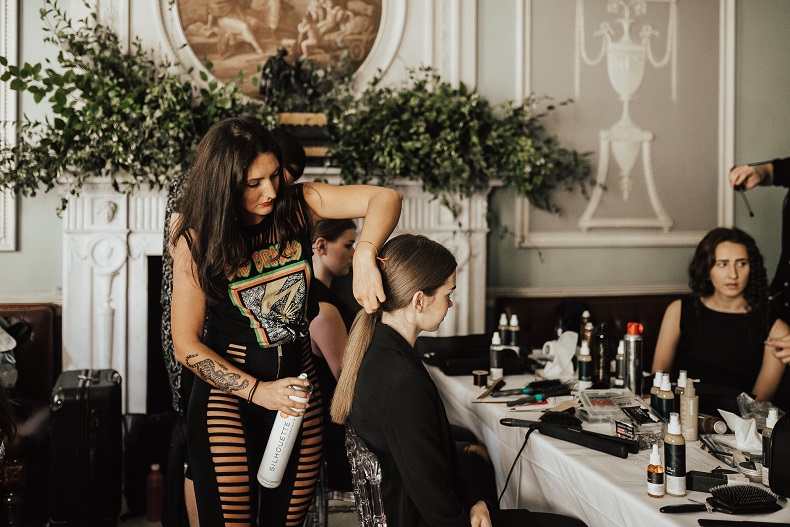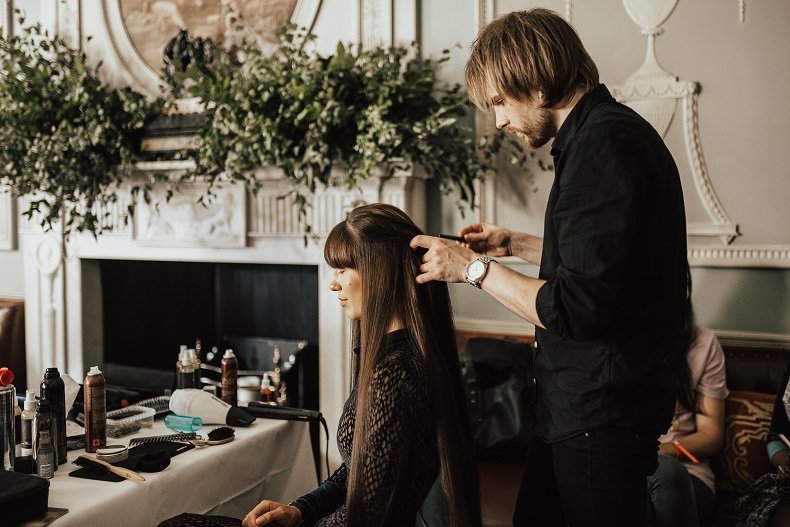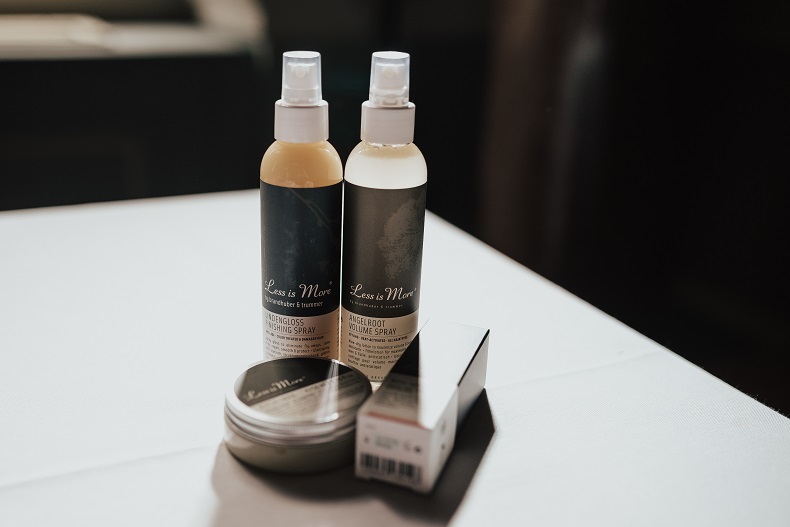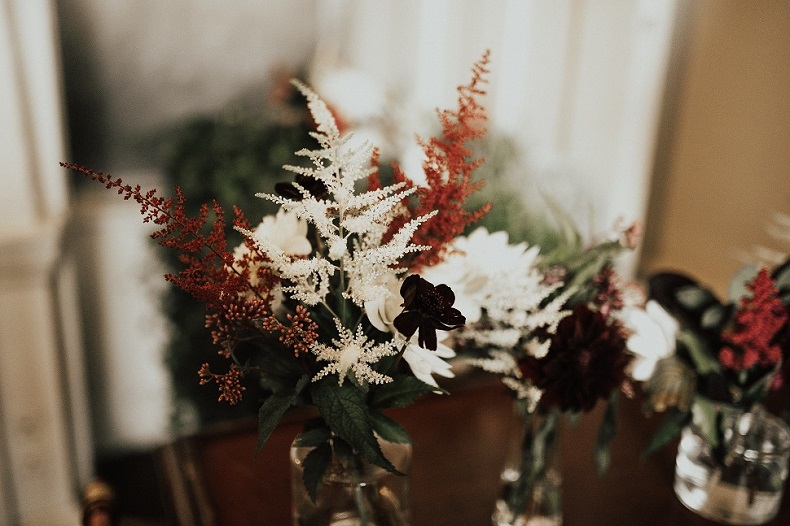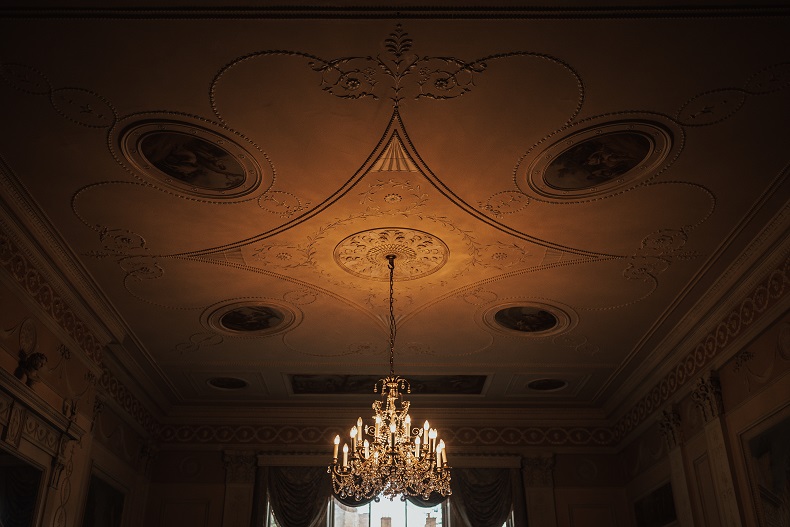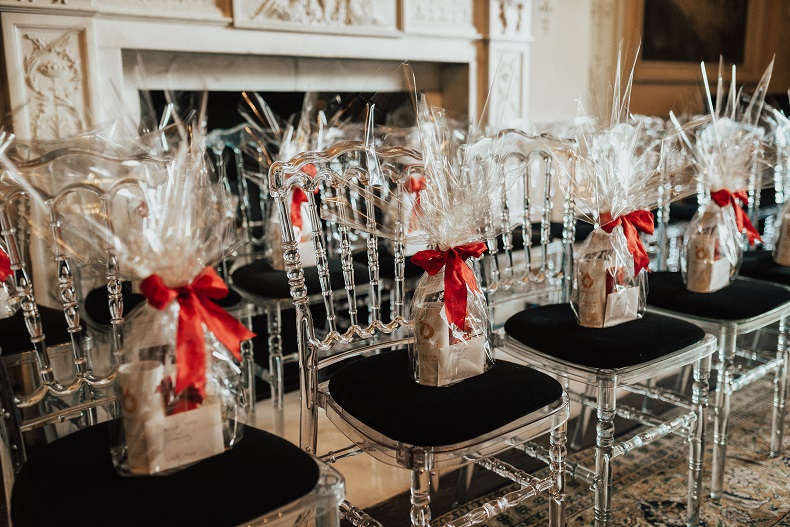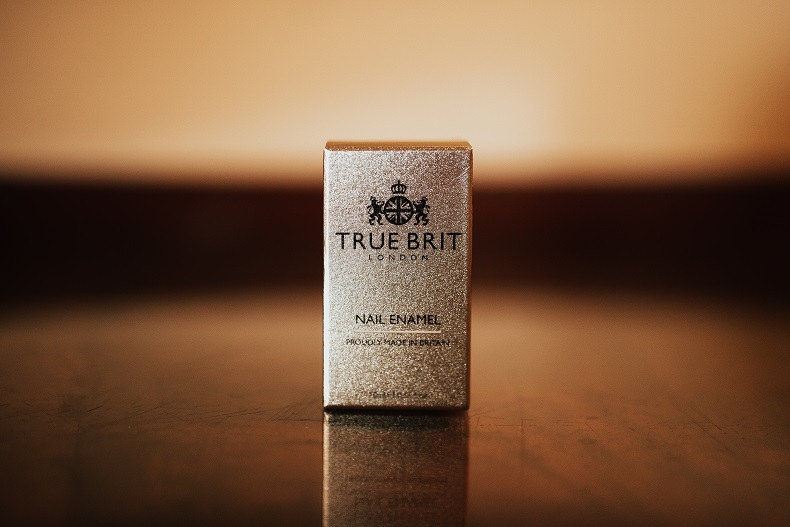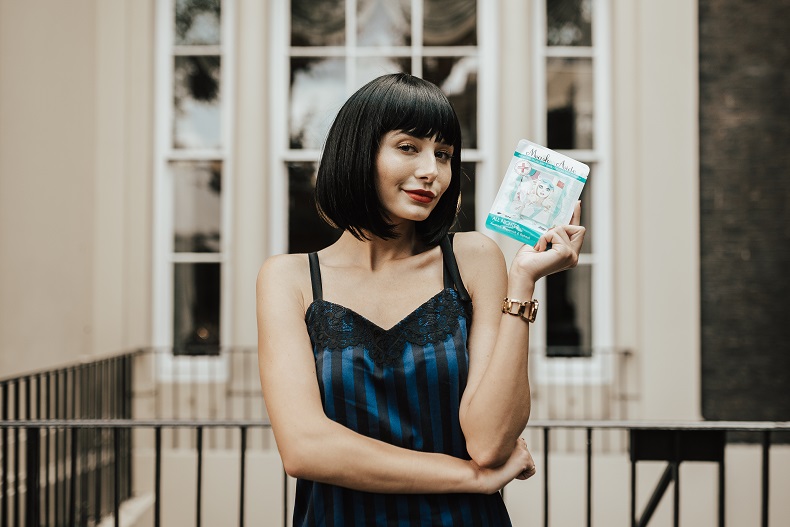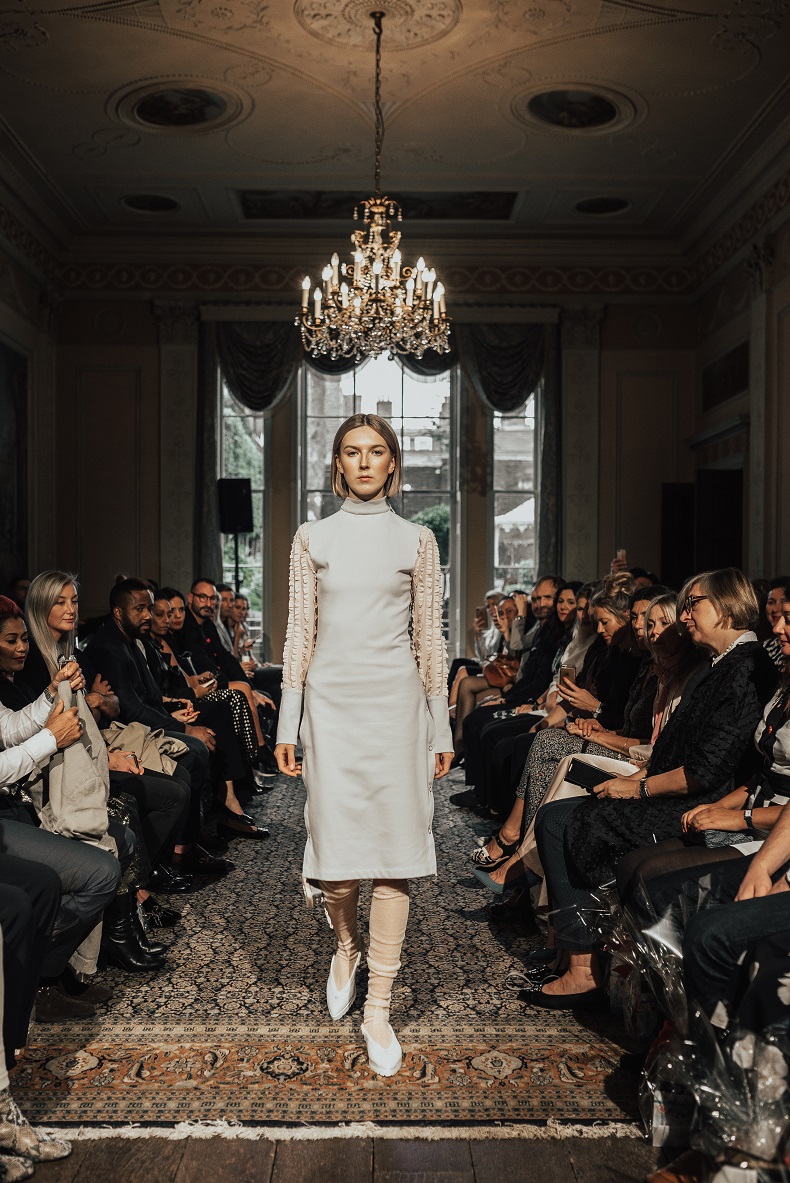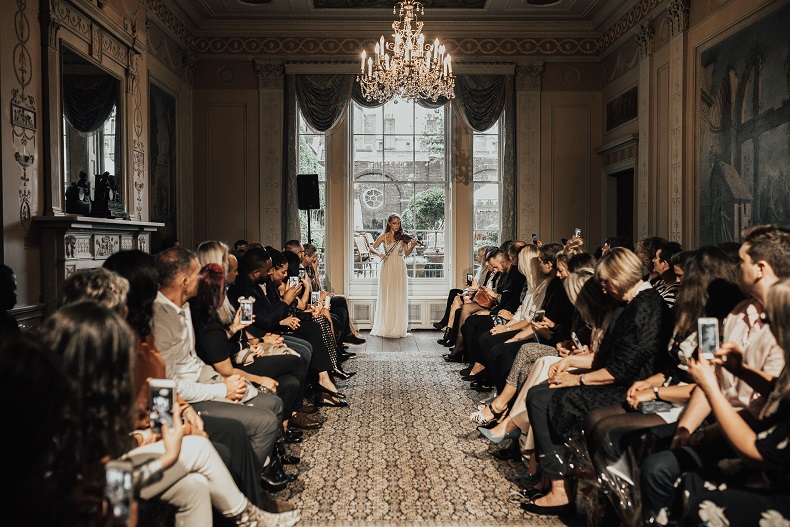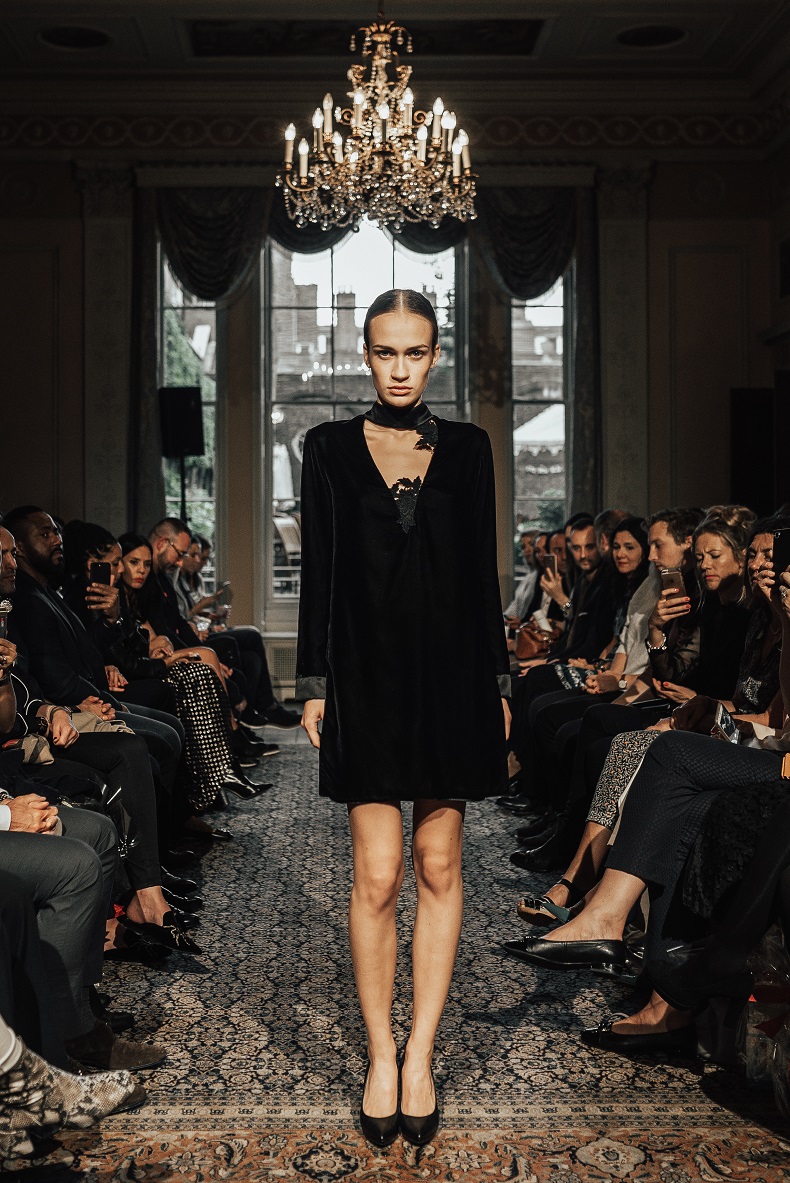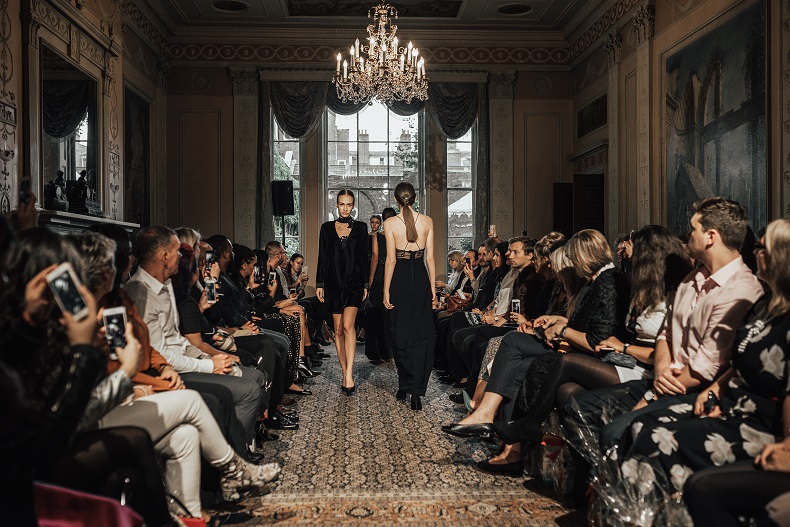 Photo: Virginia Galiulina
This year the Brillante Fashion Show was held at the luxurious private members club, Home House London, on the 17th of September 2017. That was in partnership with the Alexander Jansons Foundation, our current charity of choice.
The afternoon affair showcased the finest designs from Europe, as the three designers included: a pastel collection from Latvian womenswear designer Madara Nusbauma, an elegant collection from London-based womenswear designer Jessica Choay and a refined fine hair jewellery collection from Estonian-born Milli Maier. Along with a musical performance from classical violinist Valtie Nunn, that kept our guests entertained in between runway debuts.
Backstage, the main man behind the glossy hairstylists was lead hairstylist Gatis Silins and his hair team for creating the iconic hair looks with our official hair brand Less Is More cosmetics. In addition, to the lead makeup artist Jade Smith and her team, who enhanced our models natural beauty and made them catwalk-ready.
We are especially proud of the following Latvian and UK models, who made our show a success: Eliza Liepina, Klaudija Avotina, Elizabete Veinberga, Paula Janite, Zane Peterena, Agija Ievina, Madara Nusbauma, Ocean Bellamy and Cassandra Jane; plus our new Brillante Doll Kirsty Howe.
A huge thanks also goes out to: Geunine Coconut for providing our models with their delicious drinks that kept them all fully hydrated on the fitting day and the AV staff from Focus 21 for perfecting the music and light system. As well as, the following goody bag sponsors who also deserve recognition for supporting our third show and helping us fill our hand-wrapped gifts: R Chocolate London, Purelosophy drinks, Maskeraide beauty masks and True Brit nail polishes.
Finally, our events director Laura Vevere would like to extend her gratitude to the full Brillante team and her close circle, that have supported her vision since the beginning.
written by Elizabeth Pascka