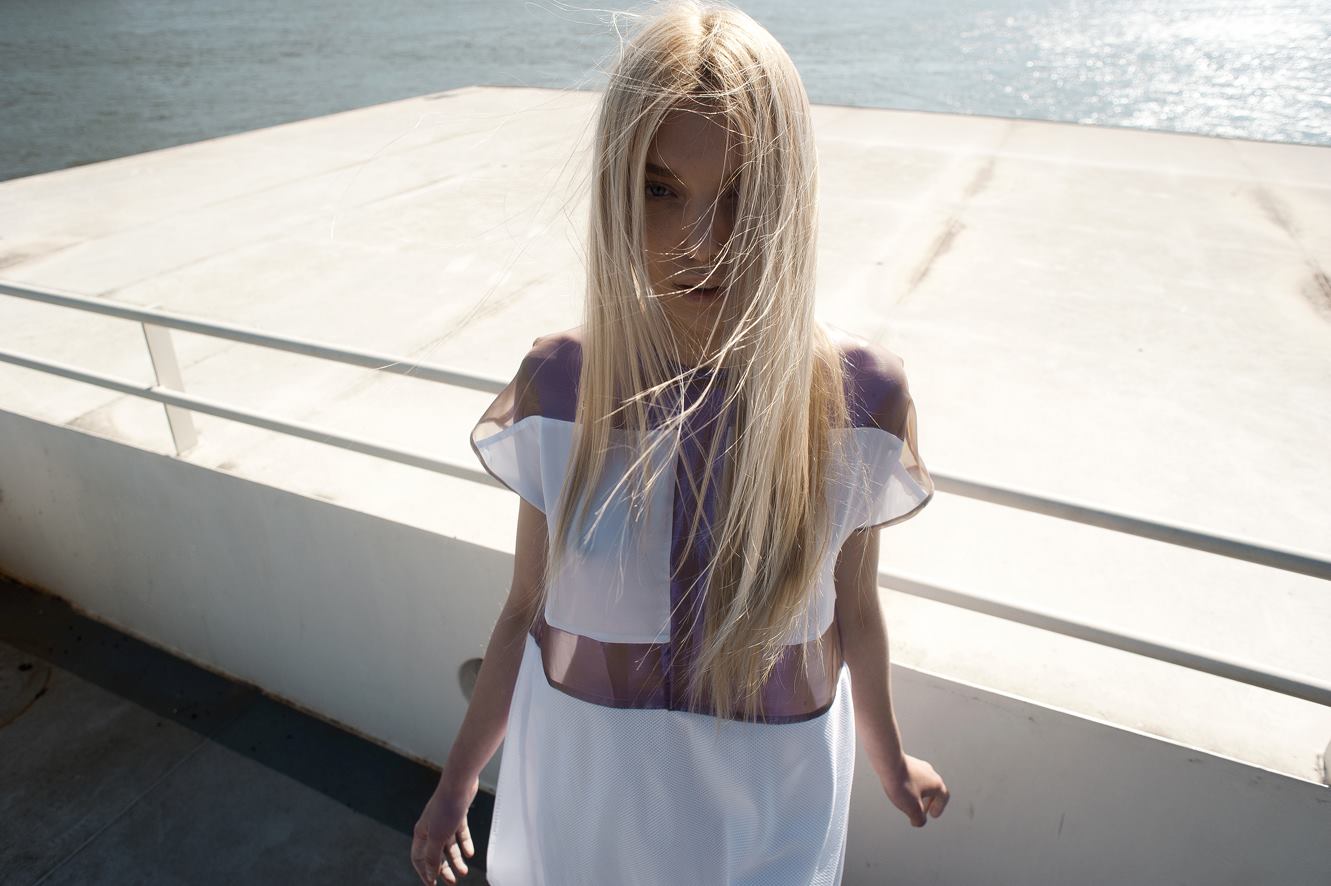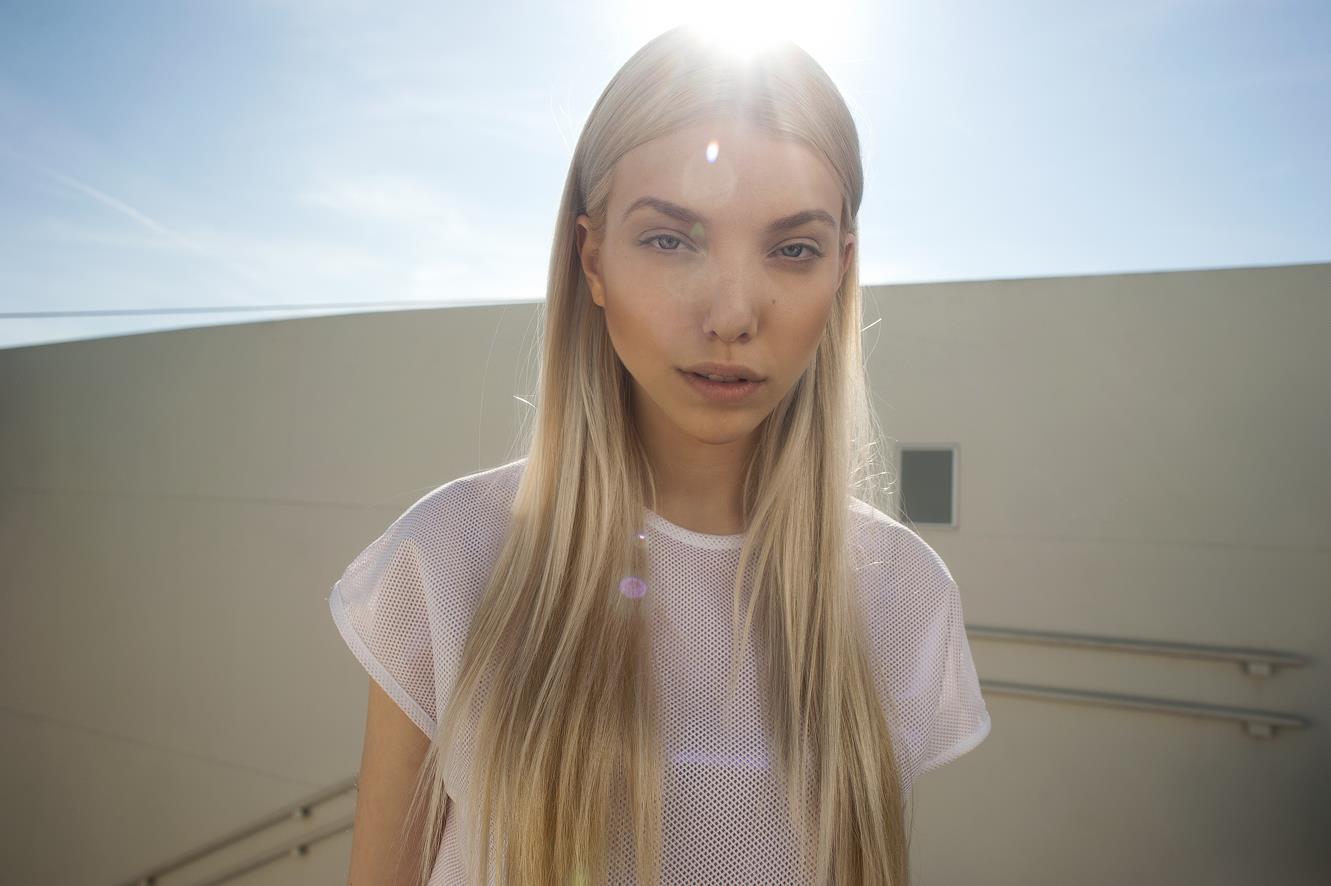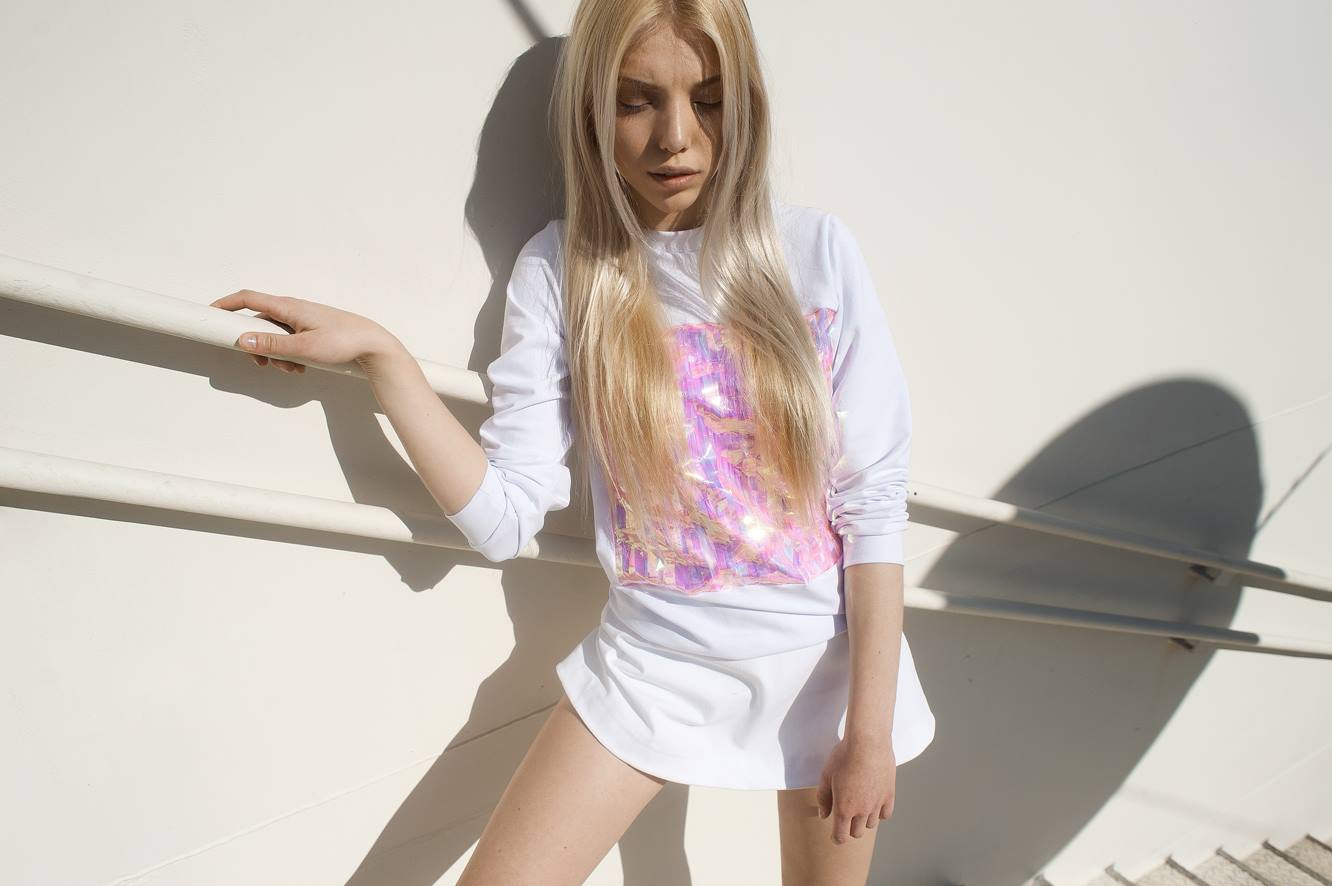 The label ANNA DAUBNER is a contemporary women's fashion concept, established by the Hungarian designer Anna Daubner in 2014.
The designer was born in Budapest and is based there as well as London and Hungary. Anna studied in Moholy-Nagy University of Art and Design.
Anna Daubner's two inspirations behind her 2014 SS capsule collection are the concept of materials and cuts which were built on fencing uniforms: the surface of the lux sport fabrics, the simplicity of the cuts and the purity of white. In the spring summer capsule collection you can find both casual and more elegant pieces. All items in the collection are sleek and sophisticated with the 'alura top' encompassing Daubner's modern and fun style with its purple transparent inserts. The organza and silk used to create the beautiful, flowing 'aponia dress' demonstrates Daubner's ability to juxtapose light, feminine pieces with sharp and modern-luxe items. The main fabrics of the collection are cotton, silk, mesh sport lining and holographic cellophane.
The brand encompasses minimalism and quirkiness with modern elegancy. Anna Daubner wants her clothes to be available for the every day women yet remain unique and high quality, which is why her pieces are affordable, yet incredibly well made.
written by Megan Moore