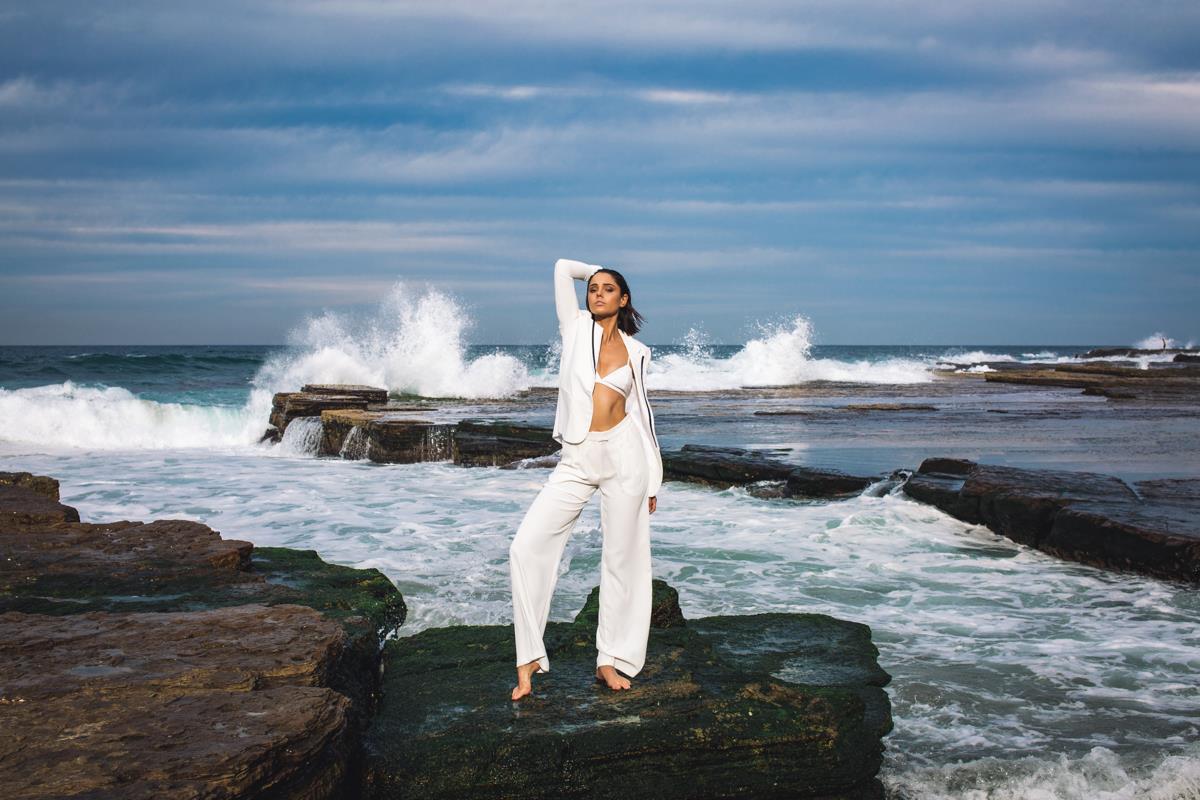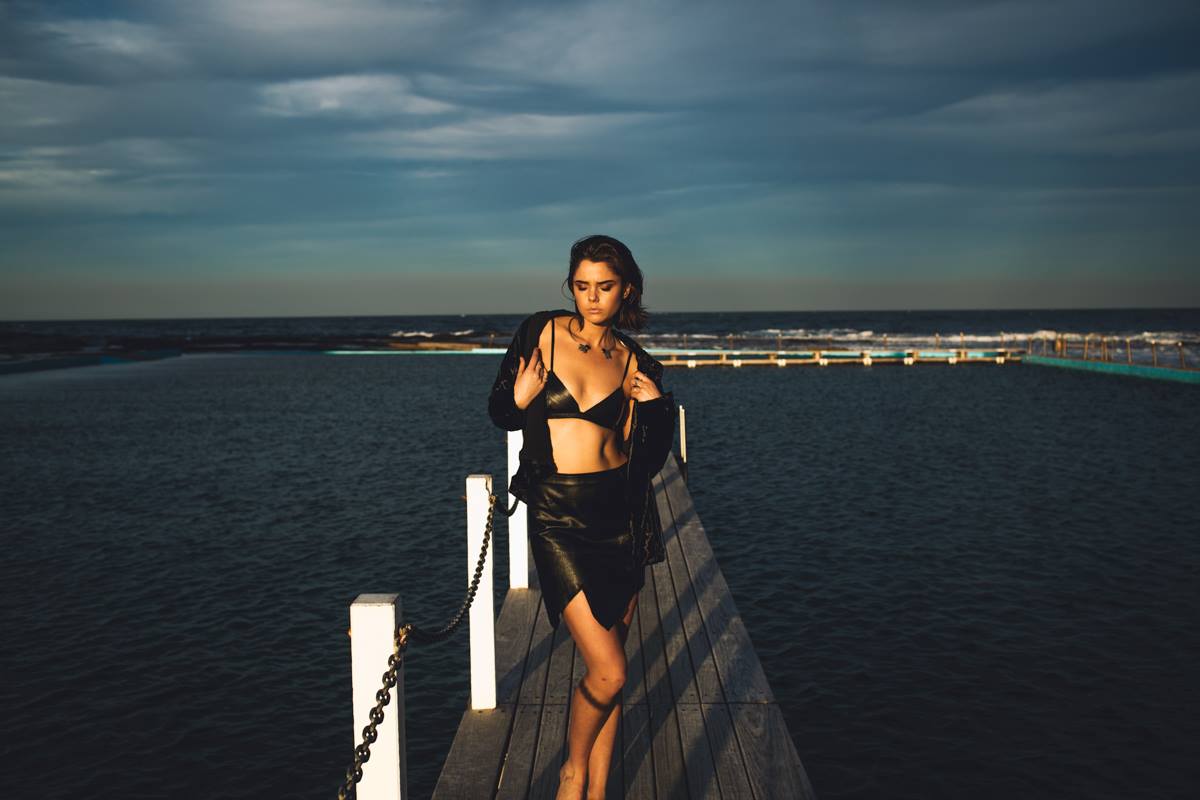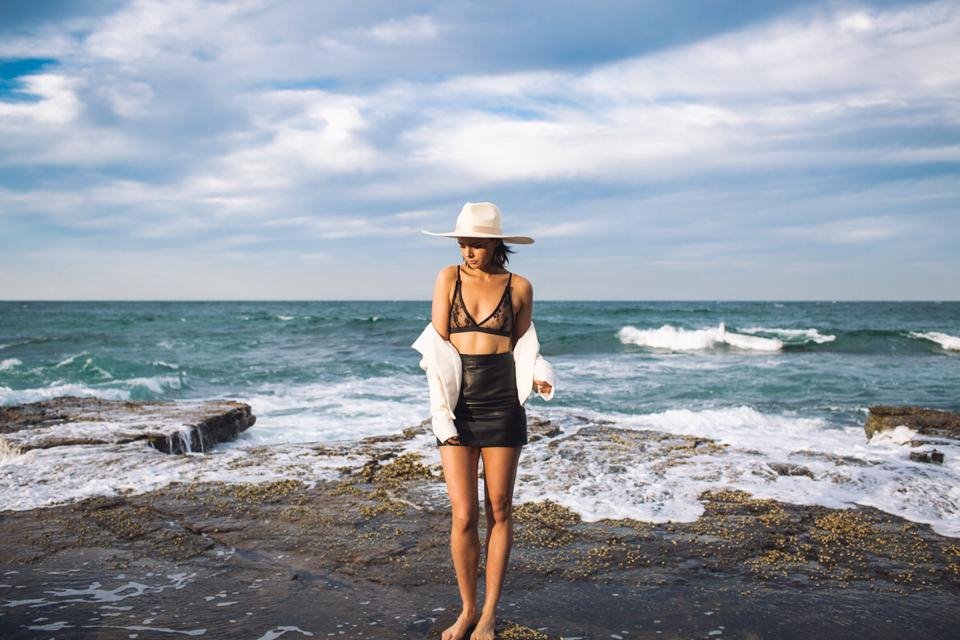 Christie Nicole is designed and hand made by designer Christie Trowbridge from Sydney, Australia.
Christie Nicole sells beautiful, handmade underwear is materials such as delicate, intricate lace and thick, grungy leather.
The bralettes sold vary from the 'Florence' bralette, which consist of black textured detailing reminiscent of petals and a thick suede band. Conversely, the 'Lucy' bralette is intricate and delicate with cotton lace soft cups and satin trimming to produce a sexy and elegant bralette.
The 'Ebony' bralette is the perfect addition to any wardrobe for layering under shirts or as a statement top. Constructed out of leather, this bralette is sharp and structured, differing from the other more delicate designs sold.
A complete and intricate ensemble can be achieved by purchasing the 'Lucille' high-waisted panties. Alongside the variety of underwear sold, the brand is expanding and is now selling leather jackets (pre order), perfect for layering over the top of one of Christie Nicole's bralettes.
Each item of underwear works seamlessly with the female body, accentuating the curves of the female shape to scream feminism and sophistication with a sexy and quirky touch. The detailing and design of each item sold shows true dedication and passion to create high-quality underwear appropriate for every girl out there. Christie Nicole offers beautifully handcrafted underwear and bralettes that any girl would be lucky to wear.
written by Megan Moore