collaboration between True Brit & Brillante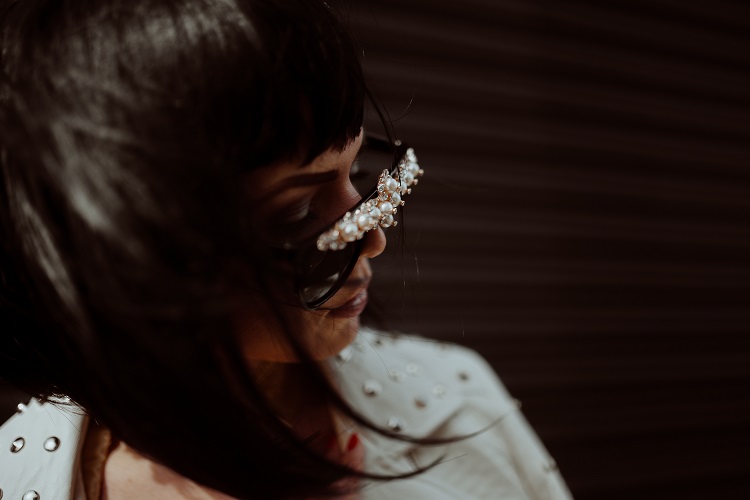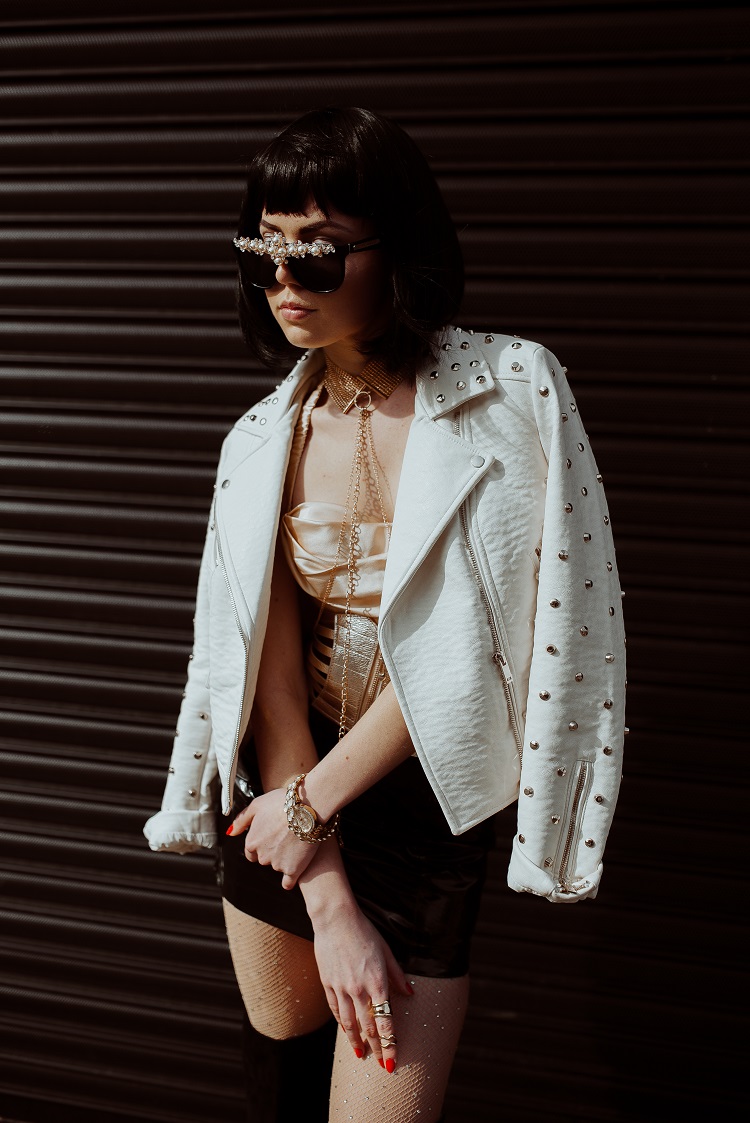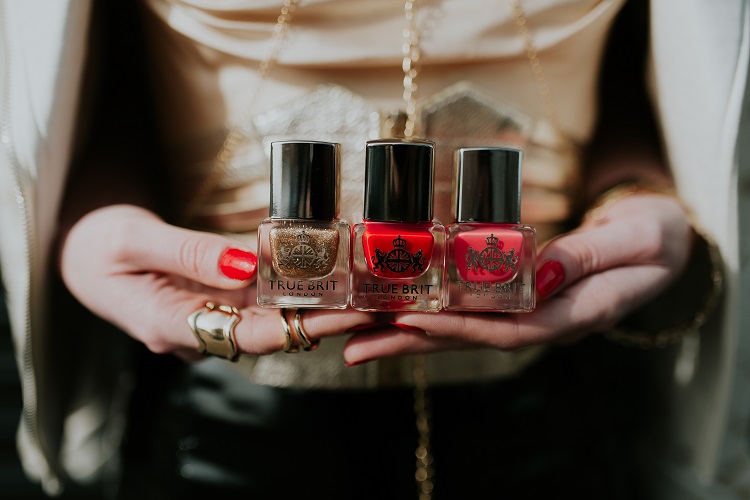 Photo: Virginia Galiulina
True Brit London is a luxurious cosmetics brand founded and crafted in Britain, that aims to fulfil their wish of being exuberate and nourishing on any set of hands.
Each product has been specially formulated and gently infiltrated with Vitamin E and natural flower oils, to provide nourishing aid to the cuticles. Not to mention, each collection being free from commonly used toxins and carcinogenic that have a detrimental impact on the nails. Alternatively using Elderflower and White Rose elements that add a sweet smelling aroma and a touch of elegance to the brand.
So much so, that label has now become a firm favourite to all the Brillante Dolls and friends alike. Hence why, we are excited to announce yet another collaboration with the exquisite brand in light of their new 2017 collection launch. The gorgeous new colours that Brillante Dolls adorned are the vibrant PillarBox, the flirty Seaside and the royal Monarchy. The opulent cluster of colours, are perfect to wear all year long, accompanied with a plethora of glamorous ensembles.
Moving forward, we are also elated to announce that True Brit London will be succouring our 'Fabulous Day with the Brillante Doll at the Hotel Wolmar' – the first Brillante event outside the UK, in Latvia.
It is always a pleasure to work alongside True Brit London and we are looking to maintain our strong union for the future.
written by Elizabeth Pascka