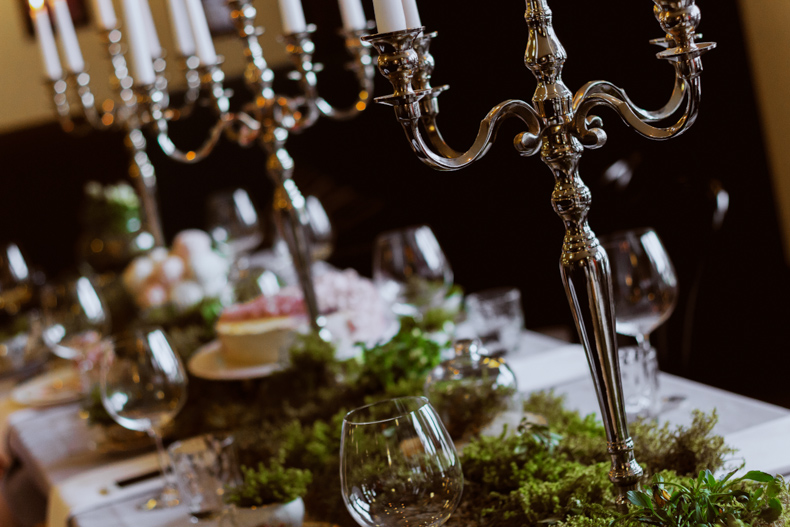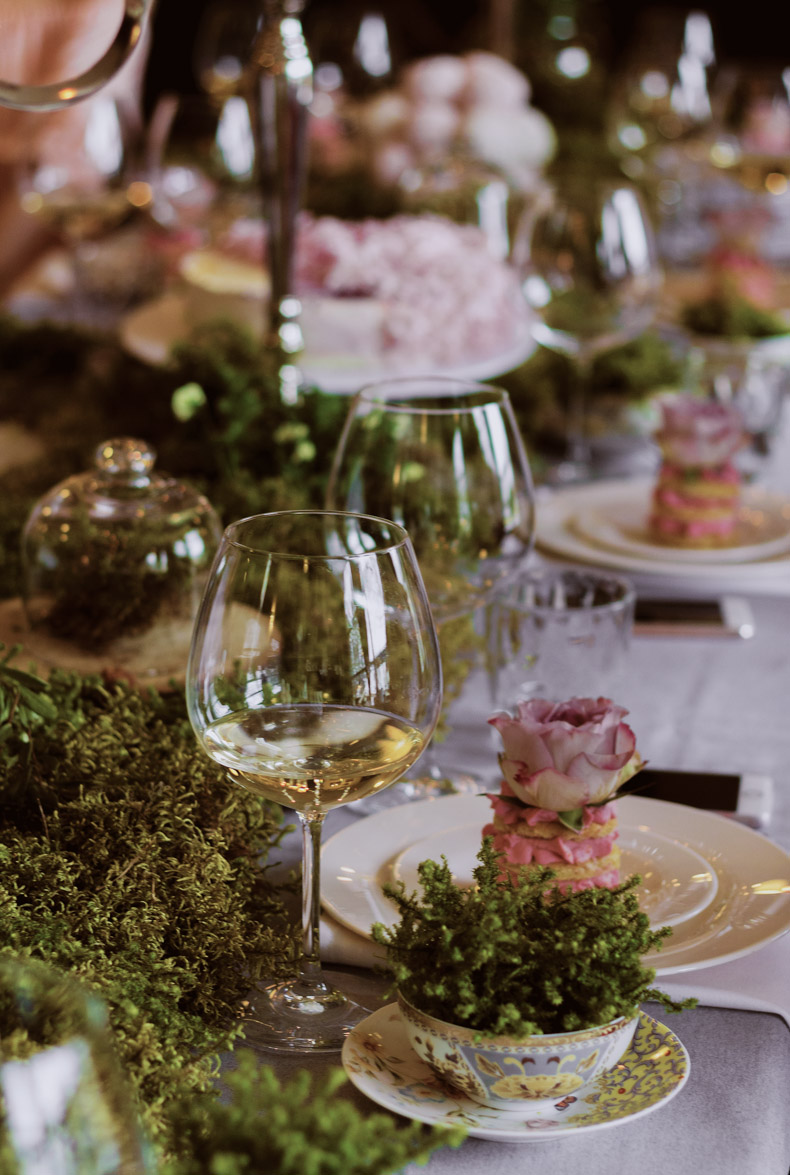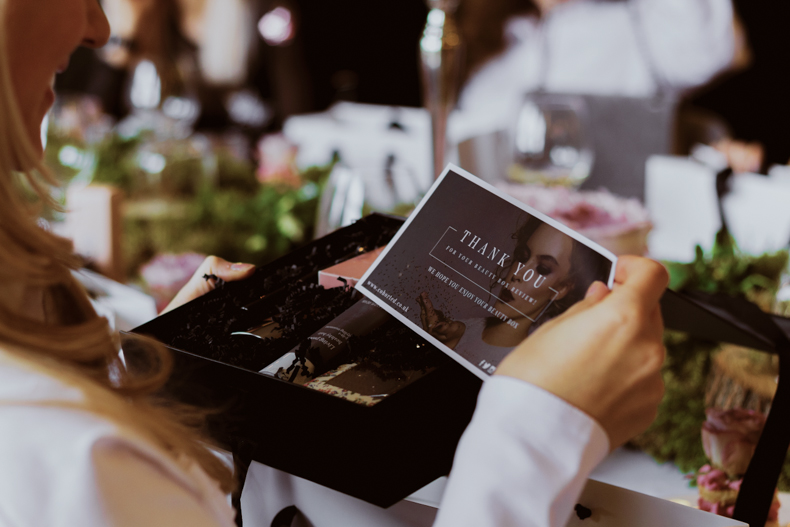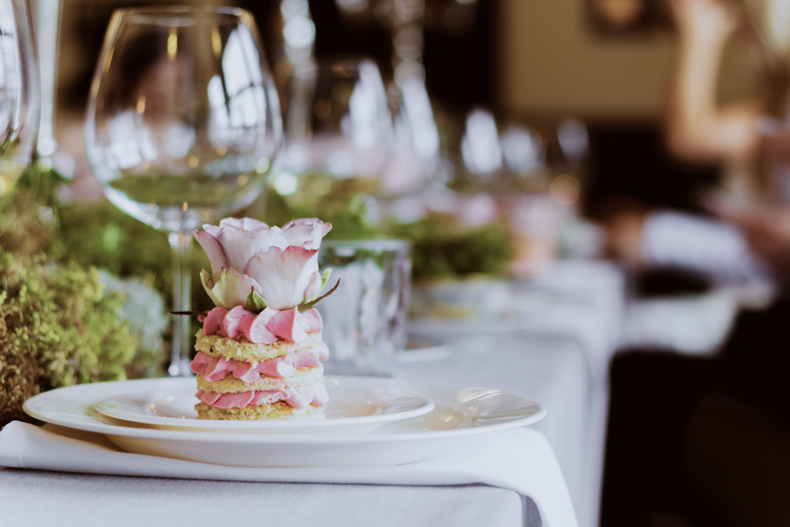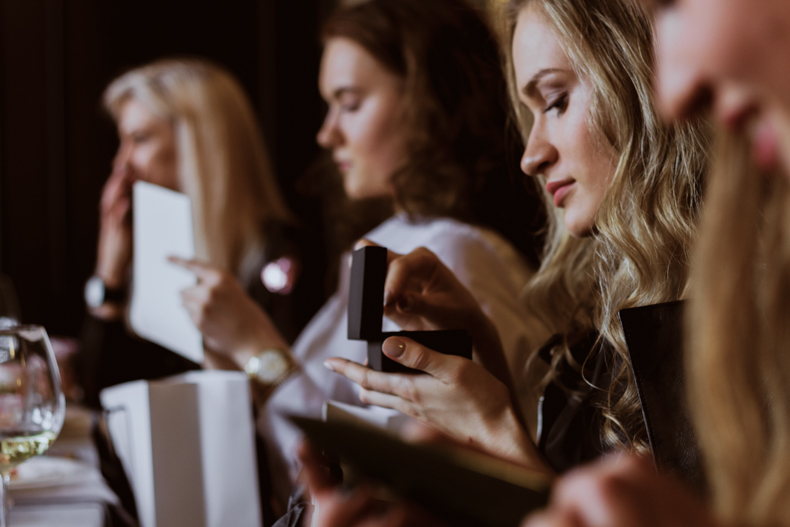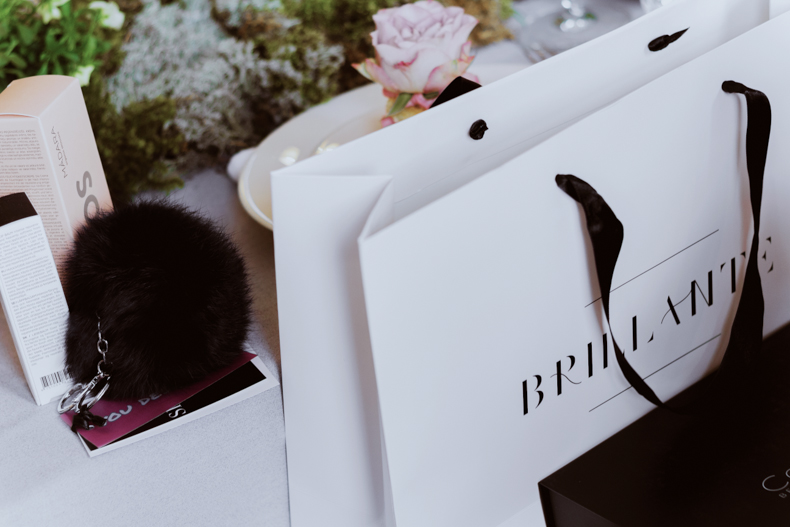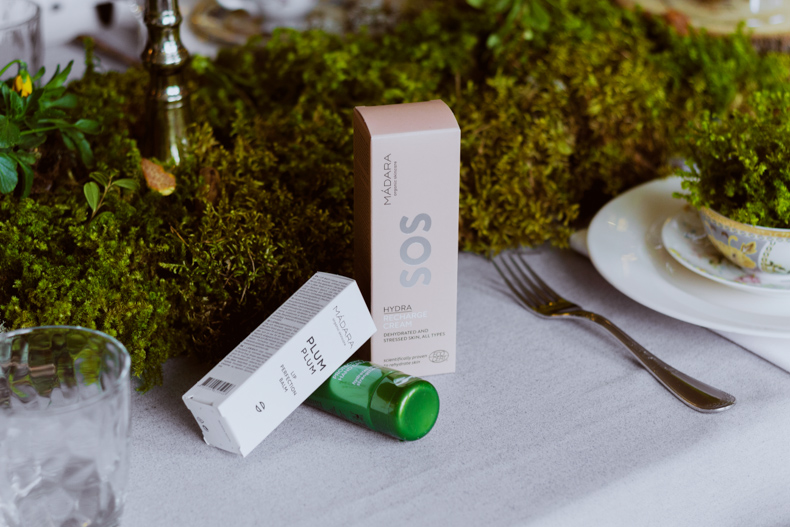 Photo: Laima Dance
Wednesday the 19th of April marked Brillante's initial steps into international realms, through our collaboration event with the Latvian fashion show company, Vidzeme Fashion. So in true Brillante fashion, we decided to host a glamorous and intimate occasion at the Hotel Wolmar with ten fashion bloggers including our founder Laura Vevere, honorary Brillante Doll Kate Kamsa, Betija Ulme and Sofija Lukjanska; just to name a few.
The afternoon was an opportunity to inform younger bloggers on the Brillante and Vidzeme Fashion show brands, allow them to be pampered by the talented Salon Diva team and converse over a glass of sumptuous Ledus Vini wine and delicious Emily's Muffins.
To conclude the fabulous affair, the newly initiated dolls were given a customary VIP goody bag filled with abundance wonderful products including: our favourite True Brit nail products, organic Madara Cosmetics beauty products, a stunning Cohorted beauty box, a selection of SHE.BE and Dianmonde luxury jewellery and key rings; in addition to VIP tickets to Vidzeme Fashion show on Saturday the 22nd.
A special acknowledgement goes to Egija Zirapa for crafted our beautiful invitations, Karlina Latsone and Agnese Dance for the chic decorations, Inese Vevere and Lita Zule for the glamorous ensembles and Laima Dance for capturing the heart of the event on camera.
written by Elizabeth Pascka