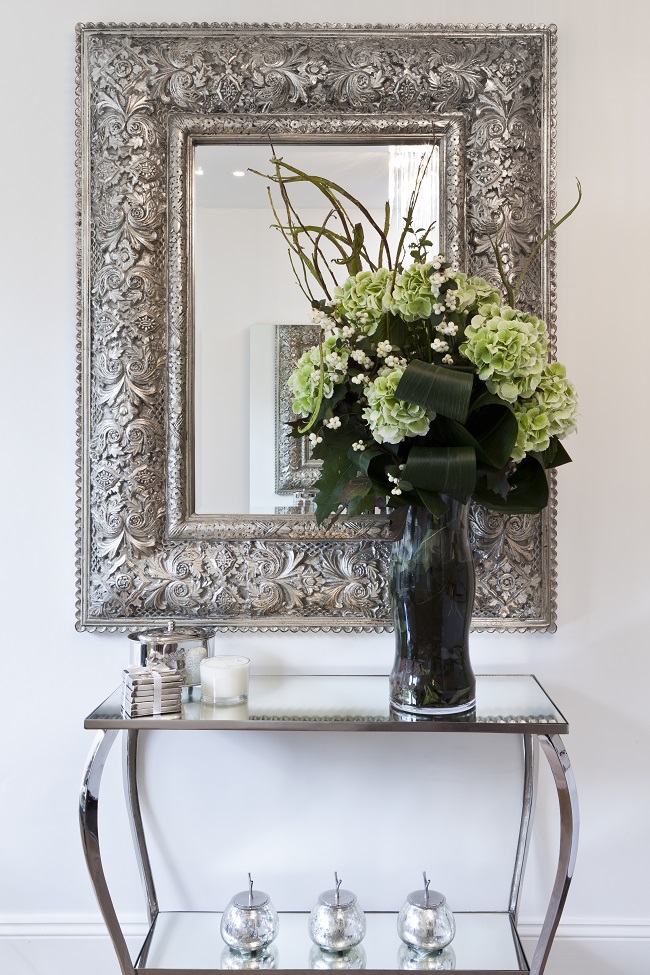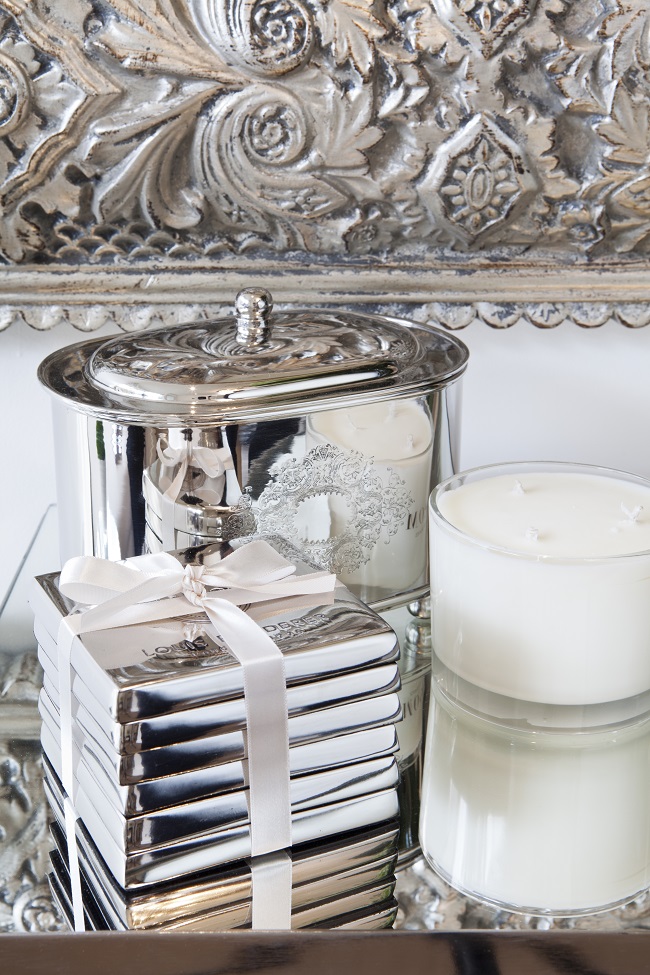 Sophie Gass is the chic and relaxed concept store located in the heart of Holland Park; bringing effortless glam and simplicity, right to the front door of residents situated in West London.
Beautifully well designed, is one way to describe the boutique that became established in the autumn of 2012 because it combines retail therapy, floristry and pulchritudinous beauty treatments; in what Sophie calls the 'Sophie Gass experience'. That unsurprisingly has not gone unrecognised with publications such as Vanity Fair, Harper Bazaar, Tatler and even fashion socialite Olivia Palermo, showcasing the store on their websites.
The 'Sophie Gass experience' includes beauty treatments, starting from an affordable £16 for a mini manicure and pedicure, up to £42-£50 for shellac manicures and pedicures. Besides beauty, the boutique also exclusive stock Sophie Gass' clothing and jewellery collection; retailing for £25-£250 per item.
Sophie created the aesthetically pleasing space, after she noticed a gap in the market. Prompting her to create an environment, that appeals to her internationally sparse clientele, which she describes as ranging from 'three years old to the elderly and everyone in between'.
As the uptown boutique's ethos include, offering the best service possible, in order to leave the customer feeling 'pampered, refreshed and interested by the concept'. This being done, all in the name of creating a peaceful and tranquil atmosphere, that is welcoming and 'the perfect place to come with friends, family or alone'.
So what is next for Sophie Gass, you ask? Well Sophie has quite a few things in the pipeline, one being the highly anticipated new collection of Sophie Gass; that will be released in the boutique, in 2016.
written by Elizabeth Pascka