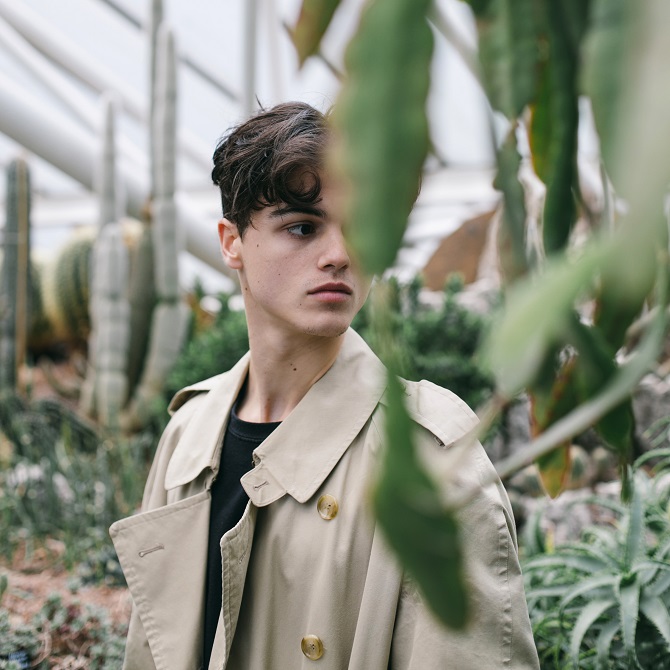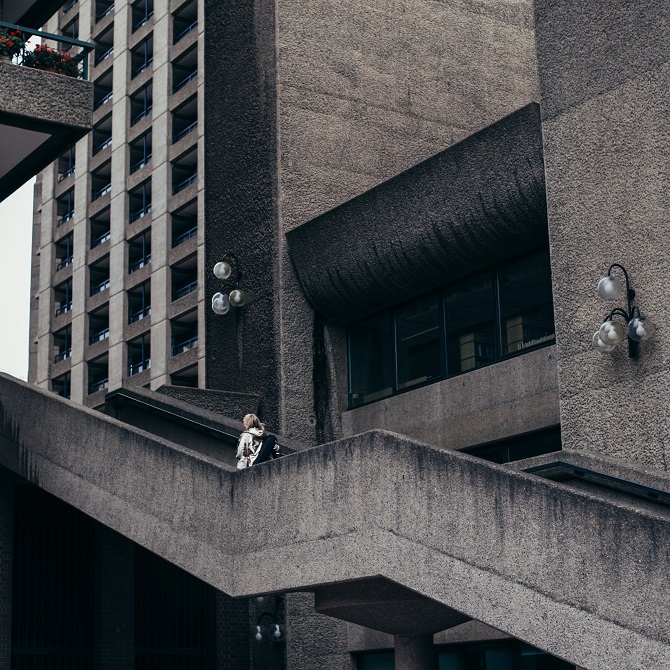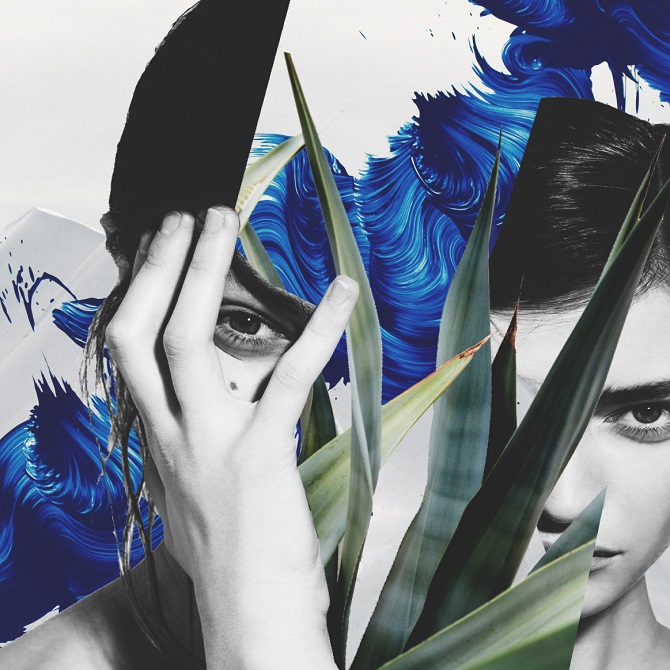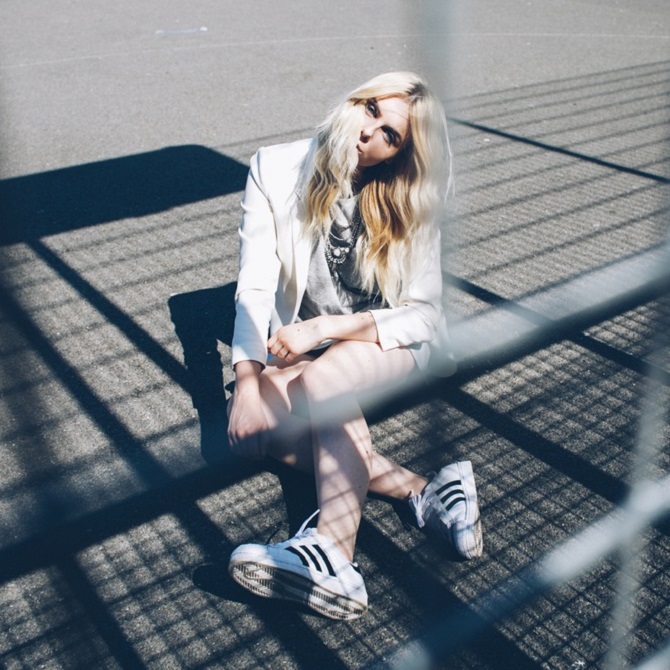 Photography is an art form that allows an individual to capture and save a specific moment forever. A moment that nowadays can be overlooked or under appreciated in the era of social media. However, thanks to talented artists like Ieva Lasmane, photography continues to evolve and alongside fashion and architecture shots, Ieva masterfully combines photography with colourful graphics and turns them into lively and vibrant illustrations.
The young Latvian moved to London over a year ago. She admits that London is a massive playground where she is constantly amazed by new areas and places. Ieva's love for architecture, which blossomed at school, is one of the reasons why the freelancer decided to relocate from Riga to London and which has a big influence on her photography style; as a result also helping her to embark on a new project with Brutalism building.
Nature is another important aspect of the self-taught professional's life. Only when she is in that environment, surrounded by plants and flowers, does she truly feel alive. Hence she ensures to constantly look for such environments, especially in a big contemporary city like London where living can be daunting. Despite this, Ieva takes it in her stride and allows herself to be inspired by the historic architecture, diverse cultures and new sights.
The biggest accomplishment for Ieva has been her personal growth and inner confidence to make long-term professional decisions. On advising aspiring photographers, she suggests:
"Capture moments and feelings rather than shoot everything you see. It's easy to take a beautiful shot because you can pretty much make everything appealing by editing it."
Looking to the future, the creative is excited to make plans to attend university and continue to bridge the gap between architecture and fashion photography, which we can only deem as a perfect fit considering her already established photography style.
written by Elizabeth Pascka