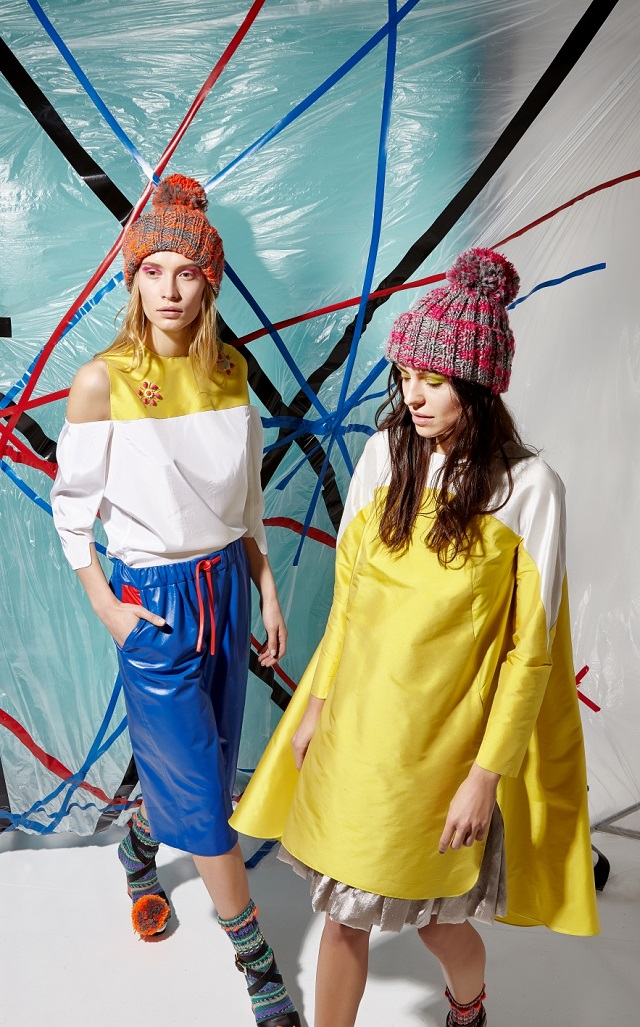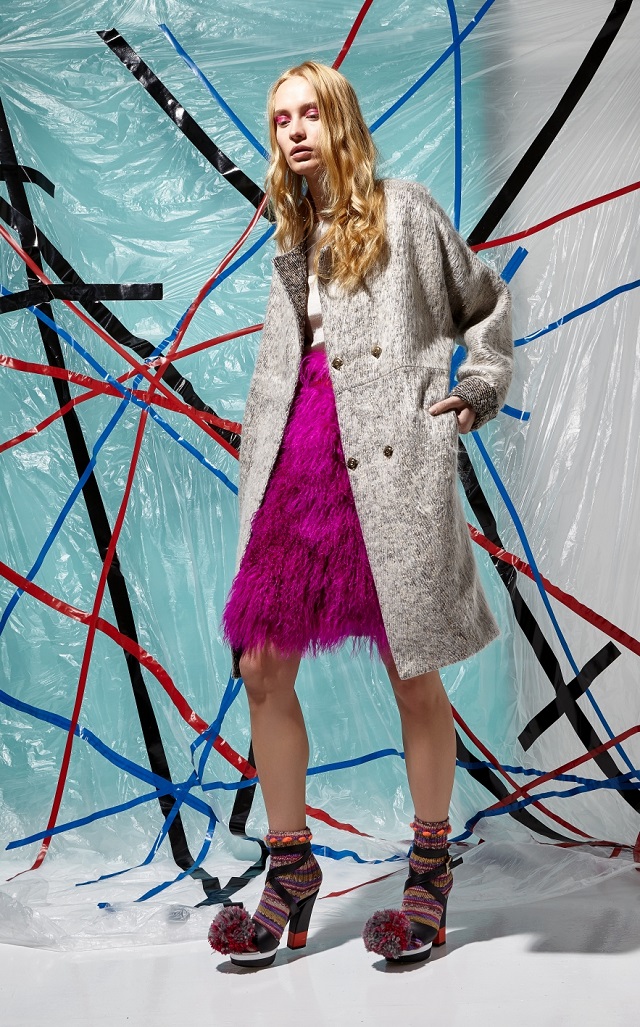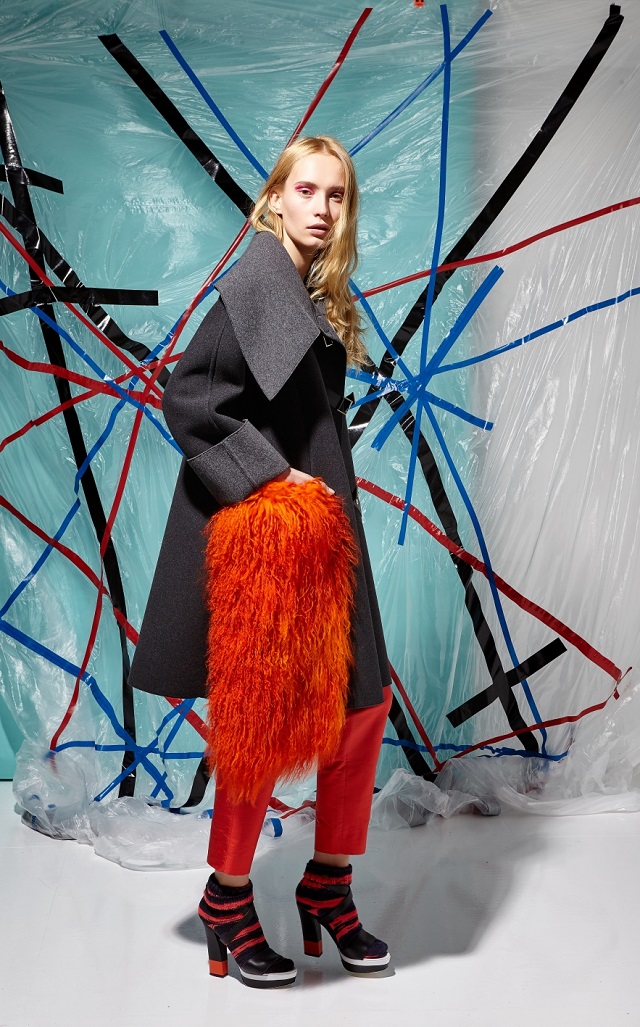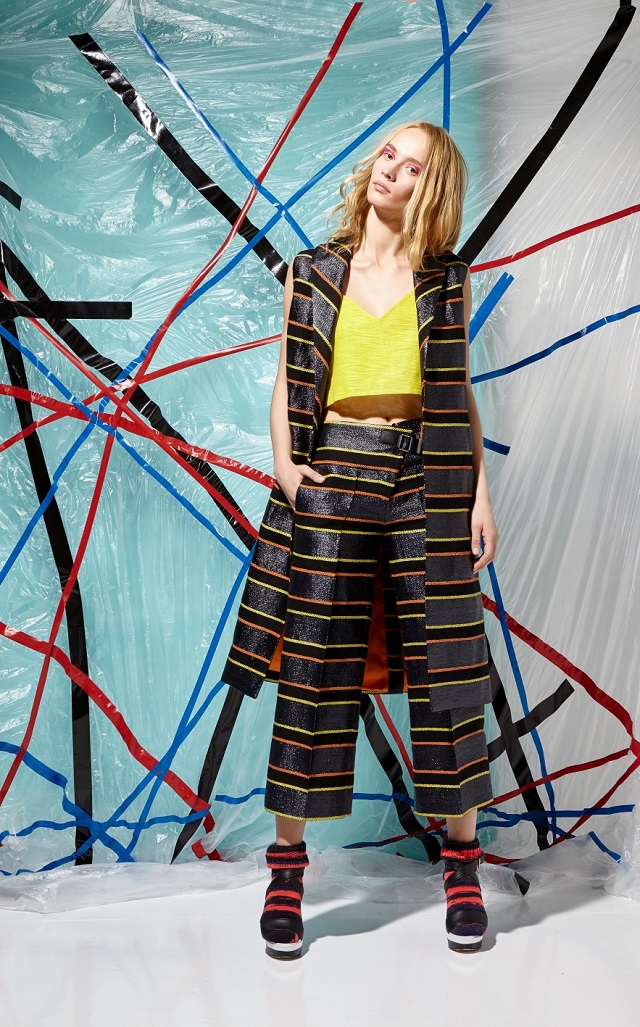 'Feminine, sophisticated, yet edgy' are the four words that ex-corporate gal and founder of Narciss – Alise Trautmane – uses to describe her brand.
Although that isn't the only reason why Narciss is different than their competitors, its name Narciss itself (used ironically) and the slogan 'Adore Your Reflection' encourages women to be self-confident and feel comfortable with their bodies. Therefore Alise carefully sources materials and innovative fabrics from a special fabric trade fair in Milan to ensure the best quality.
Each high-quality garment, made with exquisite craftsmanship, retails for €450-800, which sounds perfect for the primary demographic of 30 – 55 year old women who like to buy from bespoke designers and ready-to-wear companies. However Narciss also appears to be attractive to a younger audience, mainly thanks to the use of blended fabrics and the explosive colours showcased in their latest lookbook.
The Greek-named brand is well known for their dresses because they have been the key pieces in every single collection since the brand's beginning. Nevertheless their main success seems to be their coats, due to the constant reinvention and innovation of new styles, fabrics and details that have kept the brand's collections contemporary over the past couple of years.
When questioned about the subject of designing menswear, despite considering herself a big fan of classical menswear, Alise refutes the idea for now because she believes womenswear designs are more innovative.
What is next for Narciss? Well the brand is moving to bigger and better things, as Narciss will be featured in the next Tranoi trade show during PFW and will be preparing for their next sale season for SS16. And on a personal note, Alise will be graduating from Parsons New School of Design.
written by Elizabeth Pascka