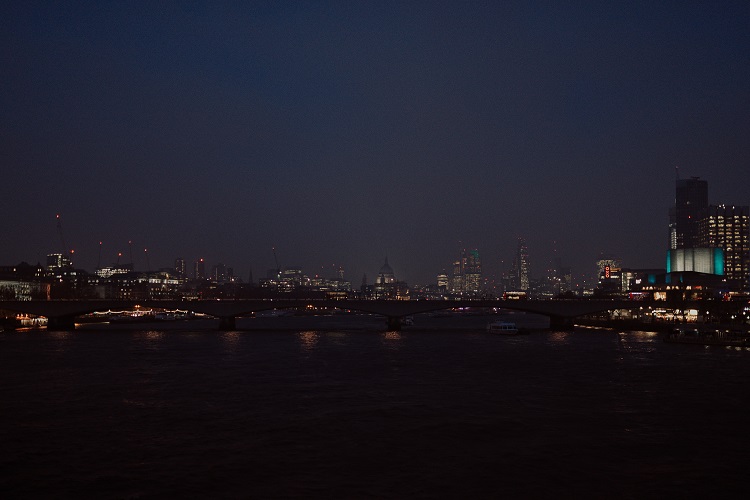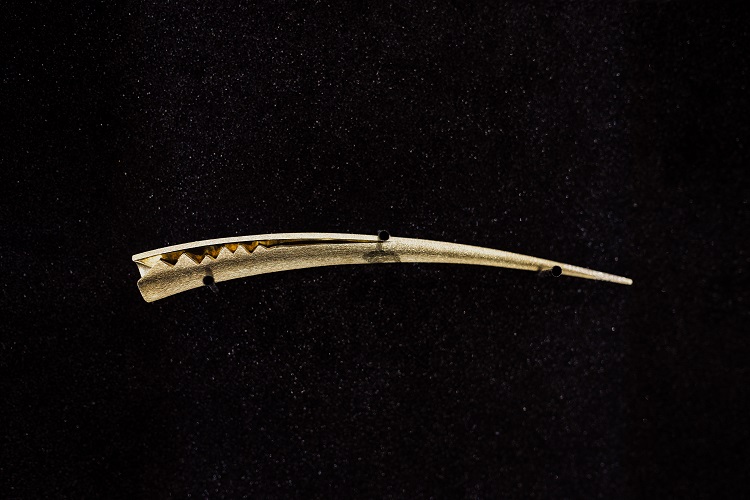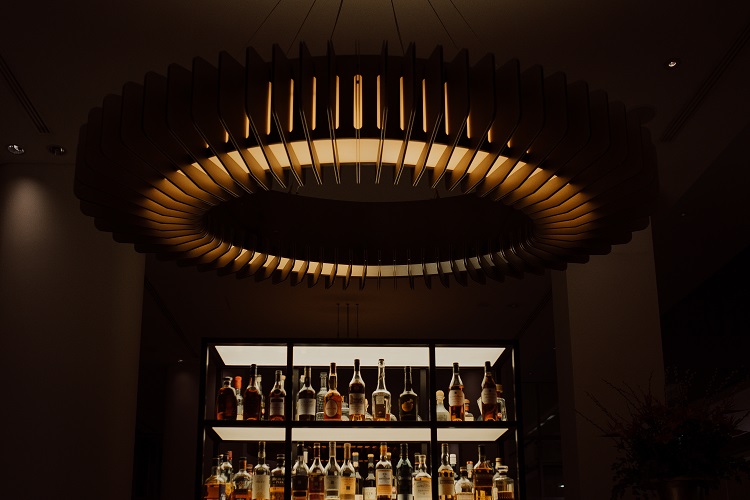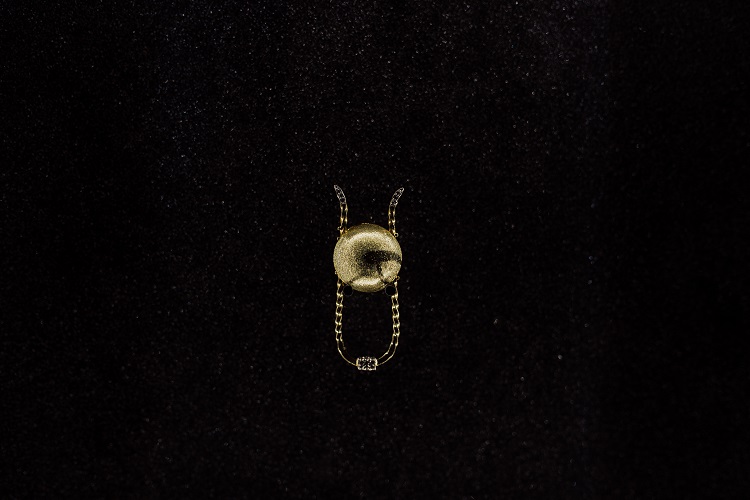 Photo: Virginia Galiulina
London is a city filled with a cornucopia of luxurious brands and Milli Maiee's fine hair jewellery being amongst those included, therefore we are over the moon to collaborate with her for our annual fashion show in September. Since the brand's successful launch earlier this year, the Estonian entrepreneur Milli has been immensely busy making her presence known in London's most lucrative circles.
The highly talented designer describes her own label as being 'mysterious, eternal and like giving an individual human highness with the aid of an invisible crown'. So much so, that when looking for a city for her brand to call home, London felt like the right fit, for the sheer reason that it has more luxury retailers than any other European fashion capitals.
The uniqueness of Milli's fine jewellery line is the appeal to please both gentlemen and ladies. The jewellery pieces are a combination of ancient mythology and the eternal material of gold, which strives and succeeds in redefining the ways in which fine jewellery is worn and perceived nowadays. Hence why the individuals that gravitate towards Milli's designs are self-aware conscious beings, who continuously aspire to become better versions of themselves.
On the subject of the Milli Maier and Brillante alliance, the visionary calls it "the beginning of something magical and unique, that can create experiences that will add value and connect people on a deeper level". From our side, all the Brillante dolls can only hope that our involvement will aid her to achieve the aim of enriching and extending our potential as human beings.
So ahead of her debut at our fashion show, we are delighted to showcase the visionary's elegant hair ornamentations that we are certain will only enhance one's natural beauty.
written by Elizabeth Pascka