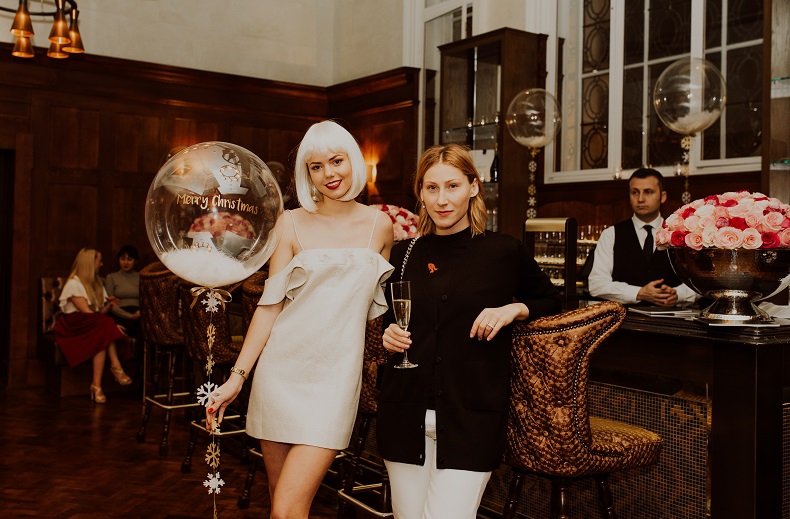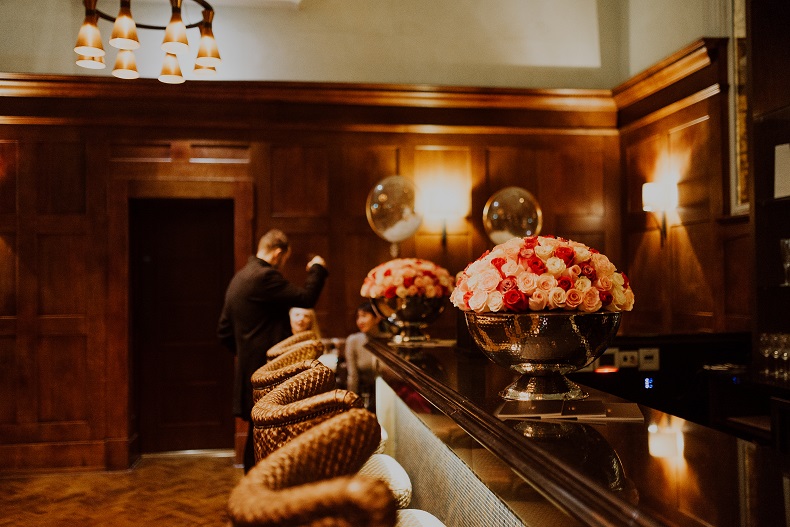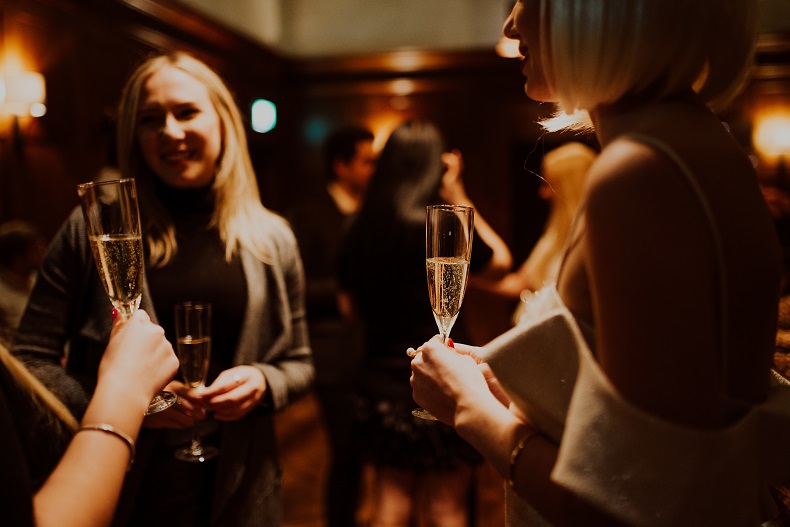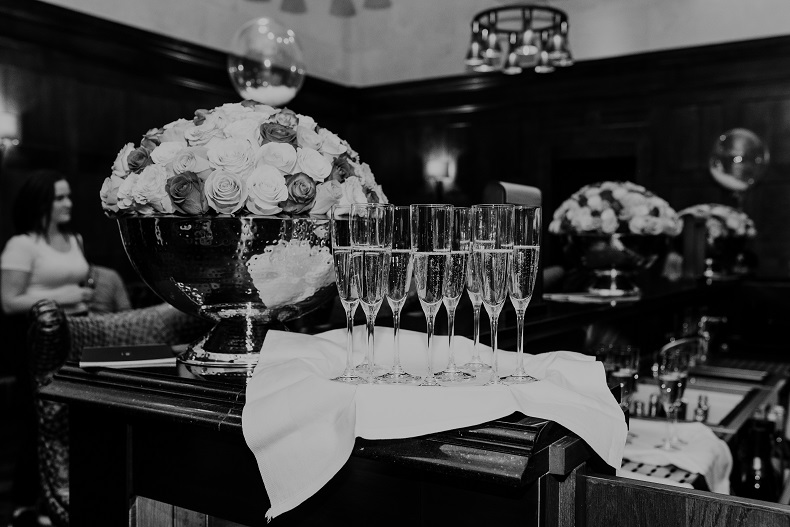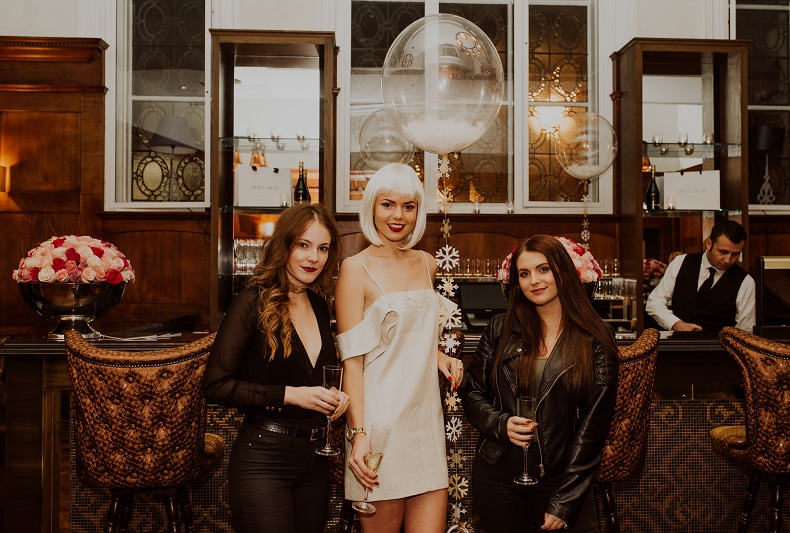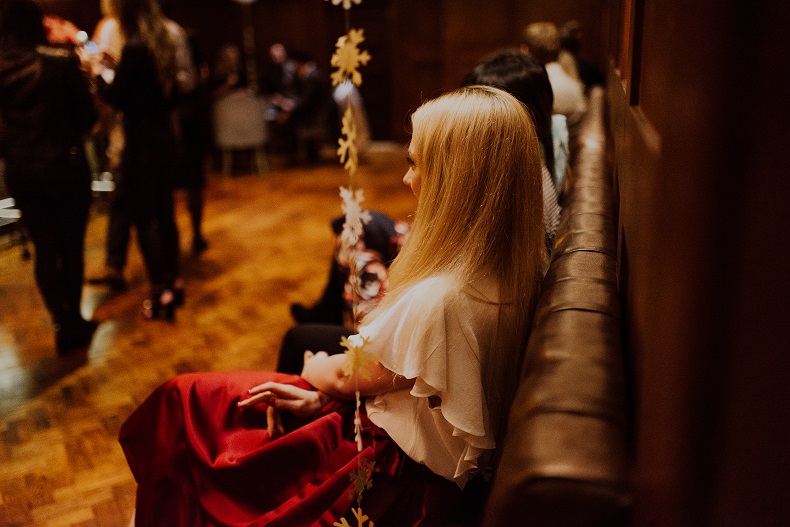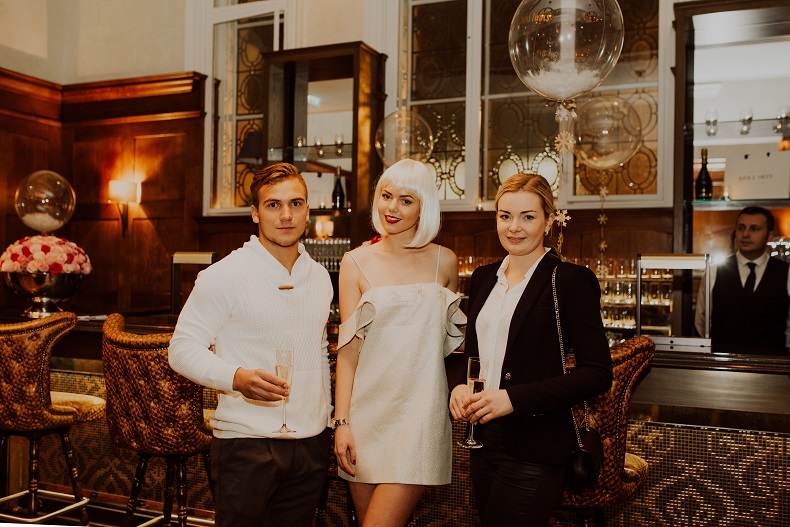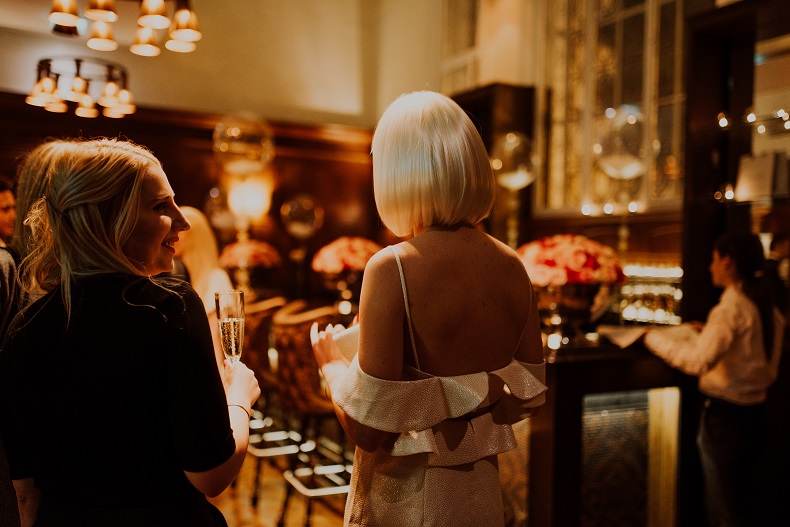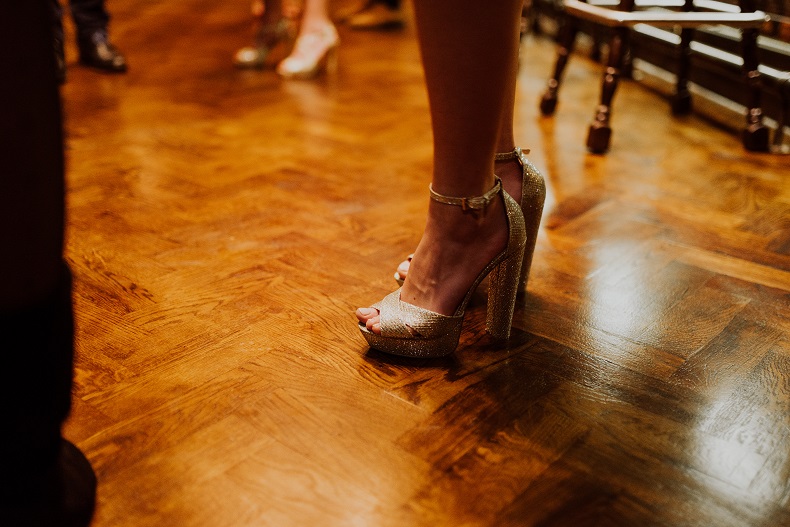 photo: Virginia Galiulina
On a cold winter's night, Brillante Doll hosted an intimate and private affair for our closest friends and family, at the stunning Courthouse Hotel in the heart of Shoreditch.
The atmosphere was heard throughout the lavishly decorated corridors, on Tuesday 29th of November. Our guests were spoiled with the refreshingly smooth Cattier Champagne, upon arrival, alongside schmoozing with our beautiful Brillante representatives.
To complement the luxurious space and to add a touch of Christmas spirit, bouquets of the fragrant Only Roses' and elegant Bubblegum Balloons adorned the room; leaving our signature Brillante scintilla.
We are so grateful for all our of VIP guests who showed their support on the evening. Our Scent of Christmas event to say thank you to all the supporters of our company, since we first established our brand.
Also as we were so immersed into the Christmas spirit, we decided to leave our guests with a keepsake bag of some of our favourite brands.
On behalf of the Brillante team, we would like to acknowledge and thank our supporters: Cattier Champagne, Chantelle, Madara Cosmetics, Sunsoul, Bubblegum Balloons, Closet London and Only Roses.
We cannot wait to plan another soirees for our Dolls, in anticipation for our next fashion show.
written by Elizabeth Pascka