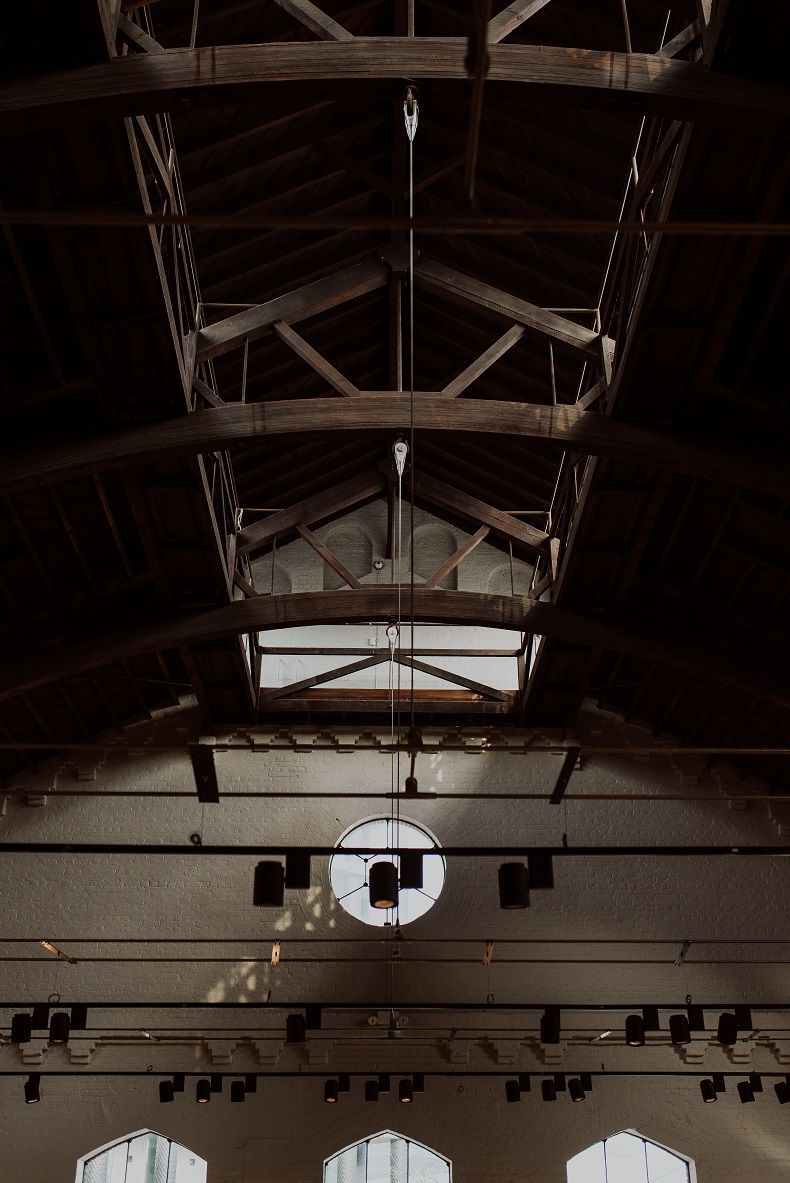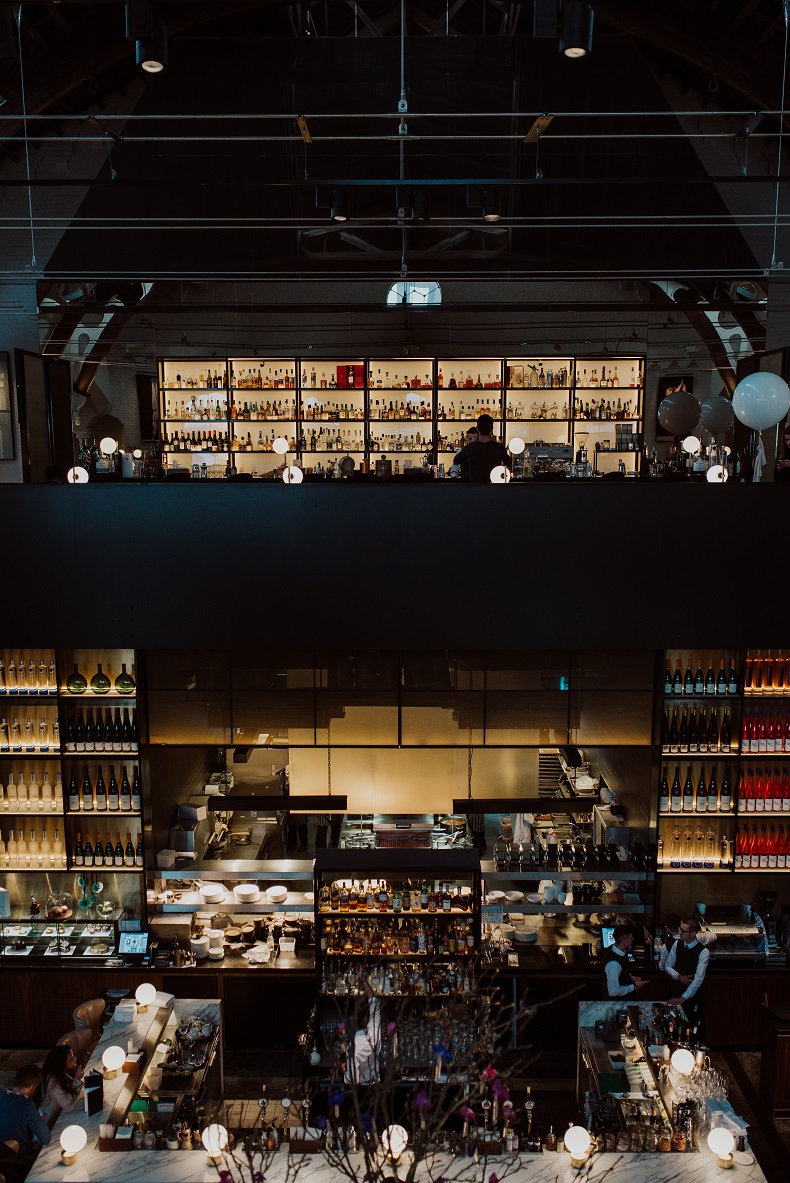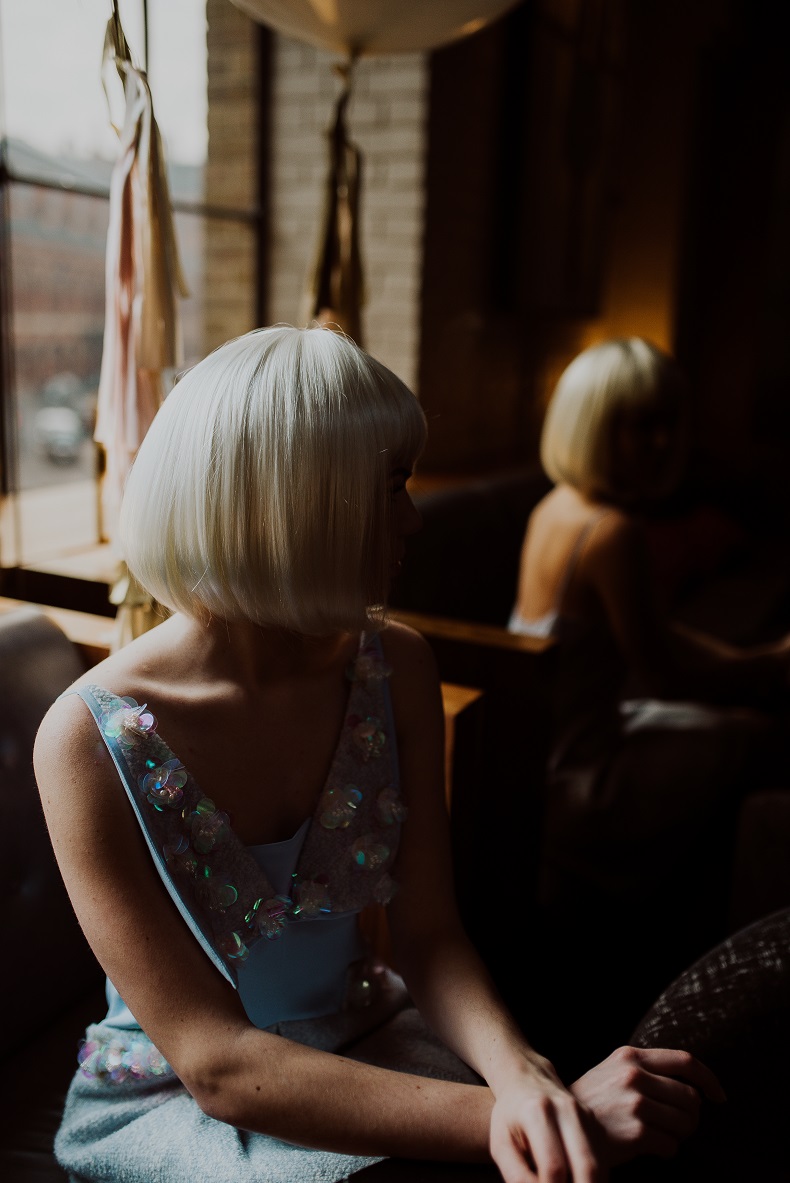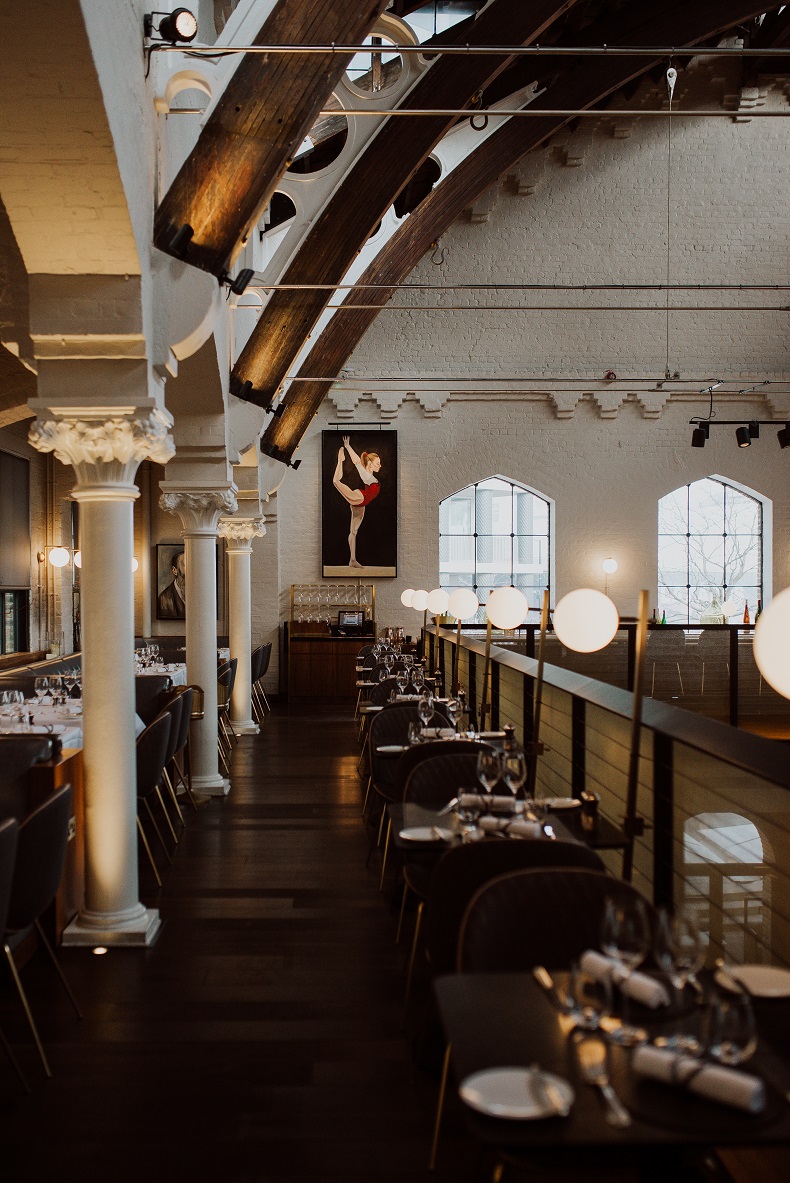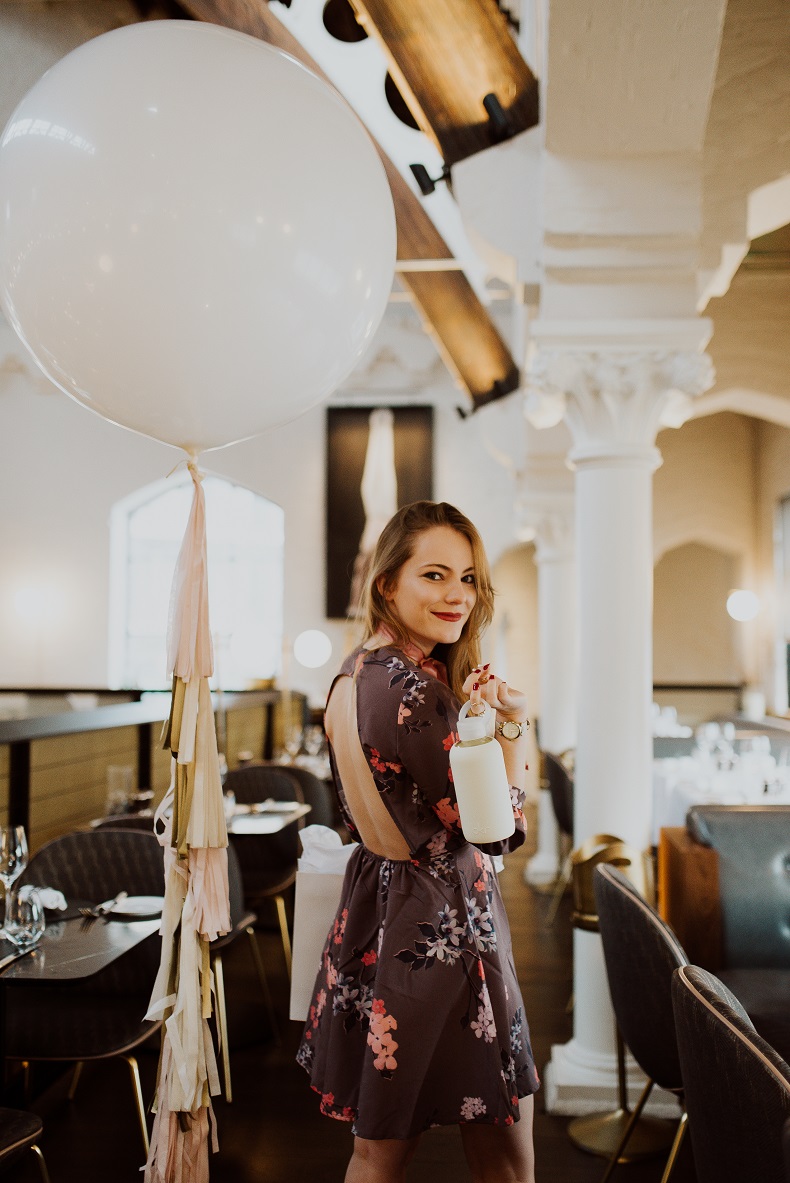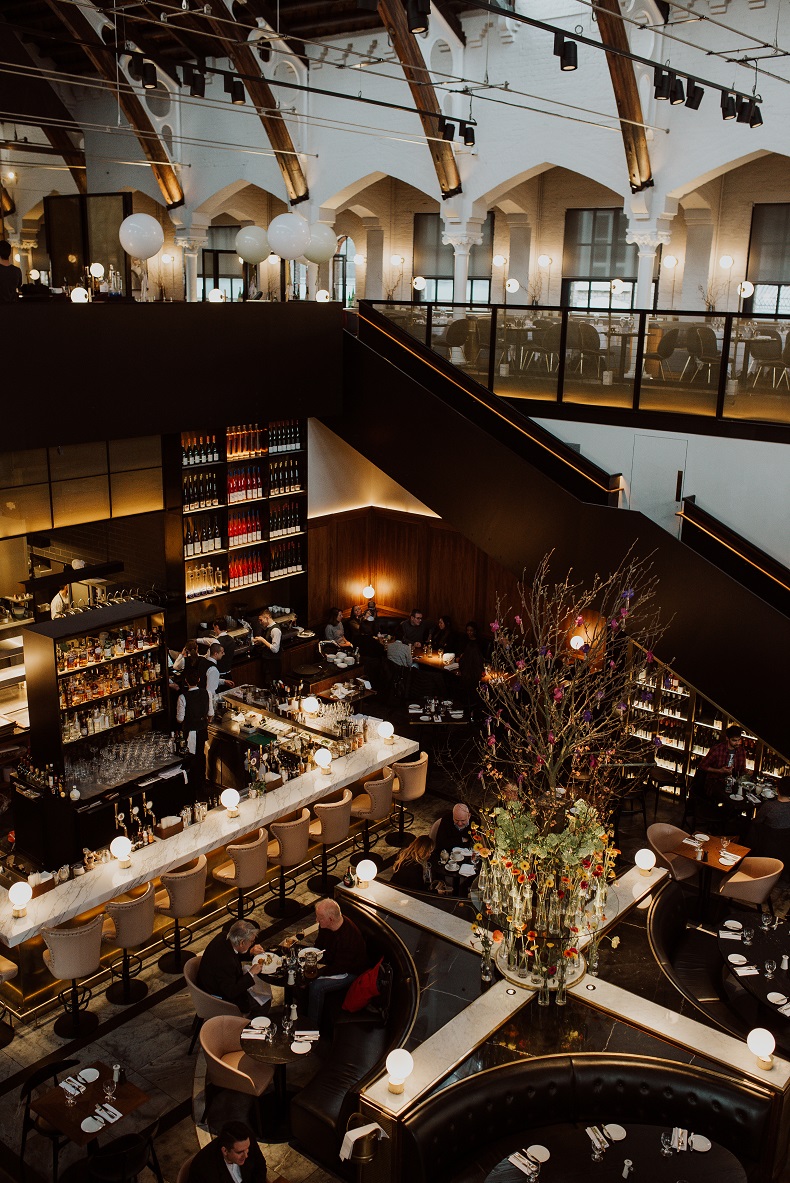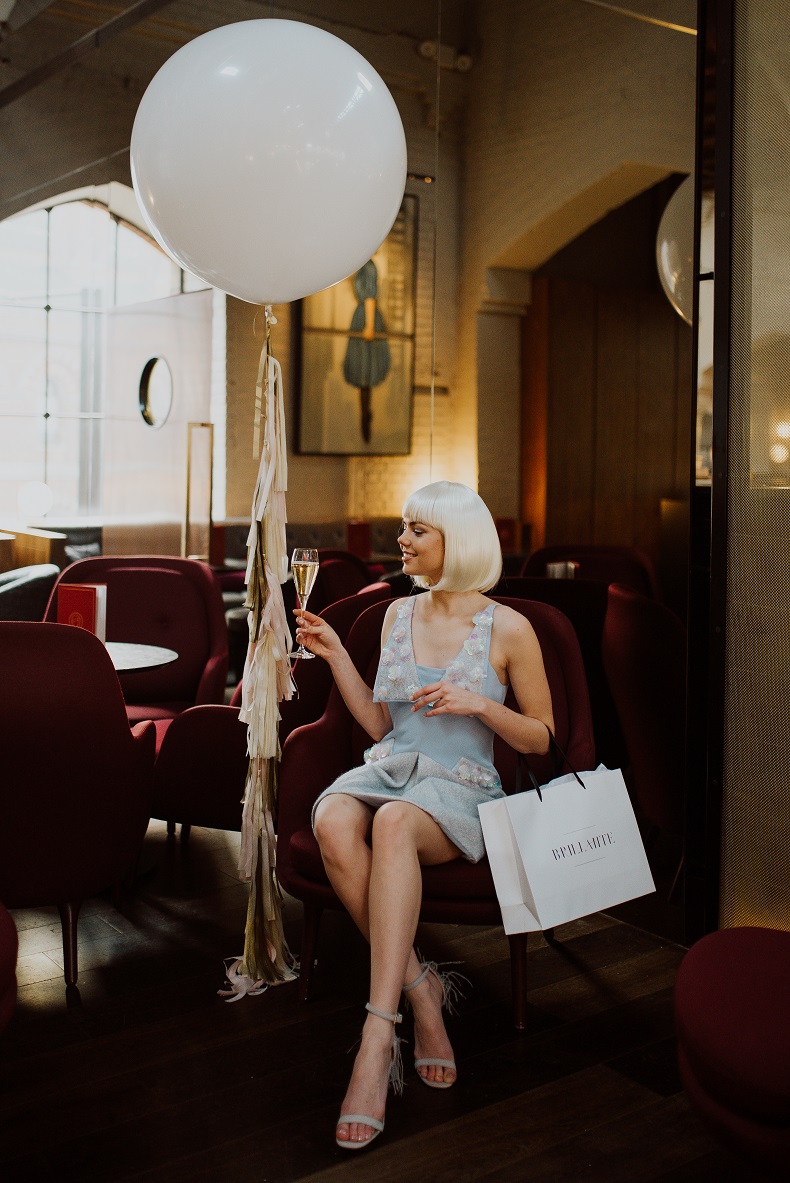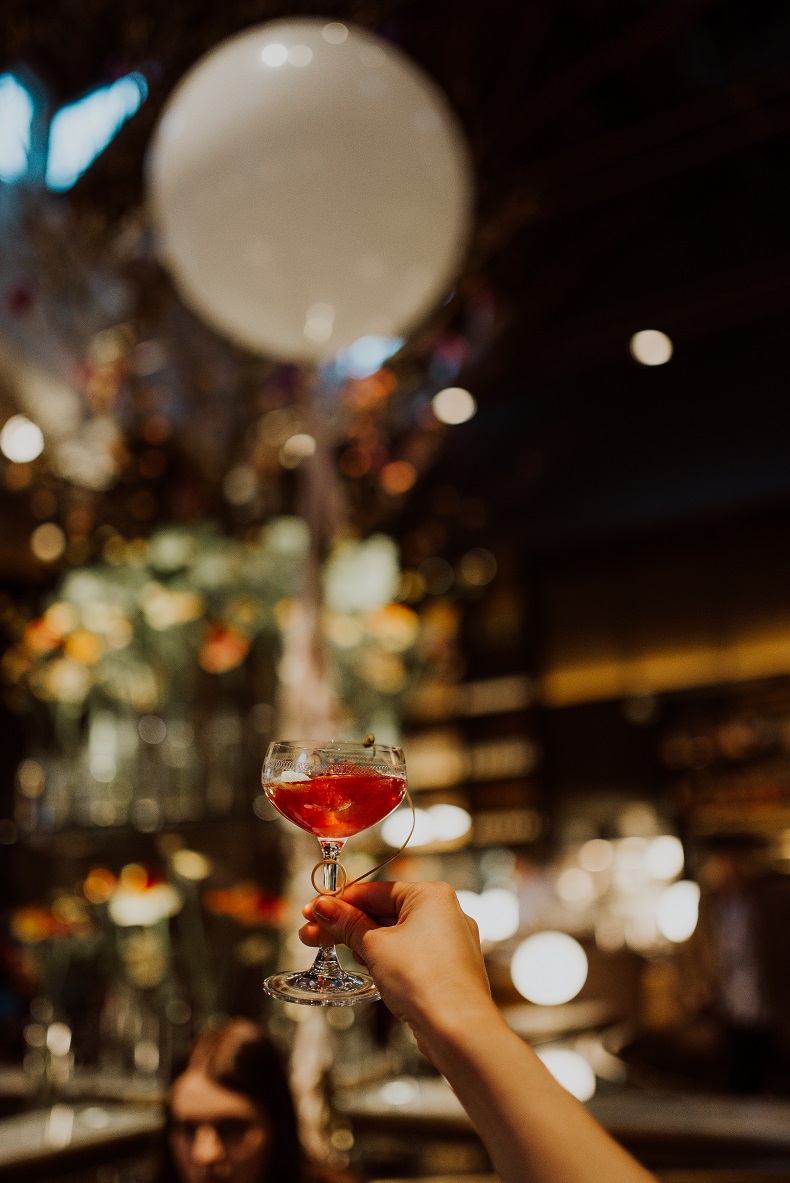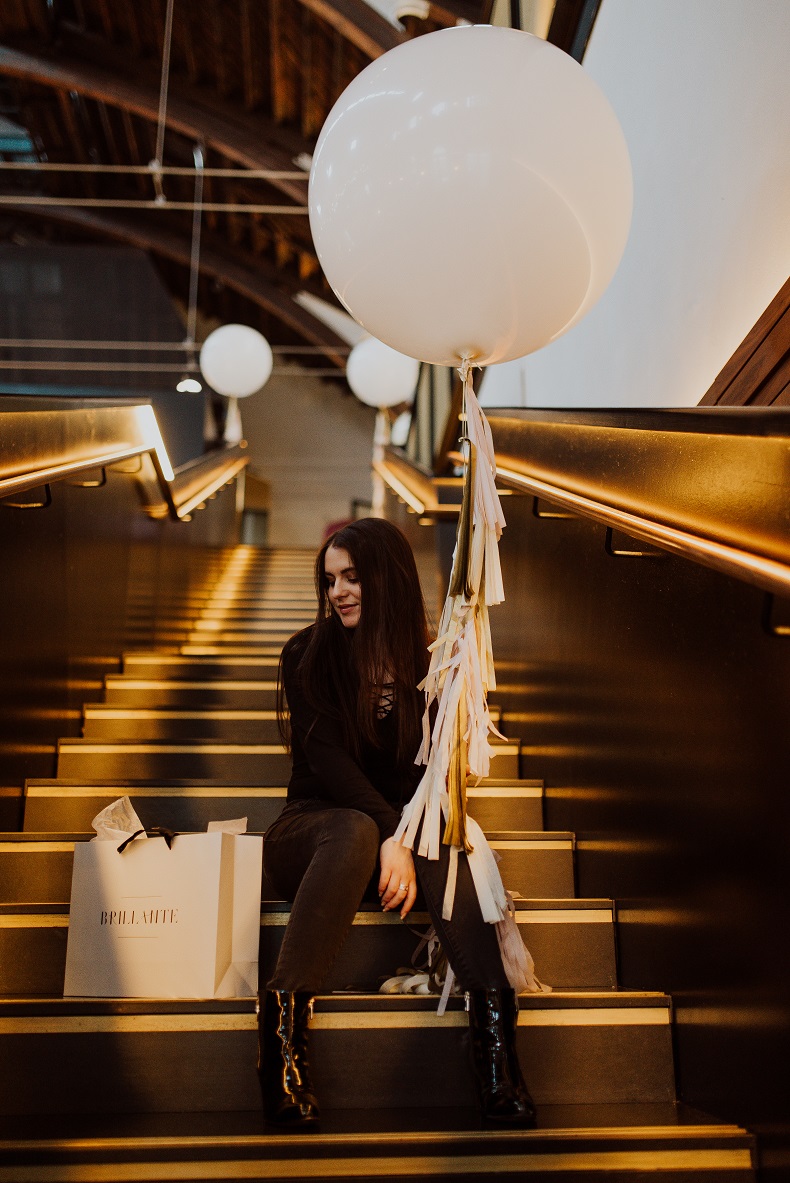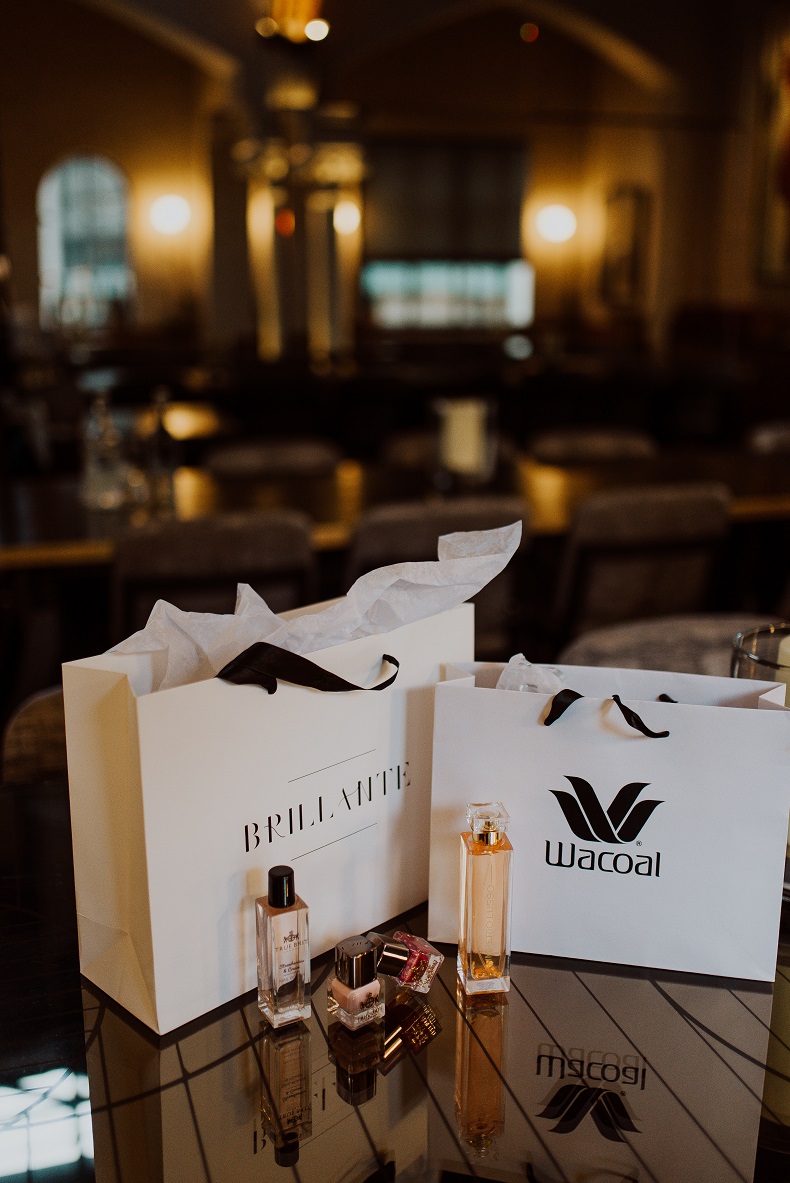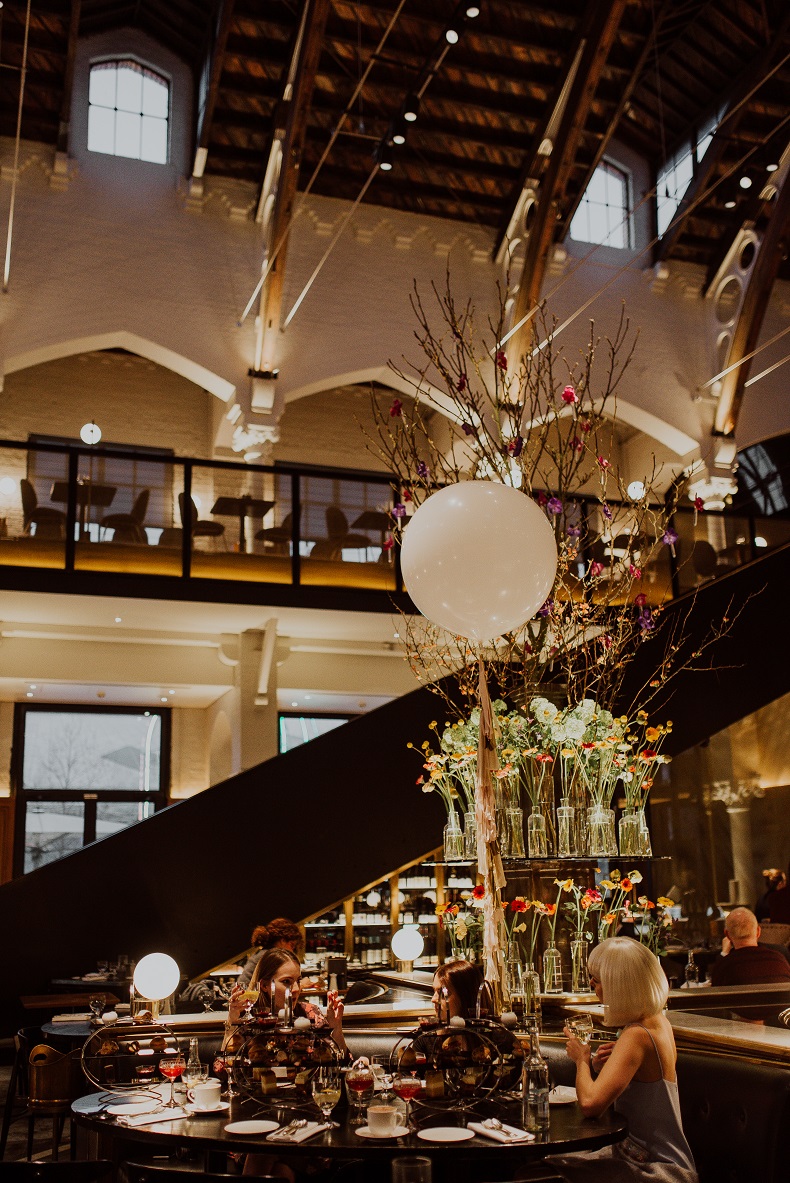 Photo: Virginia Galiulina
Monday, 23rd January, was a special day for Brillante. To welcome the New Year, we held an intimate event for a handful of our closest Brillante Dolls at the charming Grand Café in the German Gymnasium.
The King's Cross situated establishment, originally built as the first gymnasium in England in 1865, still retains historical value with a break-taking contemporary interior, the perfect atmosphere to take an Instagram picture or three. The afternoon was filled with laughter, storytelling and solidifying friendships whilst sipping on our bespoke 'Brillante Doll' cocktail.
On behalf of the Brillante team, we would like acknowledge the following brands whom helped to create this fantasy: Bubblegum Balloons for crafting stunning scenic accessories, BKR for designing chic water bottles, True Brit for adding a touch of luxury to our cuticles, Isun skincare for keeping our skin looking and feeling radiant, B Tempt'd for making us look like goddesses and Imperio Lusso Italy for allowing us to smell like one. Not forgetting the sophisticated Brillante Doll dress designed by Milin, one of our brands to watch for 2017.
Finally, we would like to thank The German Gymnasium for hosting such an exquisite afternoon to remember. We cannot wait to plan our next afternoon.
written by Elizabeth Pascka