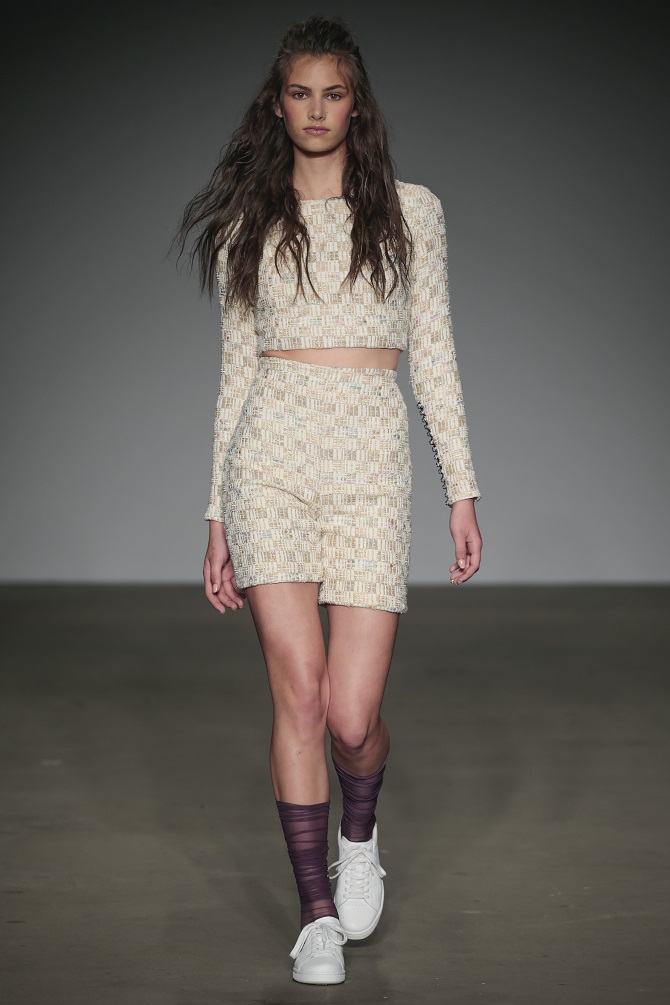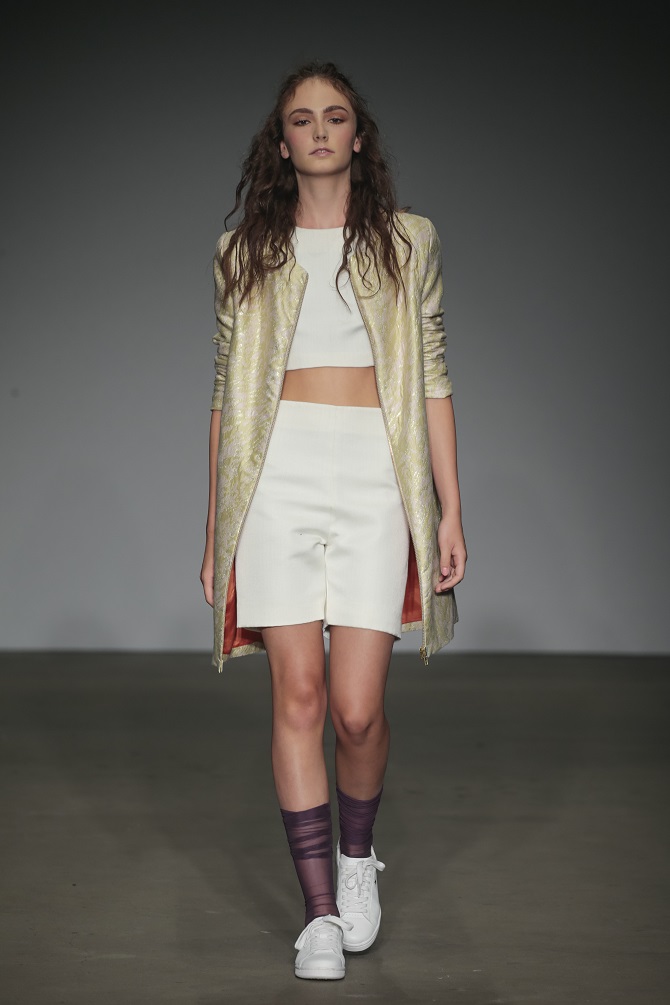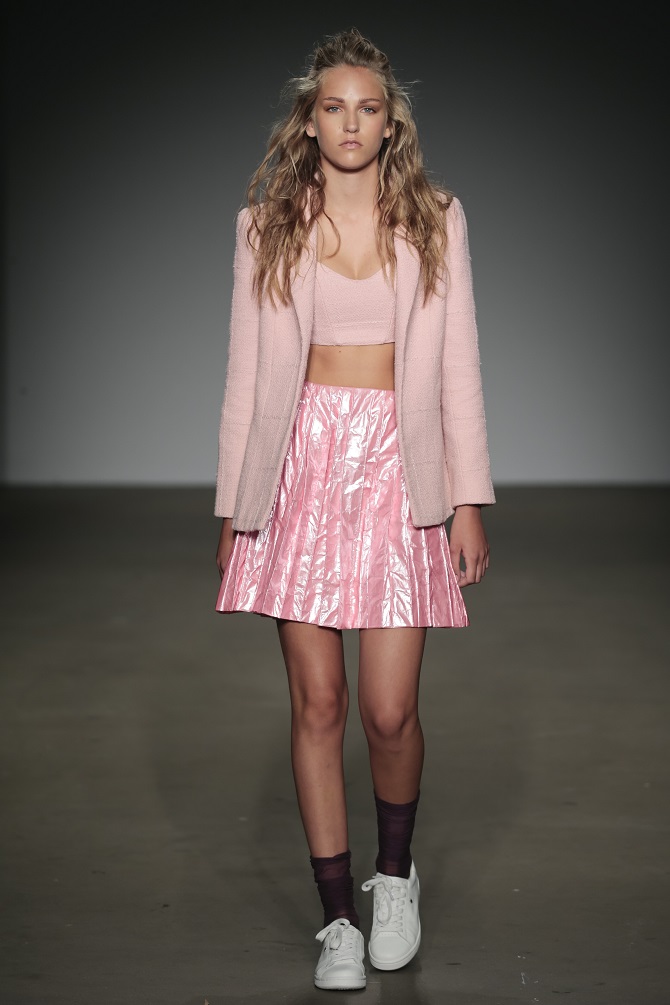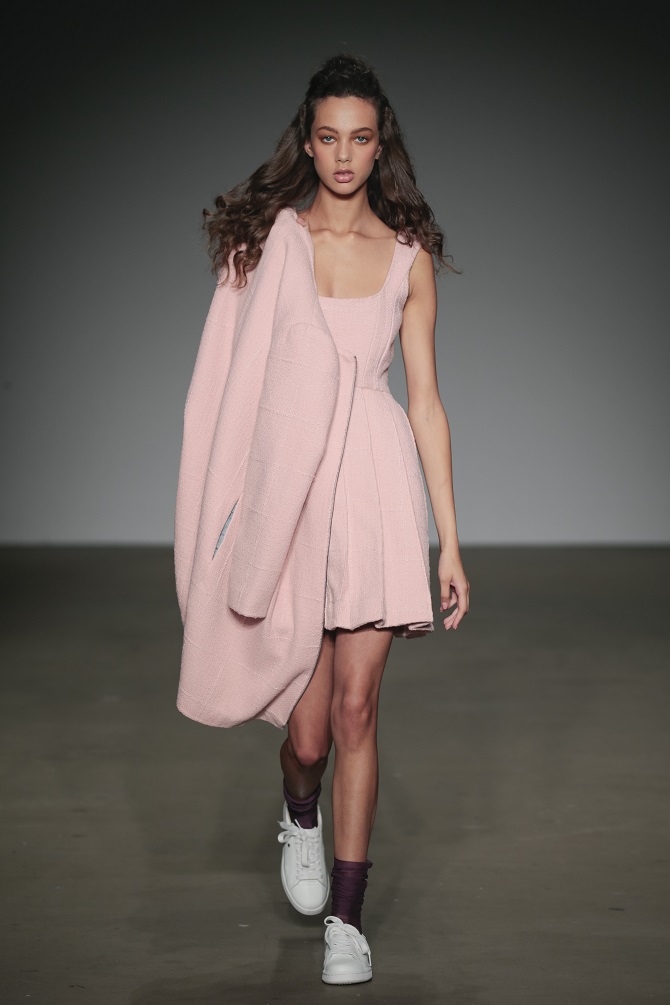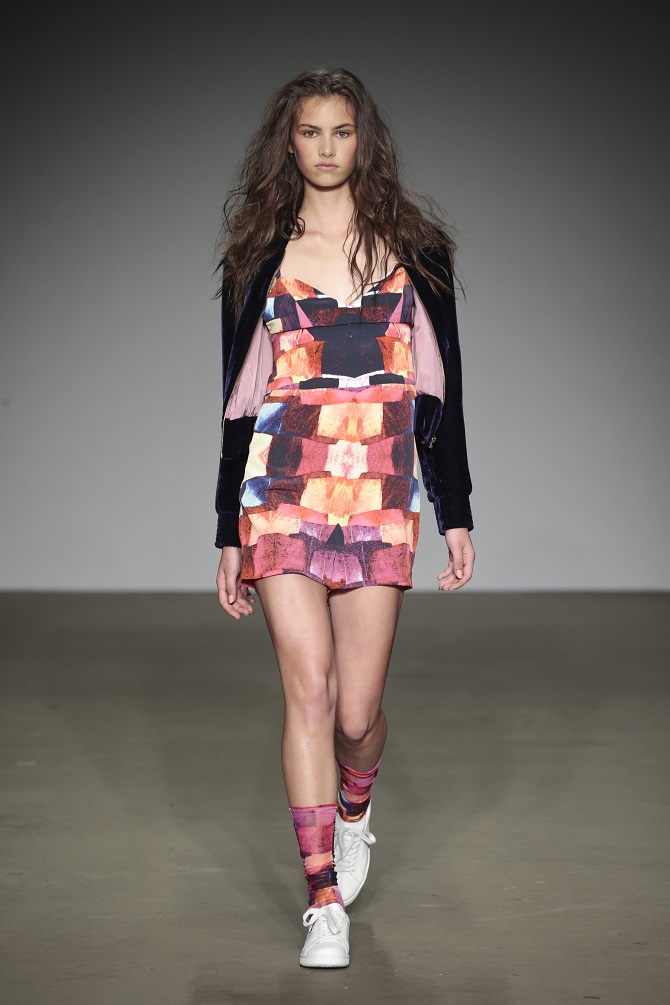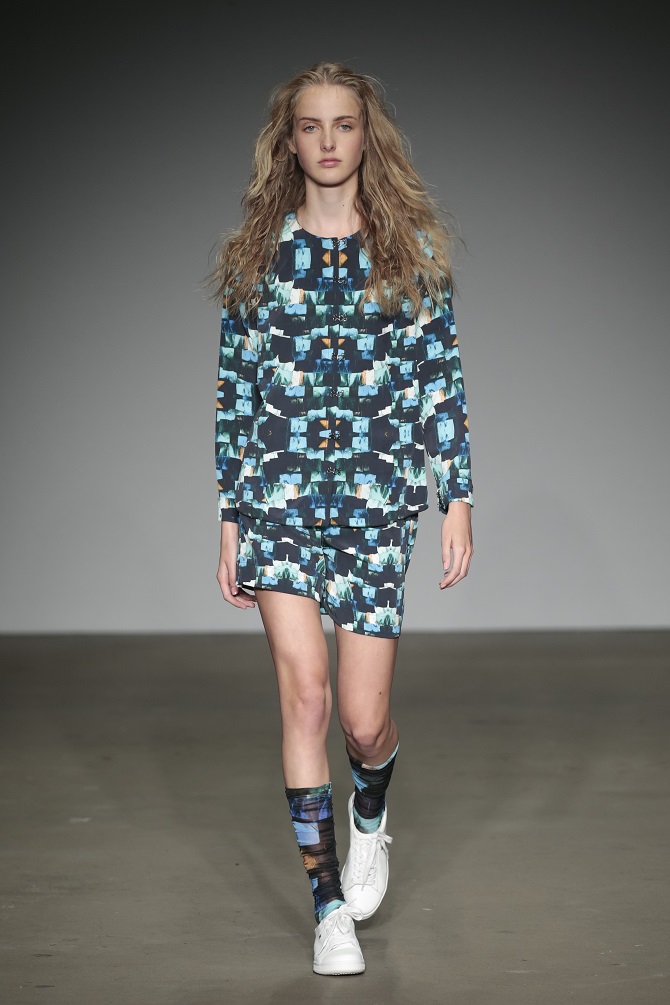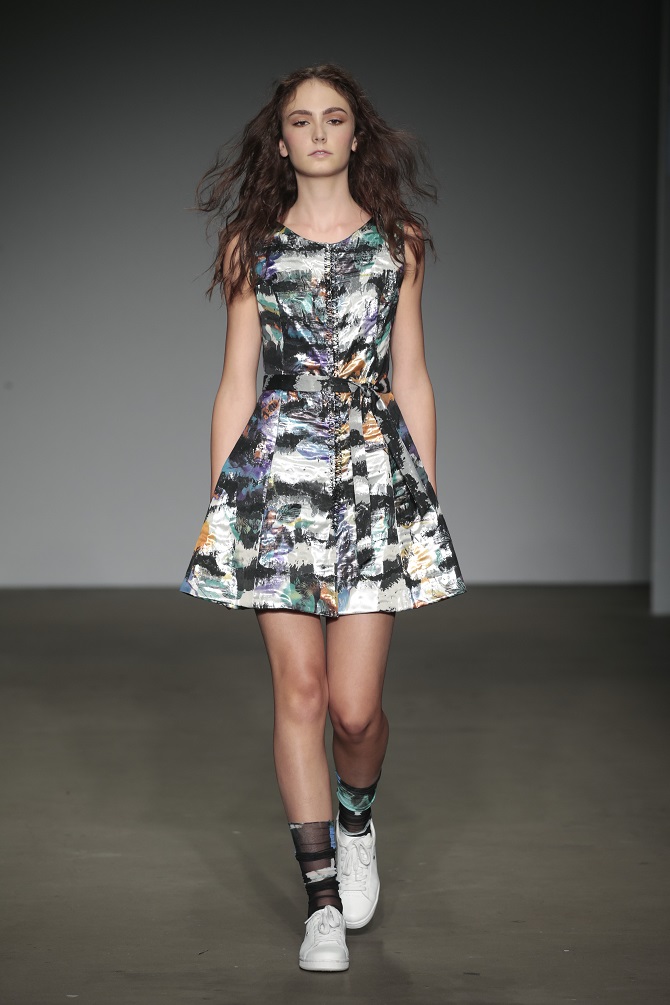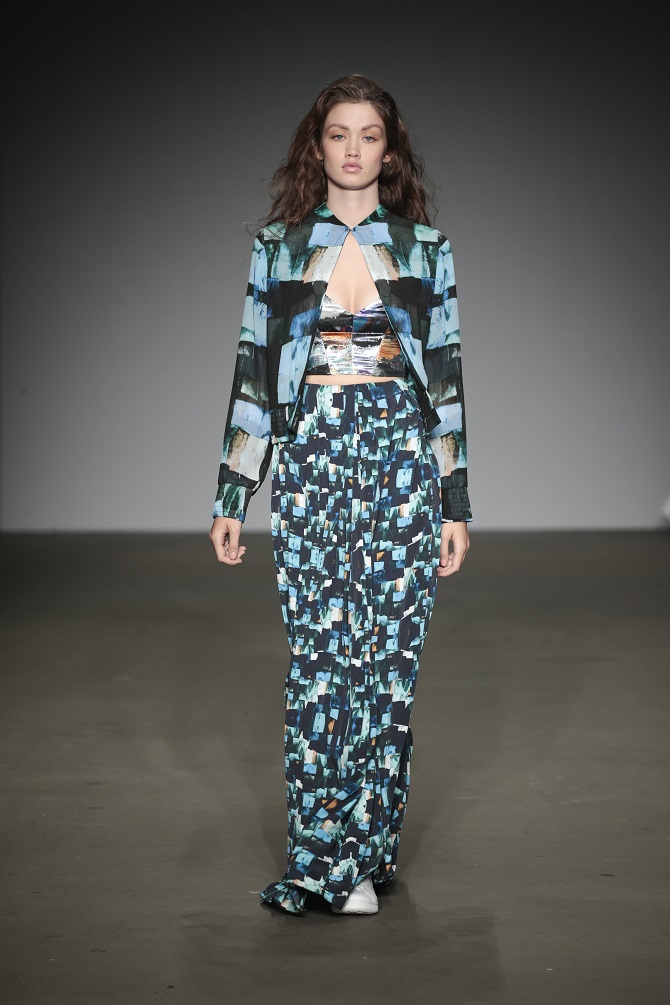 What does a person's grandmother, the Planet, the National Geographic and fairy tales all have in common? Well these four commodities are heavily embodied in the Alexandra Frida's brand from which she seeks inspiration.
The alumni of the Fashion Design from the Amsterdam Fashion Institute describes her brand's aesthetic as 'strength, femininity, fairy tale, fun/playful and Warrior'. Which is probably the case because each collection encompasses a variety of sporadic influences. For example, the identity of the brand is fairy tales and the thought that each collection and project is based around an idea of different character and characteristics in the particular fairy-tale. And these characteristics are influenced by those who have affected Alexandra's life.
Alexandra's biggest muses are as follows: her grandmother because she inspired her to live life to the fullest, the Planet because there are so many aspects to explore and adventures to take and travelling, because without it she would not have discovered new prints, colours and stories.
Although the AF brand has been up and running only for three years now, it has already established a signature pattern, feather print. It was discovered in the form of a microscopic image of the wings of a moth when browsing through the National Geographic magazine. She describes the print as 'not a decision' but 'just a thing that came about and now has become iconic to my work'.
She believes in challenging and reinventing herself with different techniques and fabrics, and thinks that designing is all about experimenting and not being afraid of the outcome, even if not desirable.
On the other hand, Alexandra does like to play it safe when it comes to materials. Few of her favourite fabrics are leather, silk, velvet and neoprene/scuba which can be seen in almost every collection she designs.
When the young designer is not sketching, she finds herself surrounded by her friends and family because to her, family ties are the most important components in life. And without their love and support, she would not be the woman she is today; which is why she strives to create time to spend with them, as often as possible.
Alexandra's latest collection was showcased at Amsterdam Fashion Week last month. The designer and her brand seem to be going from strength to strength – she has hired creative producer Beatrice Jolly from JOLLY & JOLLY and in 2016 she plans to retail FRIDA sneakers that are created in collaboration with ROBEY CASUALS, distributed in selected stores in the Netherlands and internationally online.
Another exciting news is that Alexandra's latest collection in partnership with FTL MODA program will be exhibited in a two-day showroom at New York Fashion Week. And alongside that, her awaited SS16 collection will be released early next year.
The future for Alexandra appears colourful and patterned, as she has set her sights on her brand gaining worldwide recognition. We at Brillante can definitely concur this vision and we believe Alexandra Vollebregt to be a true visionary talent.
written by Elizabeth Pascka