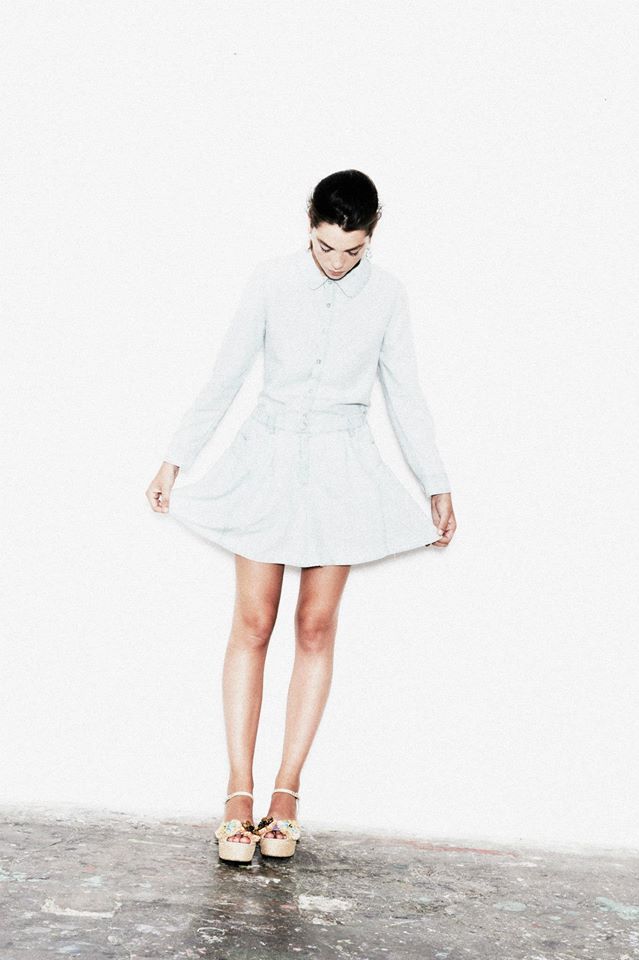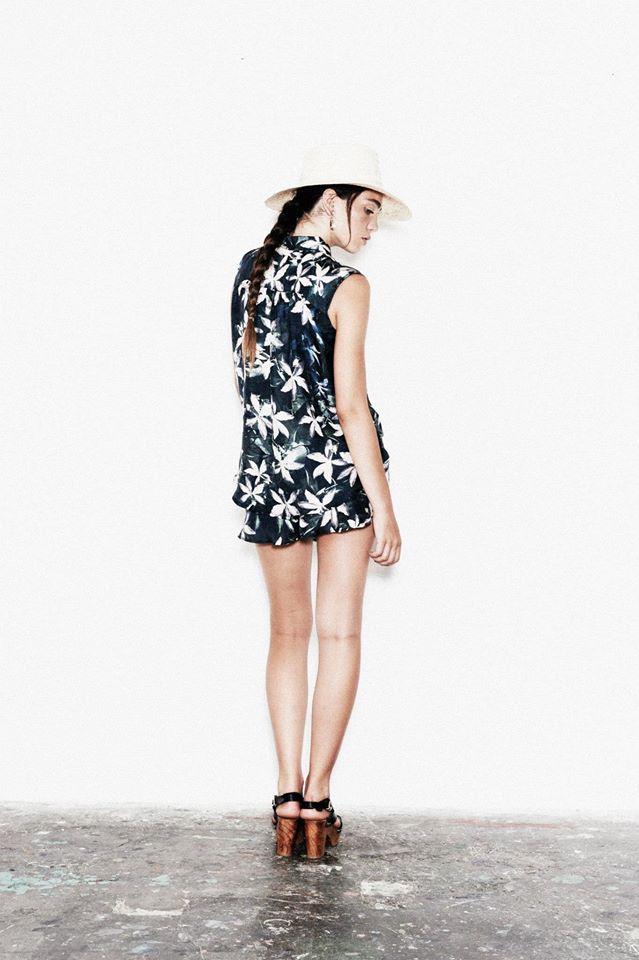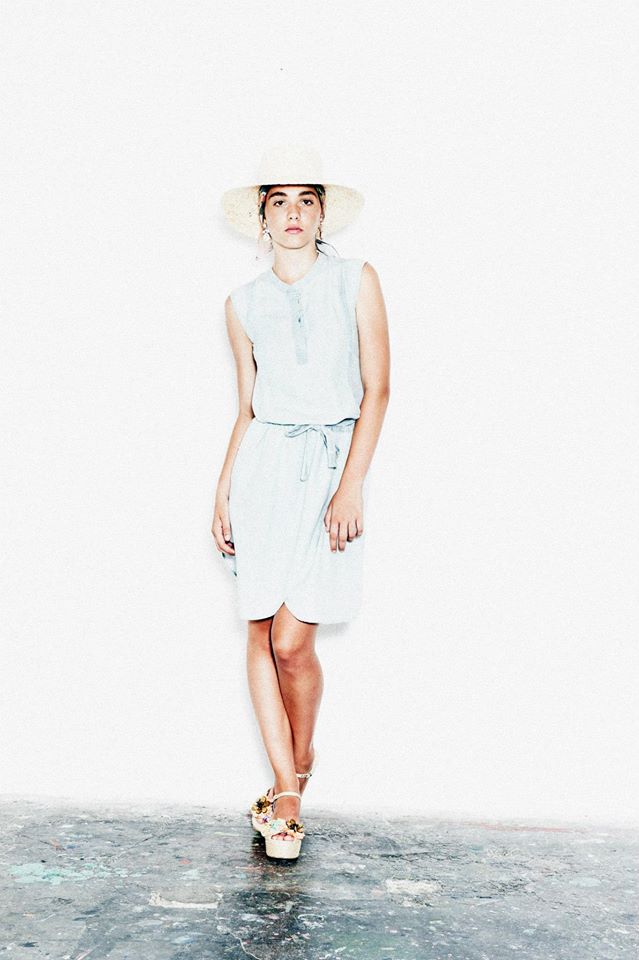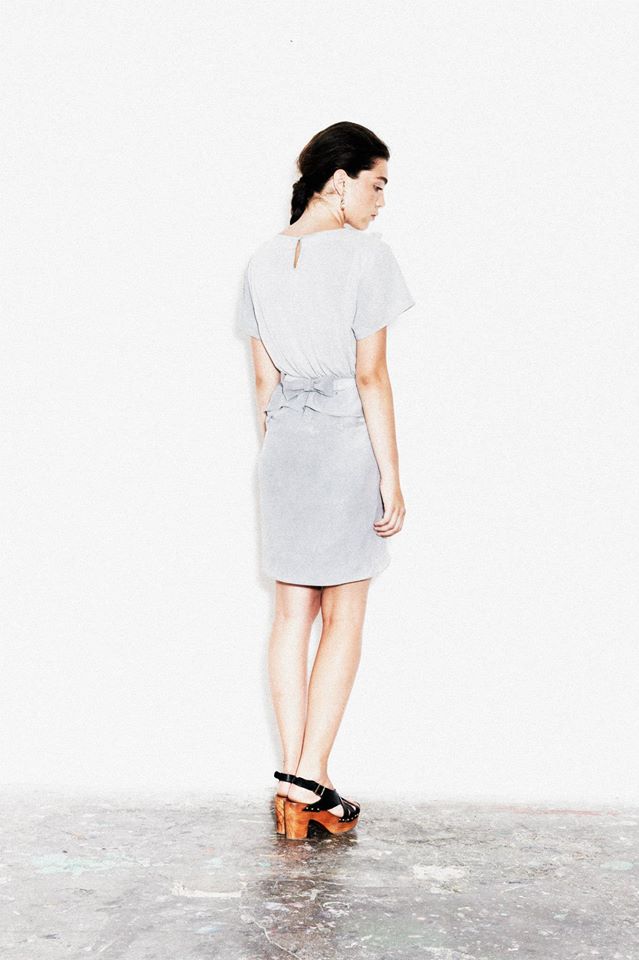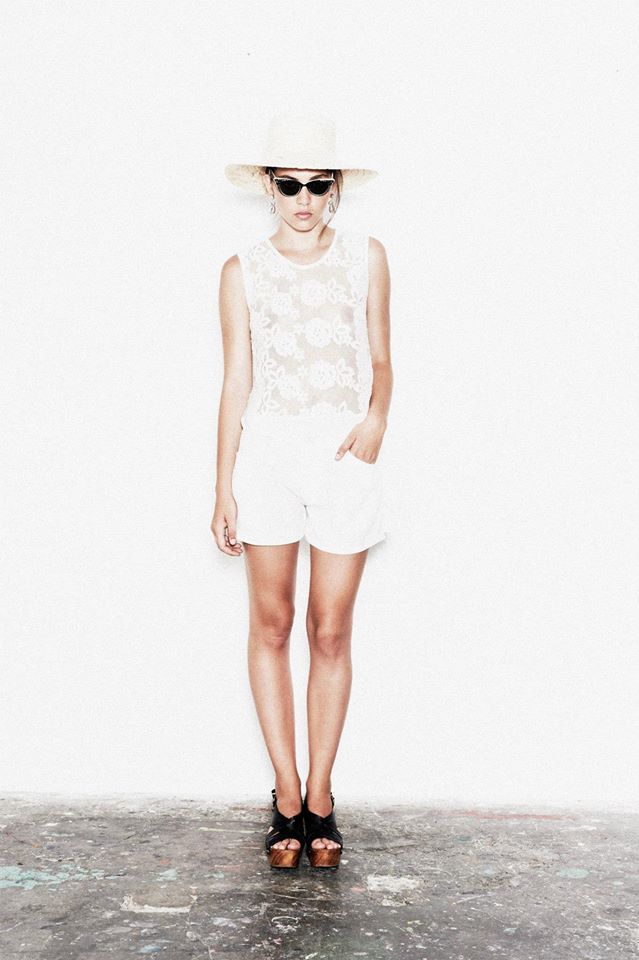 Bourne by Elise Berger, a new fashion brand, describes itself as 'effortless, cosmopolitan cool', believing that garments have soul.
Made to be comfortable, wearable for any occasion and utterly stylish, Bourne boasts a wide variety of clothing items and styles – from white sheer lace tops, floaty pastel and neutral-tone dresses to structured denim and chunky knitwear – the diverse selection is suitable for anyone.
With each piece of clothing nurtured with love and passion from idea through to production, the quality and attention to detail is outstanding.
Already Borune has established a keen celebrity following with style icon Olivia Palermo having recently been seen wearing the 'Paulina shirt'; a sheer lace collared blouse. Moreover, Sienna Miller steeped out wearing the 'Hermine white dress'; a drop-waist sheer lace dress, during London Fashion Week.
With such beautiful collections and assorted selection of clothing, Bourne by Elise Berger is set to continue to strive and become a household name with more celebrity appearances and media recognition to come.
written by Megan Moore